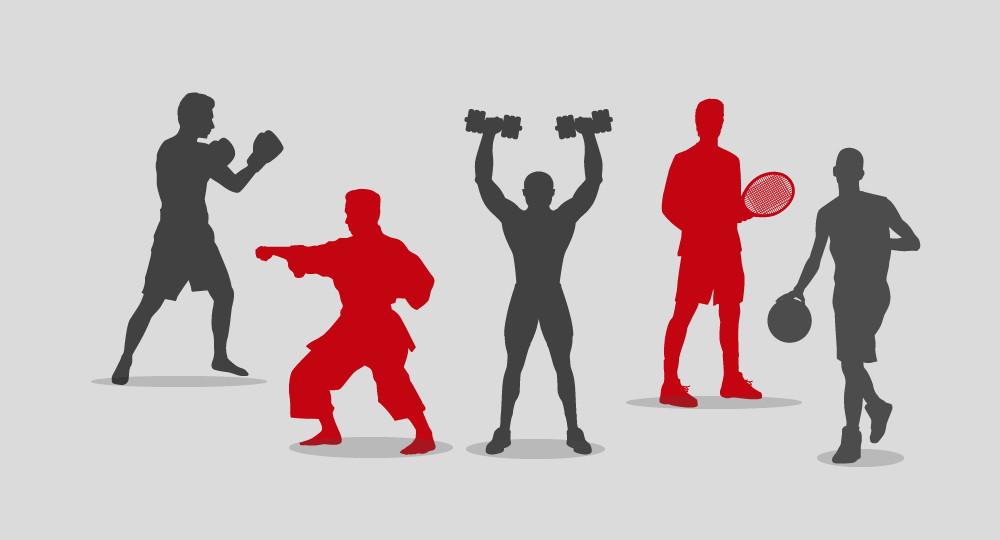 The importance of sport in the formation of the individual
Sport is a culture of goodness, of healthy living in society, of love and peace. Encouraging the practice of sport will only contribute to building the character of children and young people.
In this article we will talk about how sport helps in the education and character formation of the individual as a whole.
Importance of sport in society
Sport is a culture that should be practiced by everyone. Both sport and culture have a direct influence on character formation and quality of life.
In addition to the health benefits that sports practice brings, it is a way to create and strengthen bonds. Because sport has the power of socialization, in which there is no separation of gender, race, religion or social class. 
The regular practice of sport and physical activities brings countless privileges to the body and mind of people in their daily lives. That is, everyone who engages in sports reduces the risk of developing physical or psychological illnesses, in addition to ensuring more energy in everyday life. 
How sport impacts the lives of young people and adolescents
According to Bruno Granato, Communications and Institutional Relations Director at the NGO Ajudôu, the institution works to increase the access of children and adolescents to sports and cultural activities as an educational complement. 
"We offer activities that develop social, physical, mental and moral aspects in young people, occupying idle time in a healthy way, thus minimizing their exposure to living with marginality", he emphasizes.
The impact of sport is so positive that it even helps against addictions. When a child or teenager practices some sport, he is developing his education and building his character. Sport teaches fundamental values in human life, such as:
One of the main factors that sport teaches children and teenagers is how to lead. Also according to Bruno Granato, teamwork is a fundamental part of any sporting activity, because in these environments they debate, agree on what is best for the team, understand the different views of the world. 
"Leadership comes naturally. Discipline is basic, after all, the sport and the association itself has its rules that are non-negotiable. To be a part, discipline is an essential condition in all our modalities", he concludes.