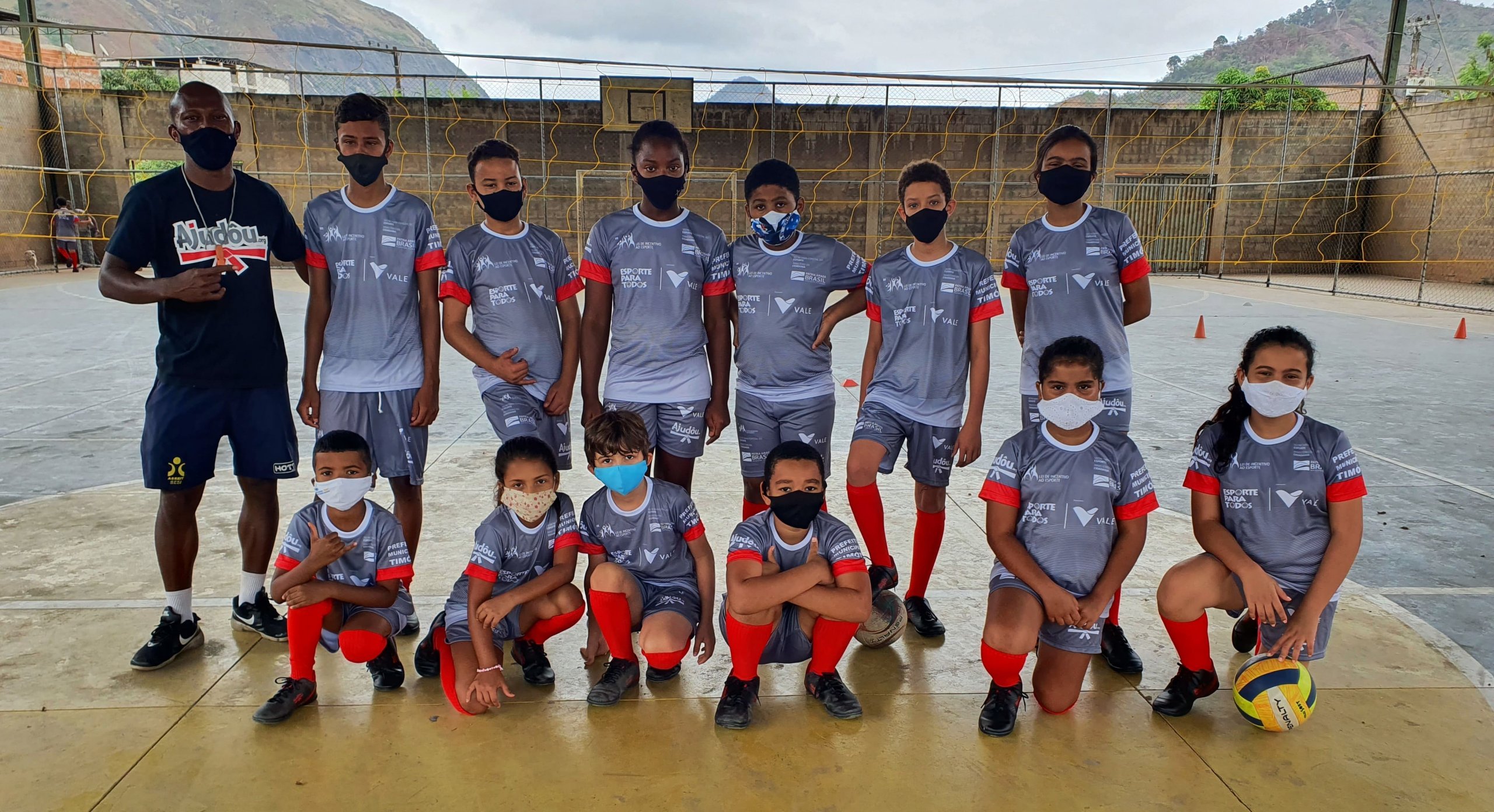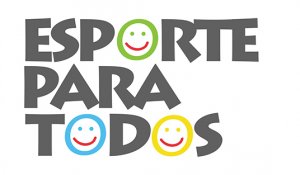 Project Name: Sports for All
Modalities: Judo, Karate, Futsal and Volleyball
Process No.: 71000.045124/2020-14
SLIE No.: 2000436
No. Students: 480
Execution Period: 21/07 to 22/06
General Purpose: To offer sports classes as an educational complement.
Cores:
Mildred Madeleine Multisport Court.
Address: Street Rio Corrente, S/N, Cachoeira do Vale, Timóteo – MG
Modalities: Futsal and Volleyball
Liberato de Paula e Silva Community Center.
Address: Avenue Um, n°377, Alegre, Timóteo – MG
Modality: Karate
Amaro Lanari Olympic and Recreation Club
Address: Avenue Brasília, 2621 – Amaro Lanari, Cel. Fabrician
Modality: Judo
Dom José Maria Pires Municipal School.
Address: Street do Campo, S/N, Pedra Corrida, Periquito – MG
Modalities: Futsal and Volleyball
Municipal School Professor Francisca Martins Godoy
Address: Avenue das Açucenas, 2 – Serraria, Periquito – MG
Modalities: Futsal and Volleyball
Sponsor: Vale