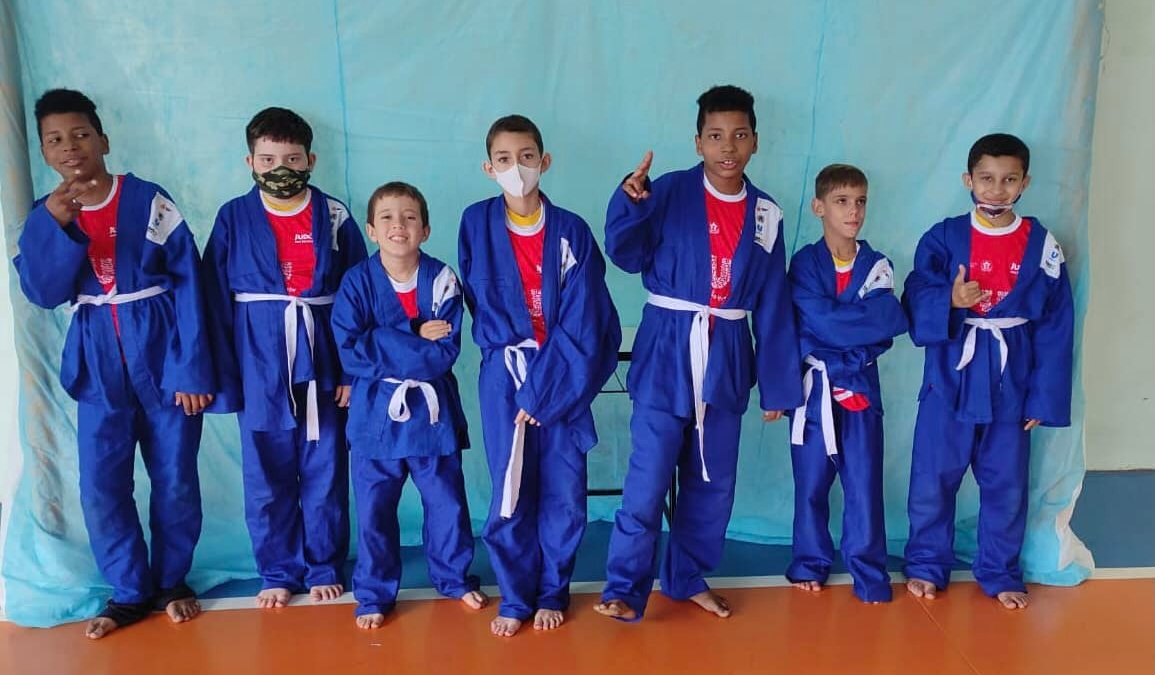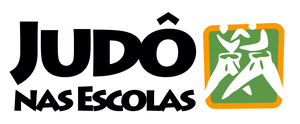 Project Name: Judô nas Escolas (Judo in Schools)
Modality:  Judo.
Process No: 2019.01.0096.
No. Students: 300.
Execution Period: 09/2021 to 08/22.
General Objective: Contribute to the development of the public served, strengthening the values of citizenship, social responsibility, logical construction of the rights and duties of children and adolescents.
Cores:
Filippo Smaldone Institute
Address: Avenue Maj. Armando Rubens Storino, Nº 1339 – Jardim Aureliano, Pouso Alegre – MG.
Associação de Pais e Amigos de Excepcionais – APAE
Address: Street Francisco Aragone, Nº 15 – Árvore Grande, Pouso Alegre – MG.
Antonio Mariosa Municipal School – Caic Arvore Grande.
Address: Street 274, Street P, Nº 104 – Xangrilá, Pouso Alegre – MG.
Sponsor: Unilever.