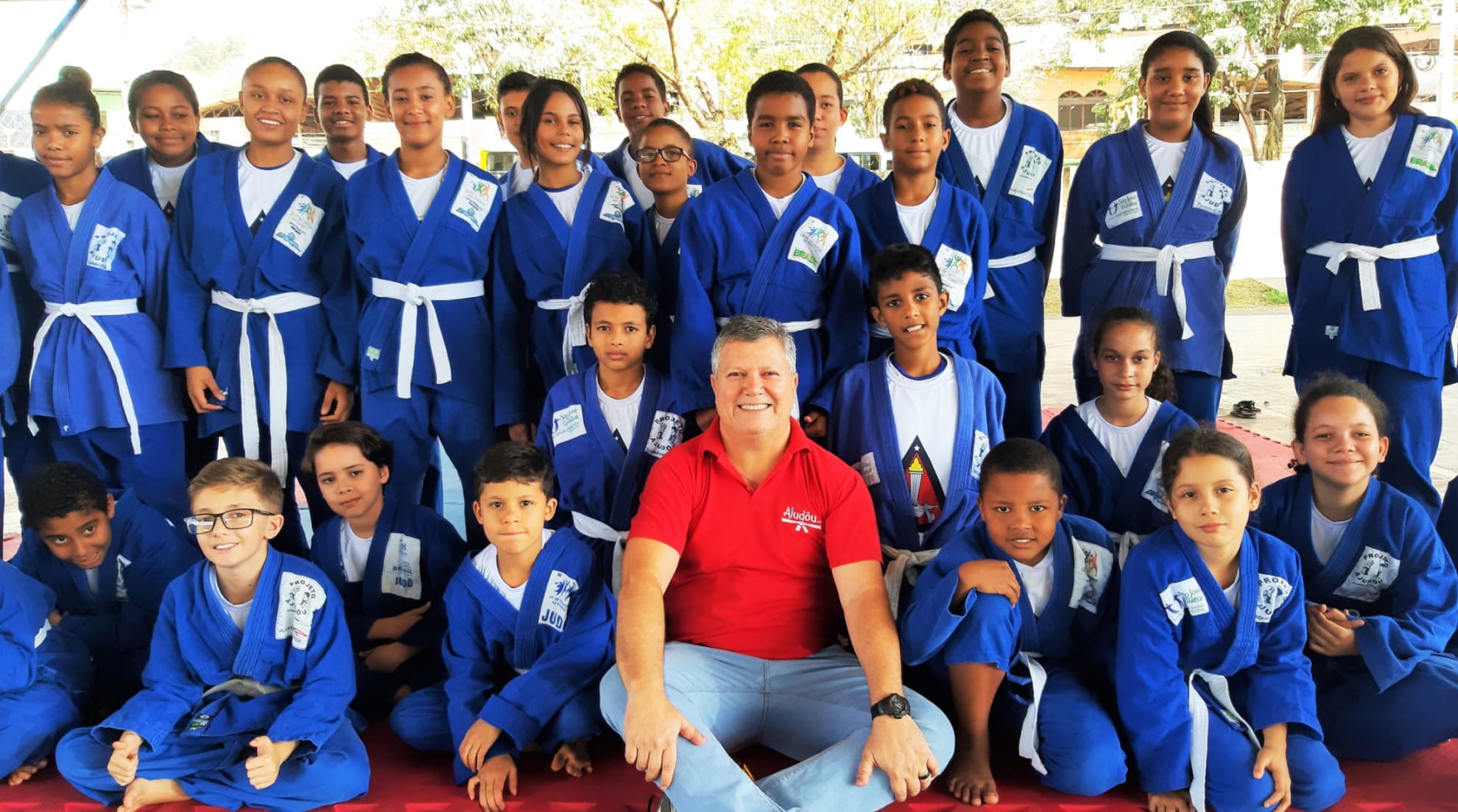 We are judokas, educators, warriors and volunteers.
The year of 1991 was remarkable in the life of Master Júlio César Lana Jaques. The young man was studying Physical Education at the Federal University of Viçosa and had conquered the dream of becoming a black belt in judo. When everything seemed perfect, a serious car accident tragically changed his life. Júlio fought one of the main fights in his history. He survived and was unable to walk for 3 years. However, in the same accident, his brother Eduardo (Edu) and two other colleagues died.
It took 4 long years of recovery. In this period of much learning and reflection, Mestre Júlio began to give judo classes, in Timóteo-MG, as a volunteer at Fundação Mineira da Criança (Fumic) and Associação de Pais e Mestres (Apae) for about 100 children. In 1995, with the help of family and friend Gleiser Pontes, they created Projeto Ajudôu without any kind of support or encouragement.
Ajudôu is a Non-Governmental Organization, recognized for its public utility at the municipal and state levels. With the support of major partners, more than 35,000 children and adolescents have been assisted with free judo, soccer, futsal, volleyball, basketball, handball and swimming lessons in more than 50 different cities in 6 states.
A remarkable year in the life of our founder Júlio. he survived a serious car accident and he was unable to walk for 3 years. (Look the History in the text above).
Júlio Cesar began teaching judo in Timóteo, as volunteer, at Fundação Mineira da Criança (Fumic) and APAE.
Visit to the project of former Olympic swimming athlete André Lamb.
Visit to the Ajudôu of the superjudoka and Olympic champion Aurélio Miguel. With this great visibility, a partnership was started with the prefecture of Timóteo that lasts until today.
The Ajudôu association was created, an entity, of private, non-profit.
Ajudôu.Org was recognized as a useful institution municipal public service of Timothy.
Ajudôu.Org was recognized as a useful institution state public service in Minas Gerais.
Ajudôu.Org worked exclusively in Timóteo-MG, serving about 300 students a year.
Use of the Federal Sports Incentive Law, expanding work considerably. It started to serve about 750 children and adolescents in 2 cities.
First black belt graduated at Ajudôu.Org - FagnerFernandes.
It started to attend projects by the State Law of Incentive to the Minas Gerais Sport.
Receives funds from the Rotary International Foundation, to the Conflict Mediation and Resolution project.
The NGO gains scale, and starts to serve 4,200 children in 22 cities of Minas Gerais, being that just judo are 1,700 students.
Creation of the Ajudôu Vs Coronavirus campaign that took food to more than 15 thousand people during the Covid-19 pandemic. We won the VOA, Ambev's NGO acceleration program.
We broke through the Minas Gerais border, started to serve projects in Bahia, Espírito Santo and Pará. There were more than 5 thousand students in 37 cities. We were certified by the Doar Seal and the Ambev's PEX-VOA Management, the most relevant in the Third Sector in the Brazil.
In 2022, we served approximately 7,000 children and reached the states of Goiás and São Paulo.
Our Board of Directors
President: Márcio Oliveira Andrade
Vice President: Tasso Coimbra Guerra
1° Secretary: Herivelton Coelho de Melo
2° Secretary: Ãngelo Dominato Neto
1° Treasurer: Denis Furbino Pena
2° Treasurer: Márcio Rosa Barros
Our Fiscal Council
Max Carneiro Pontes
Milton Afonso Ferreira
Rodrigo Silveira Jacome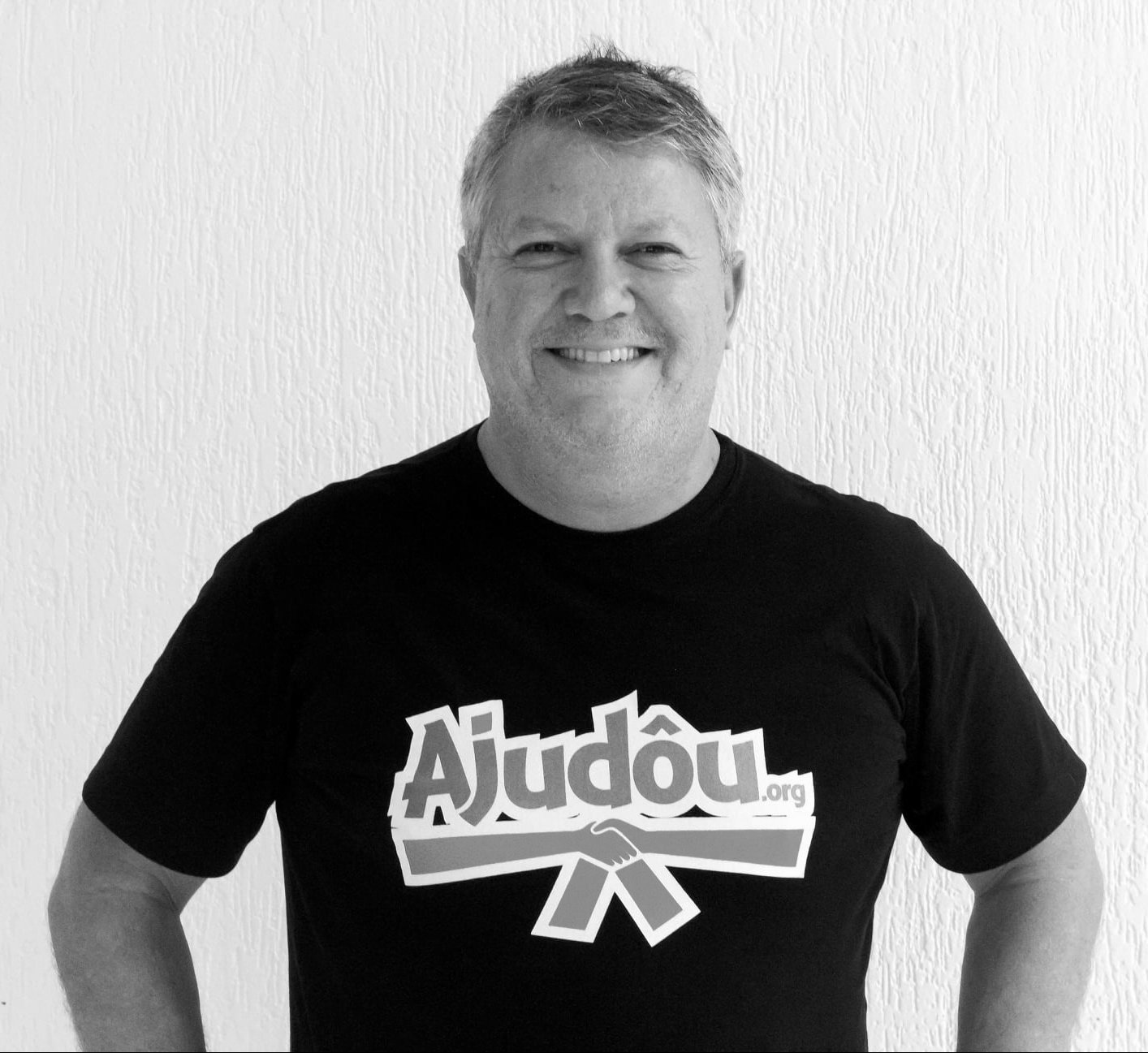 Júlio César Lana Jaques
Founder and Executive Director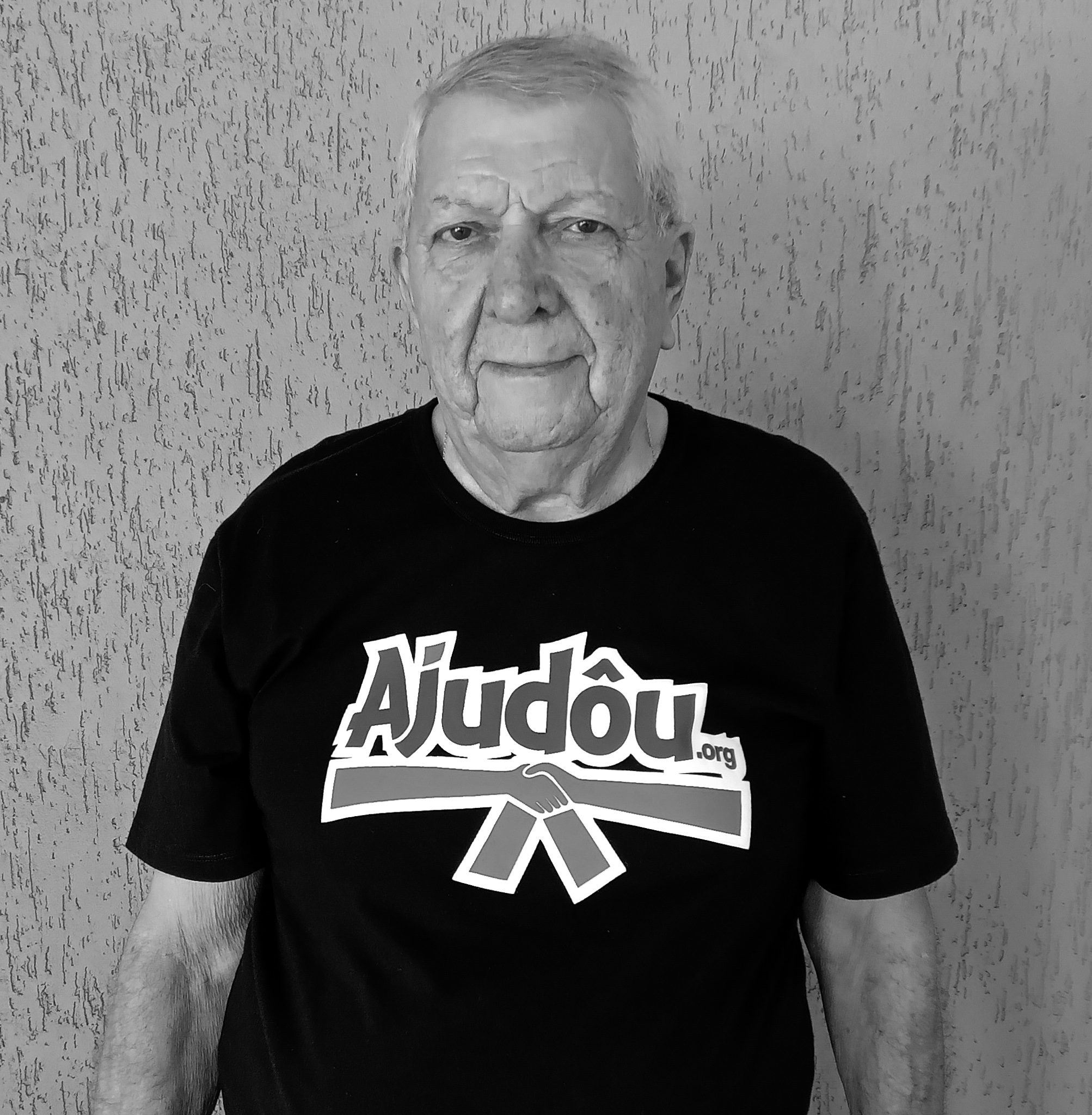 Casio Machado Jaques
Founder and Administrative Director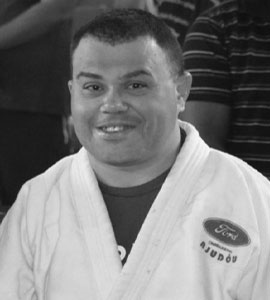 Carlos Henrique Jacques
Founding Student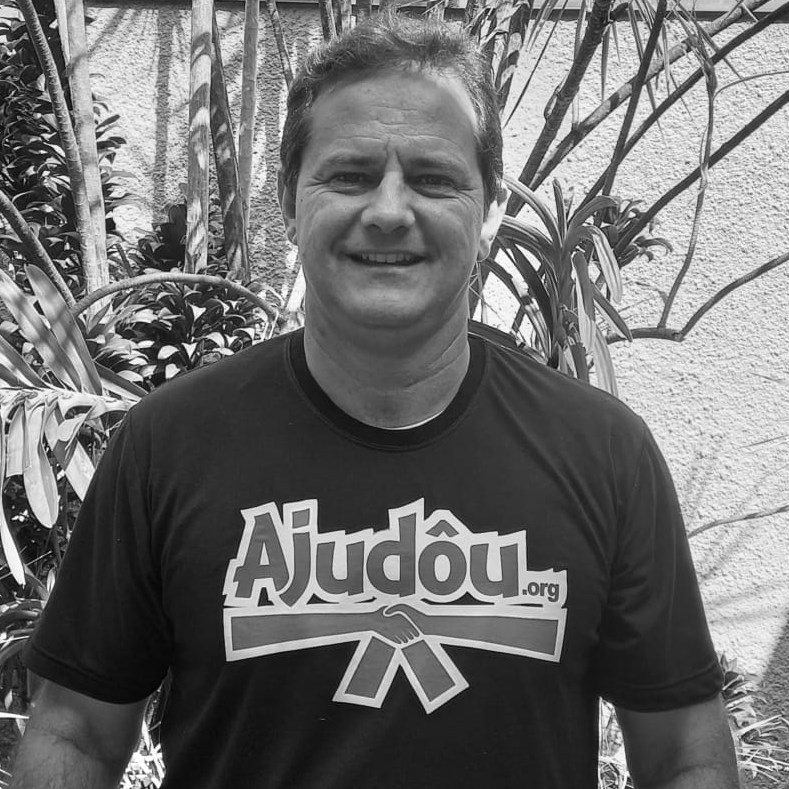 Márcio Andrade
Technical director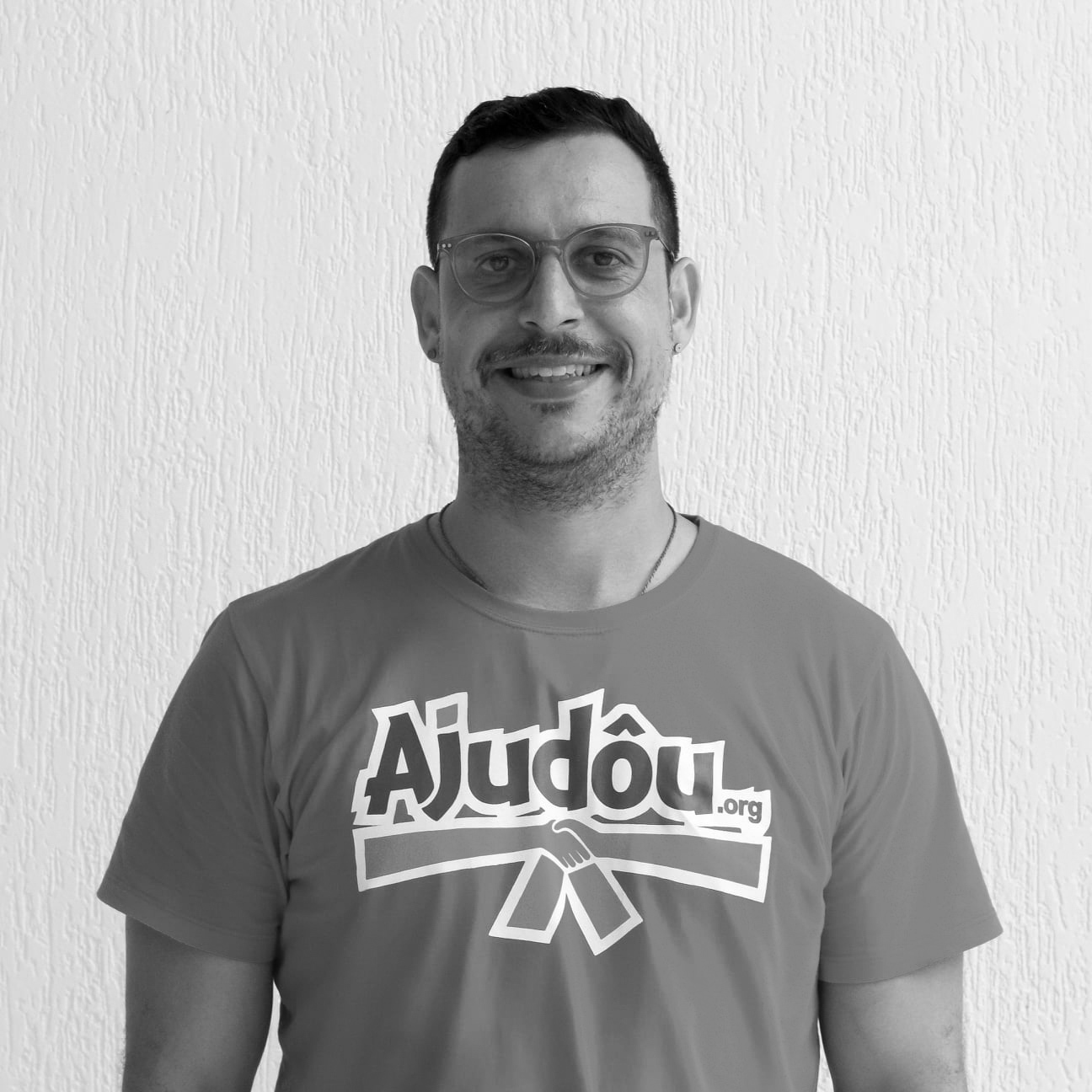 Bruno Granato
Communications and Institutional Relations Director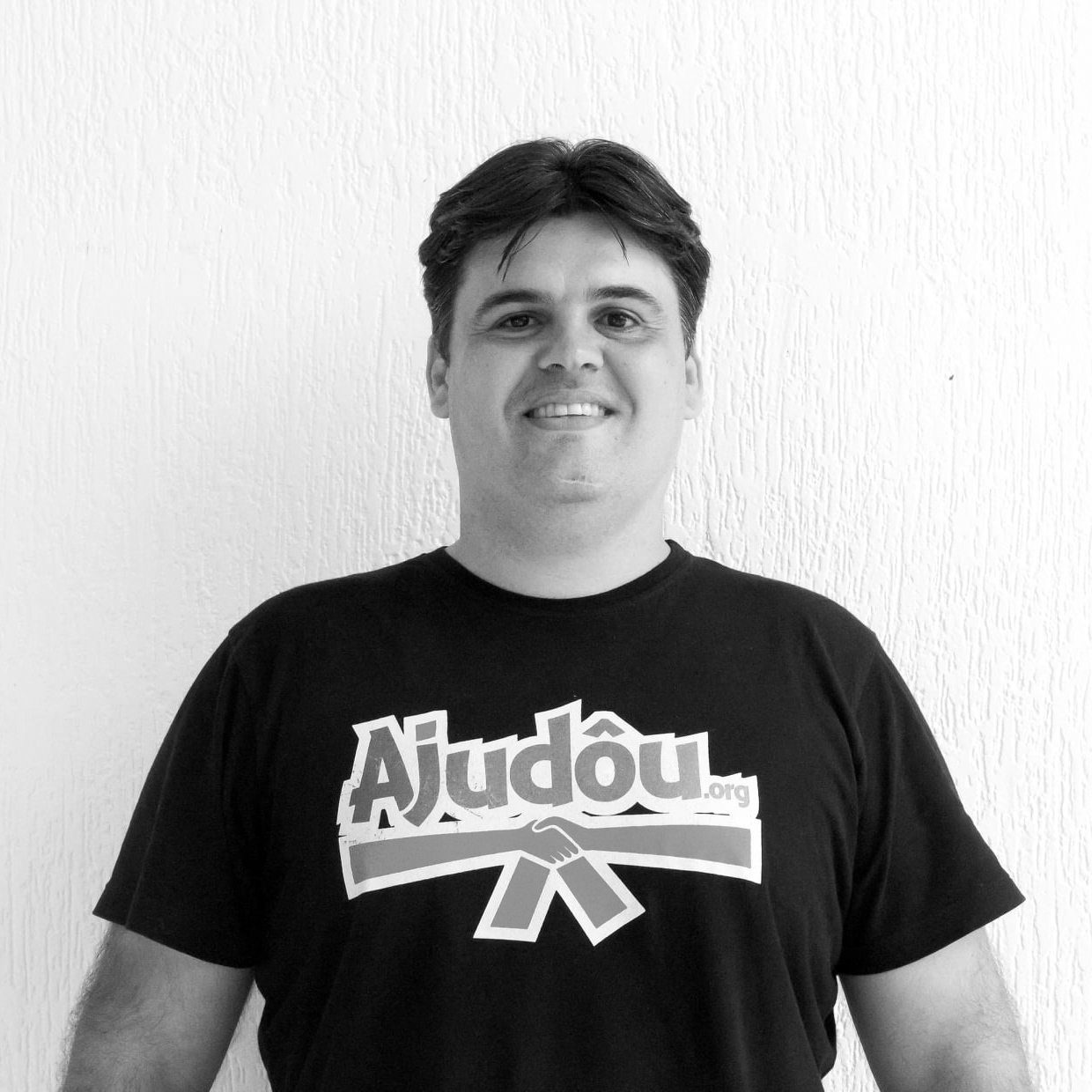 Dalton Pinheiro
Project Coordinator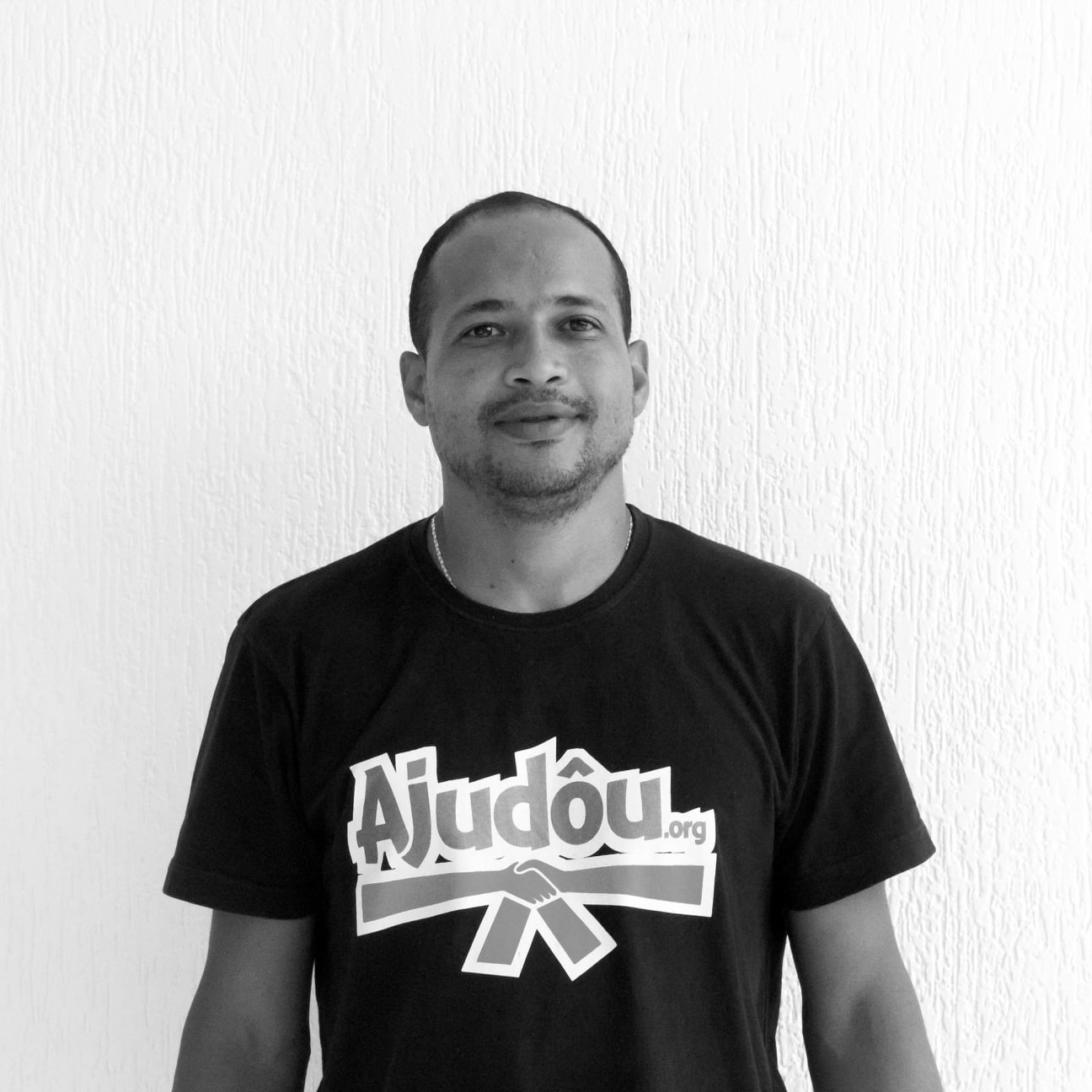 Everton Alves
Project Coordinator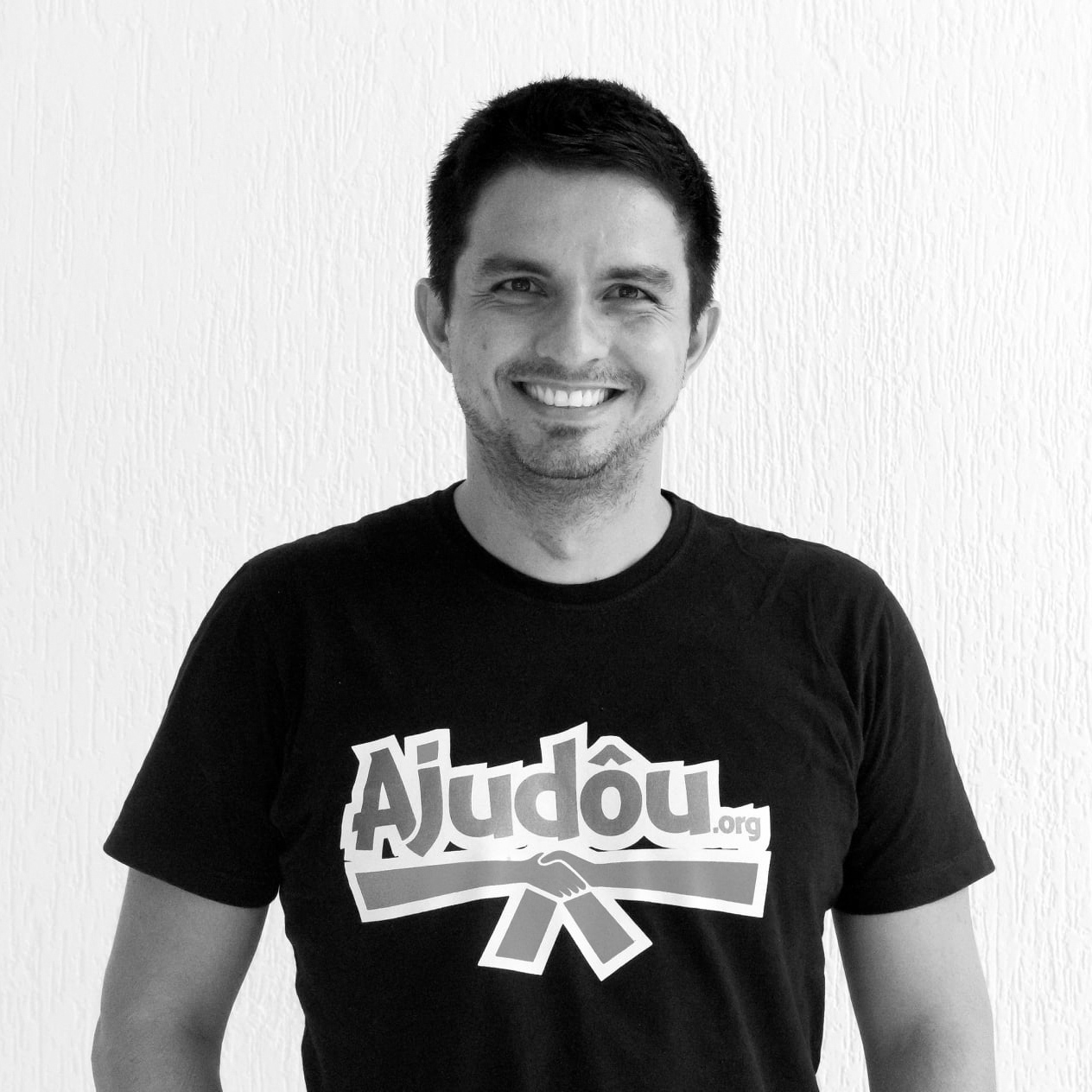 Gunter Campos
Project Coordinator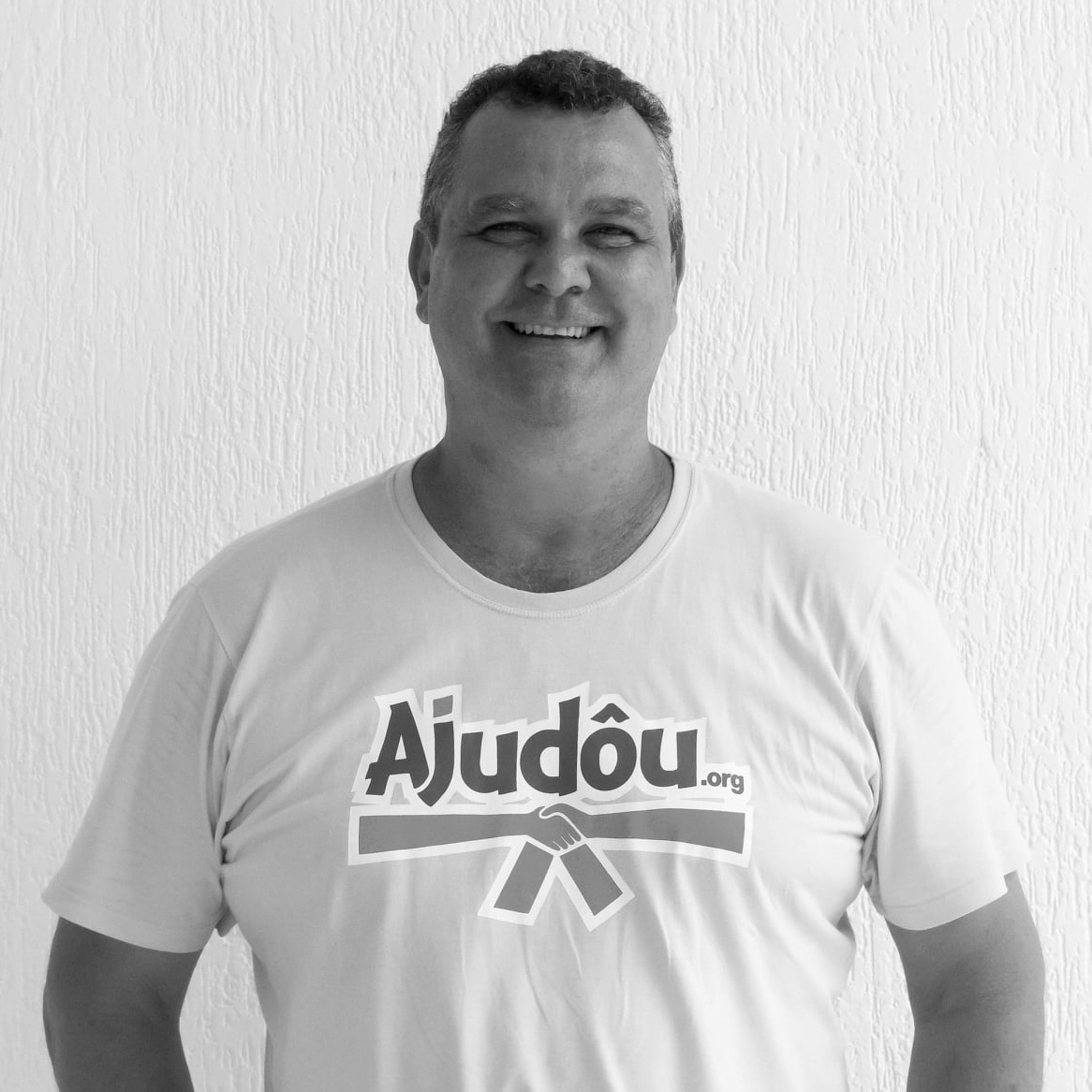 Juan Rachid
Project Coordinator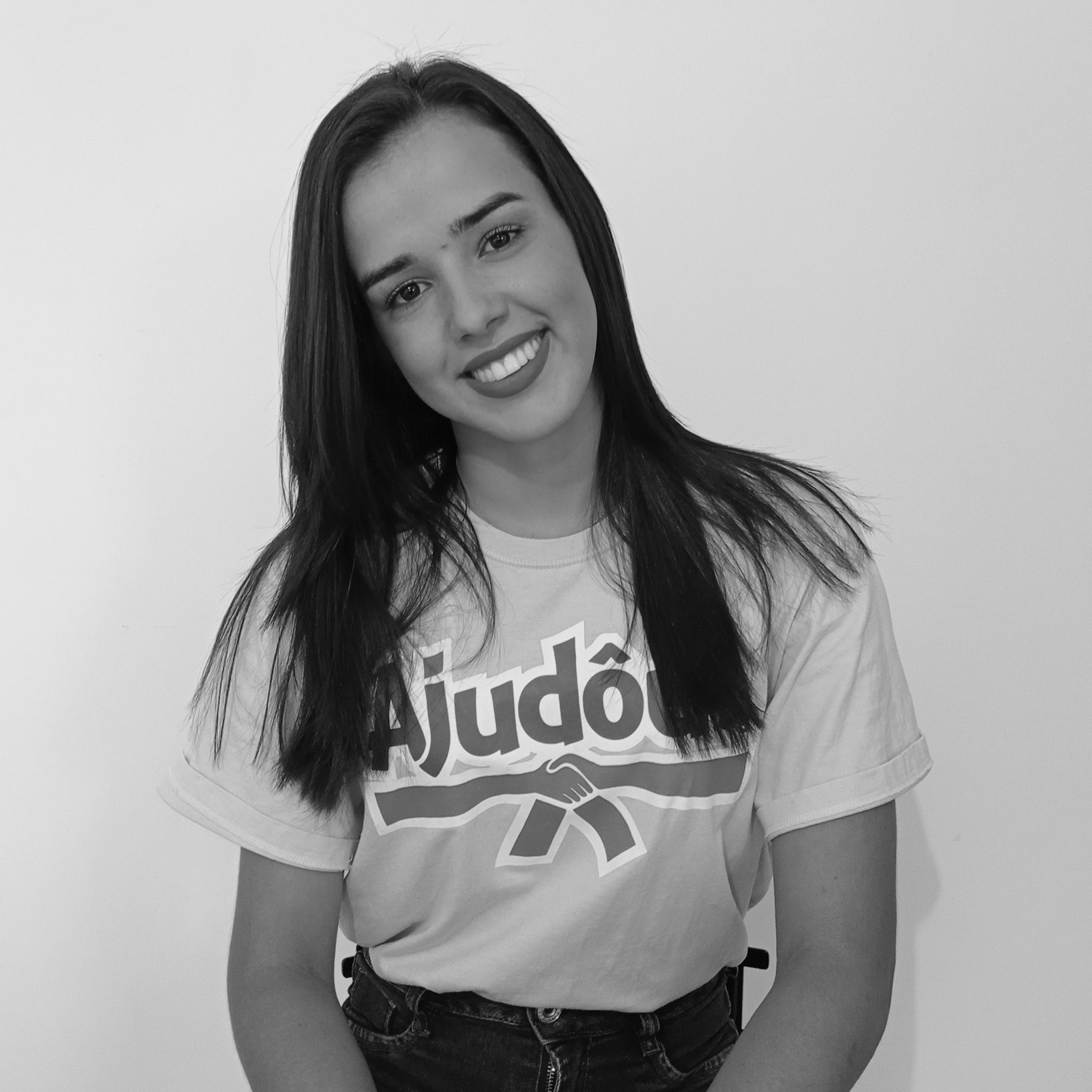 Amanda Gomes
Accounting auditor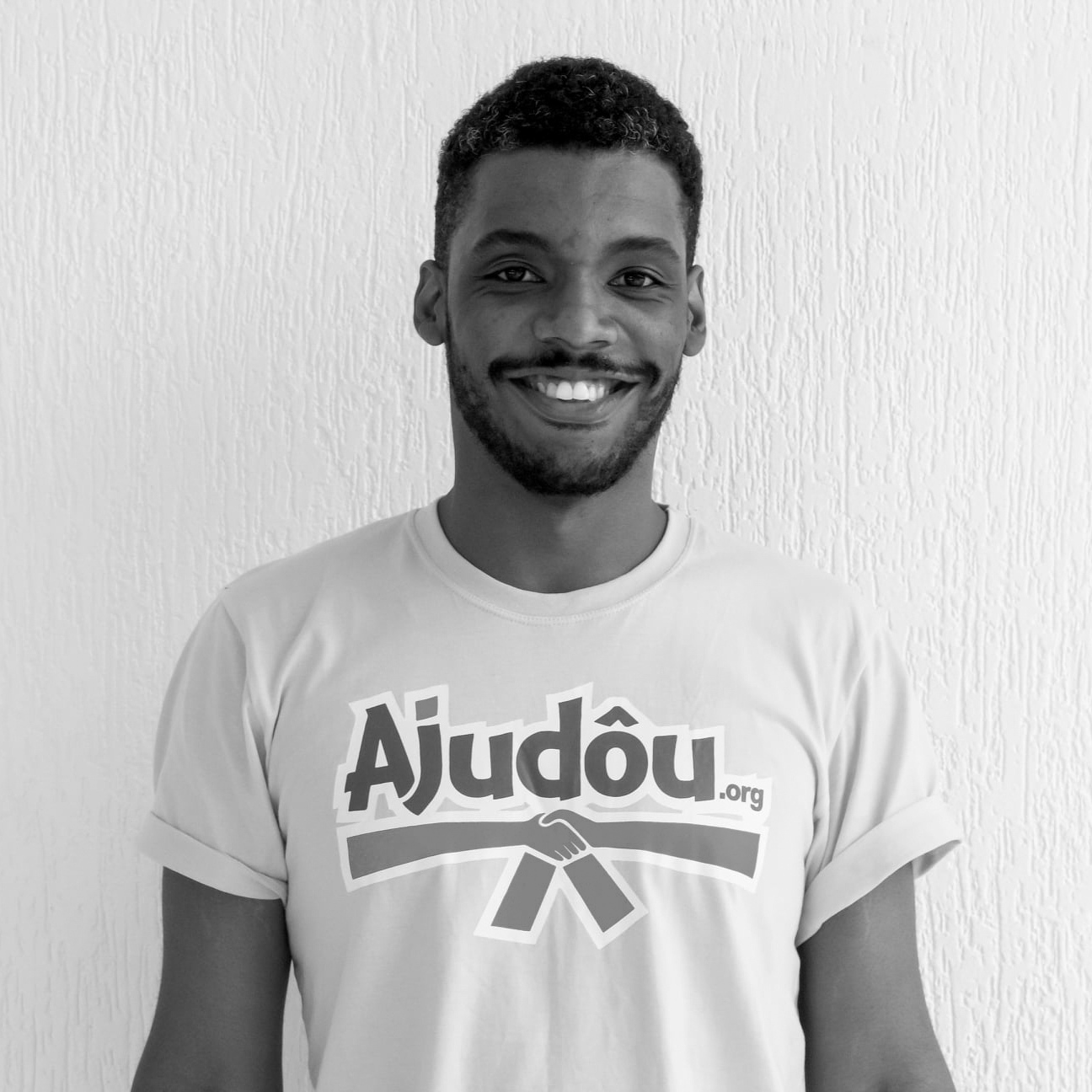 Daniel Gomes
Administrative and Communication Assistant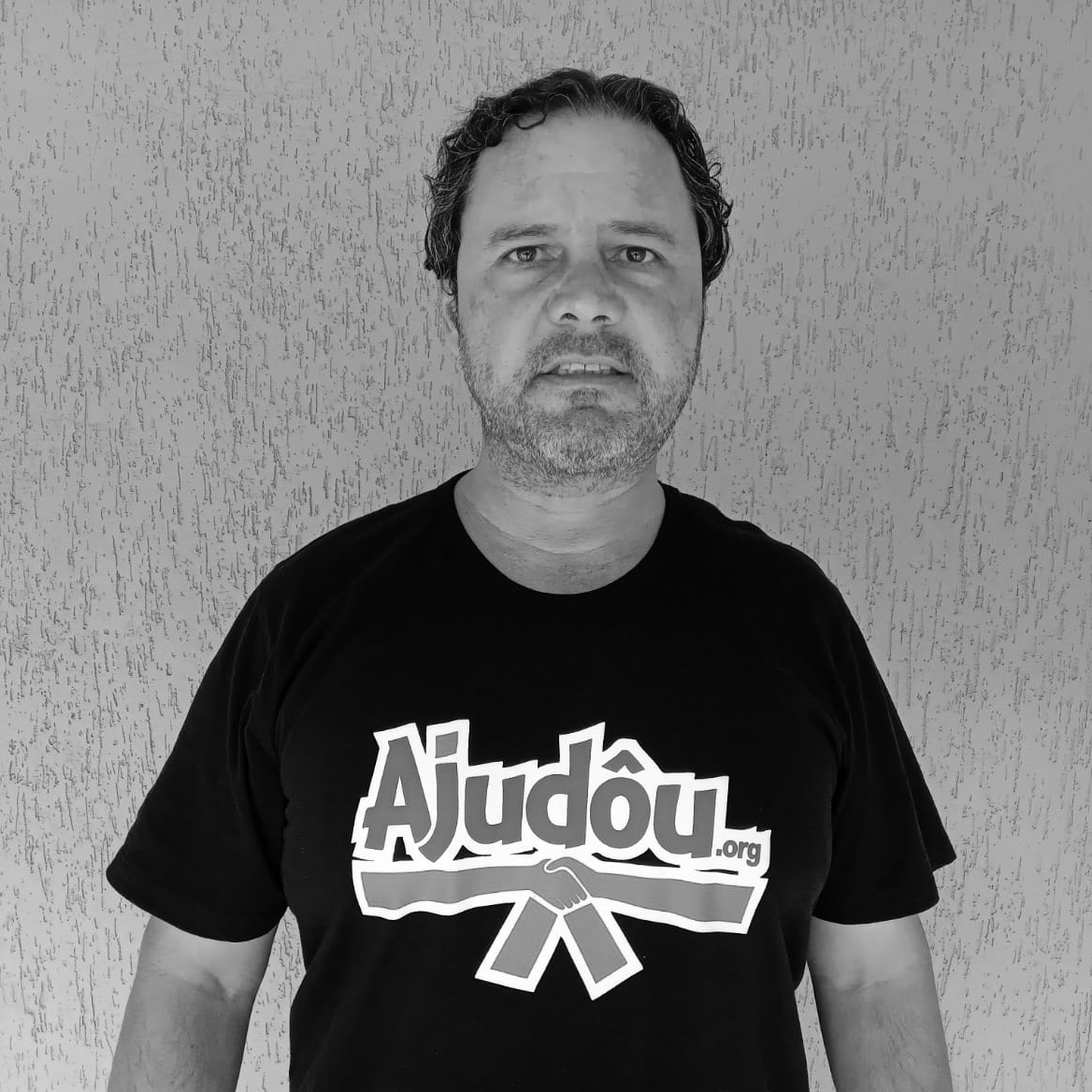 Galileu Lopes
Administrative manager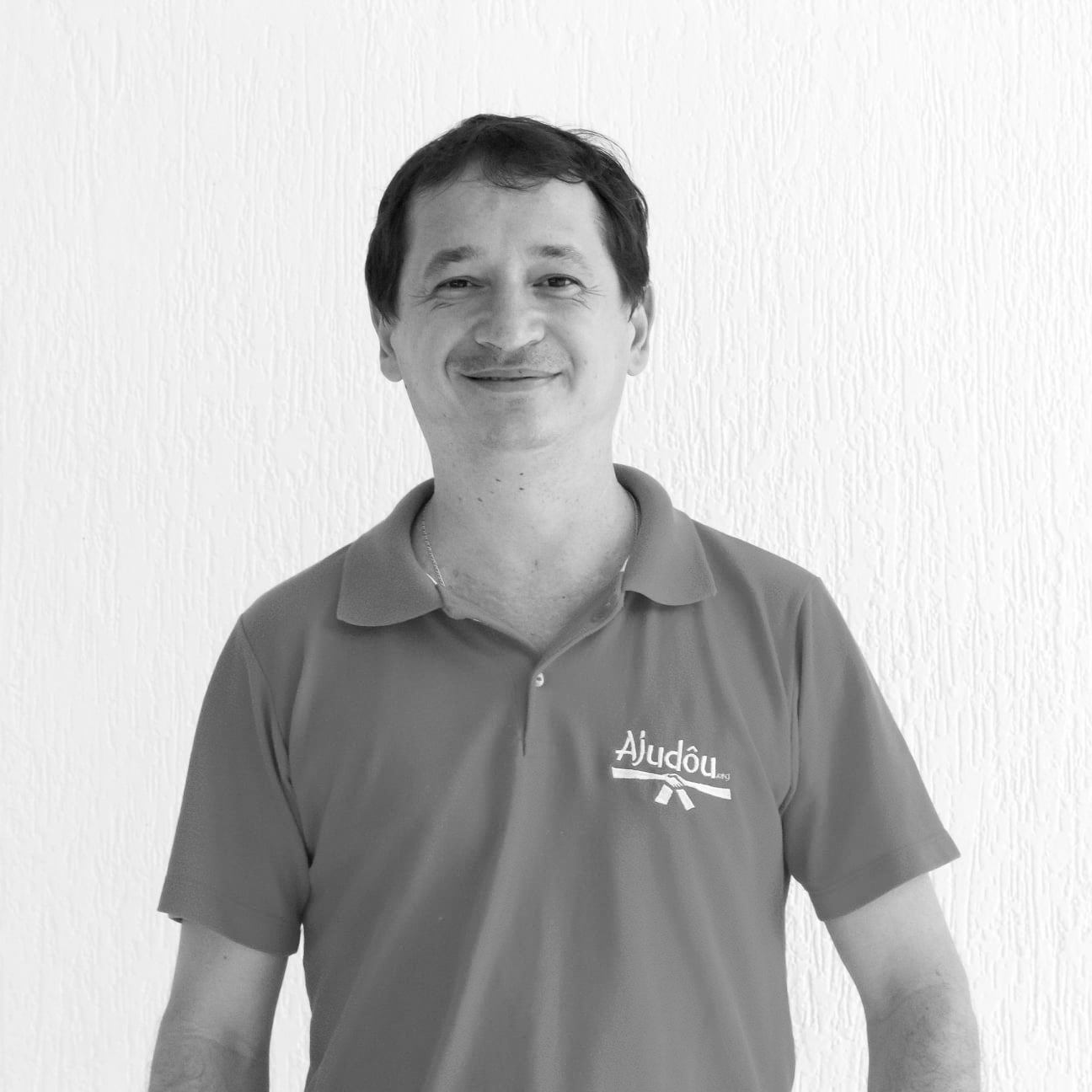 Leonardo Puccini
Legal manager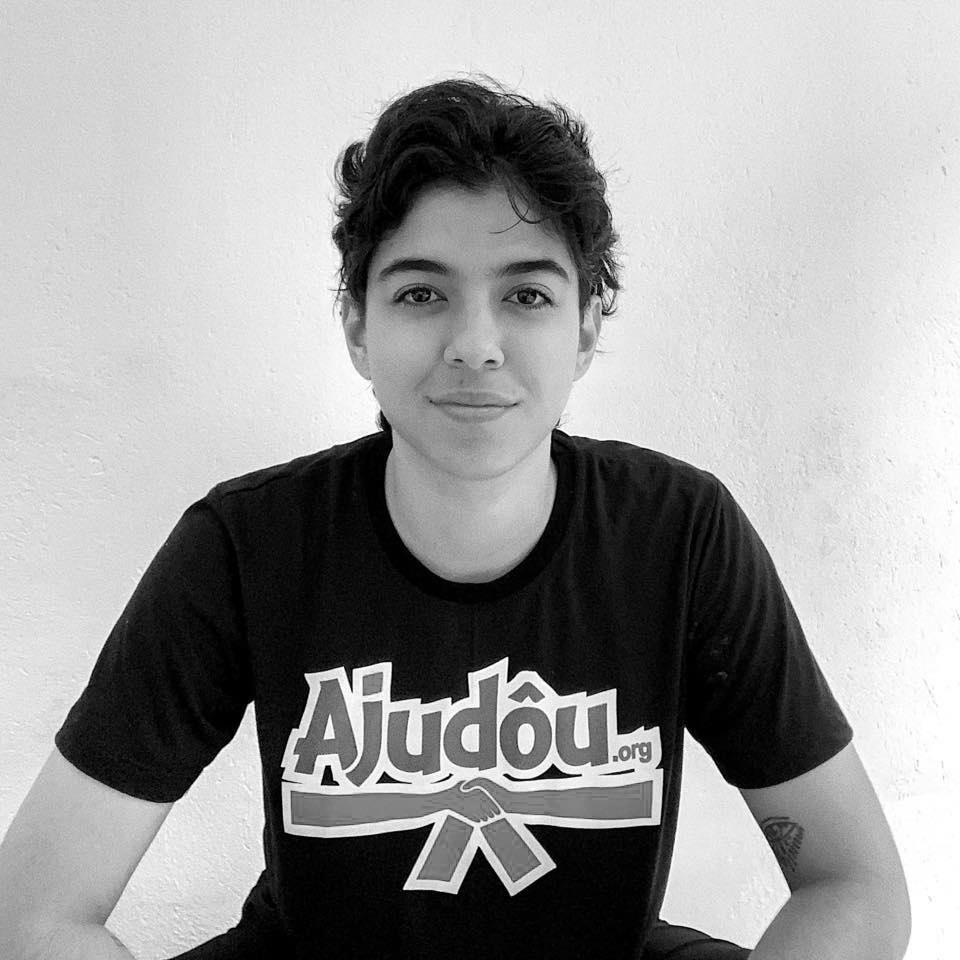 Luana Valeriano
Communication and Social Media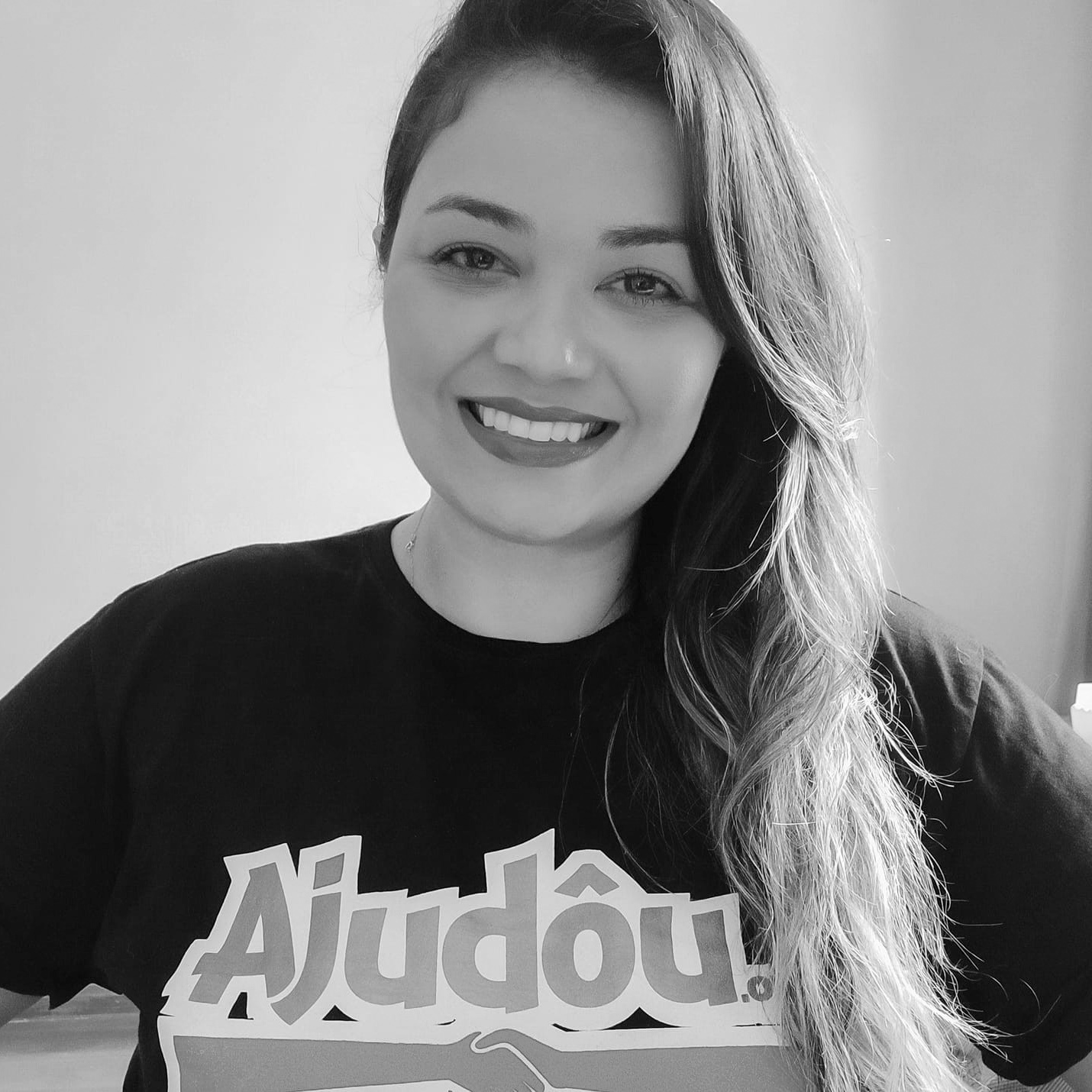 Maíza Andrade
Development Advisor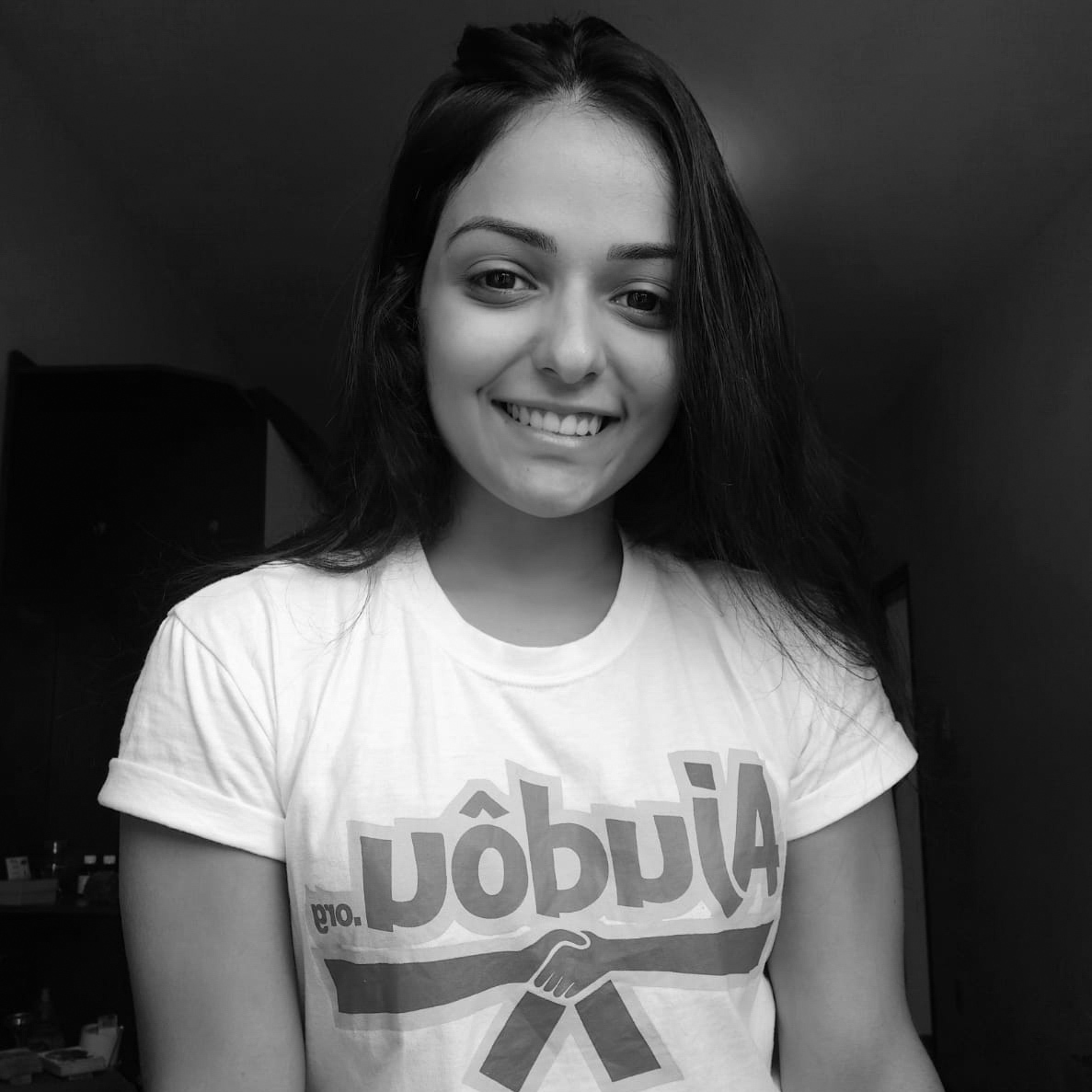 Tassia Andrade
Administrative assistant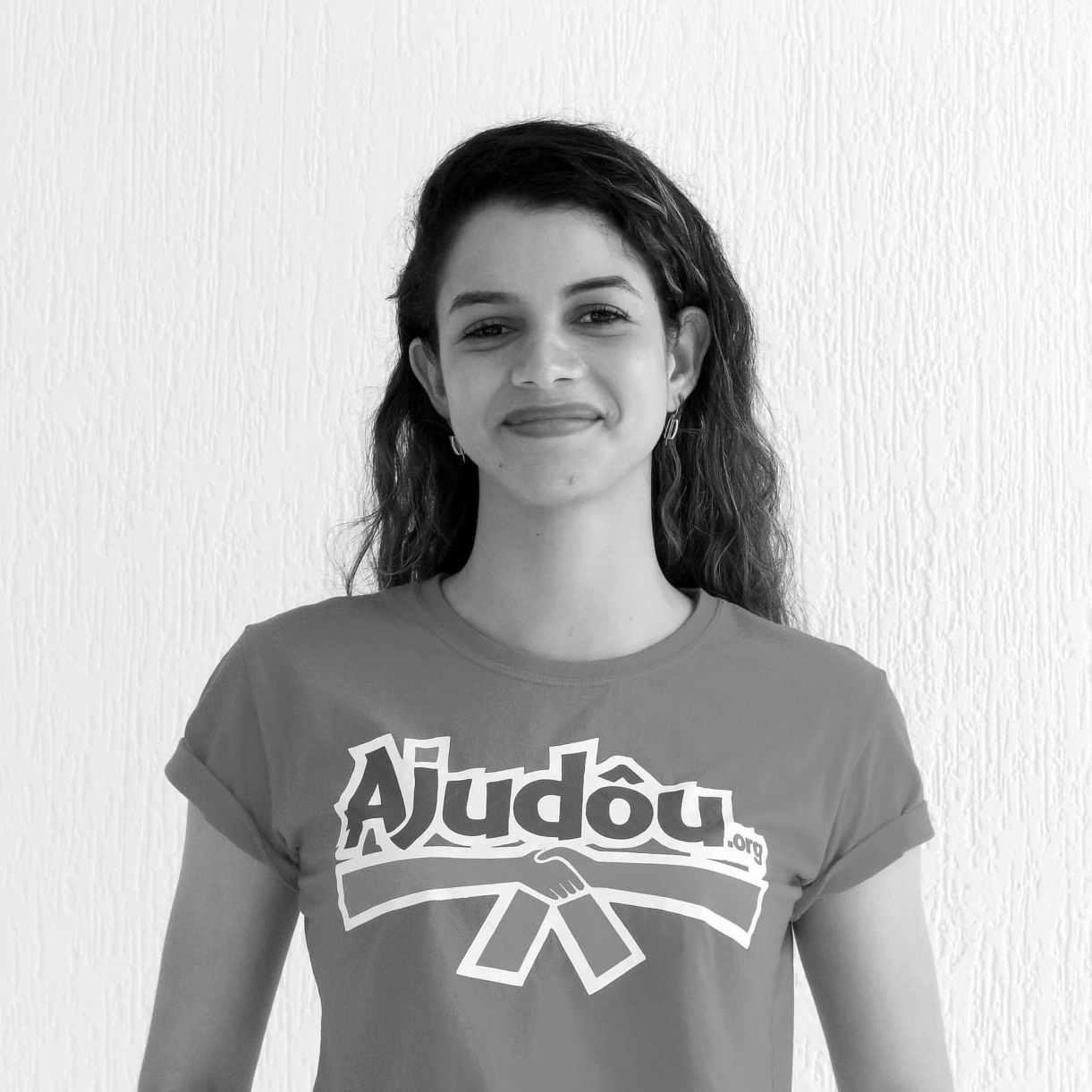 Yngrid Brangança
Communication
Alexandre Patrício
Sports Coach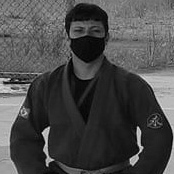 Allyson Bruno
Sports Coach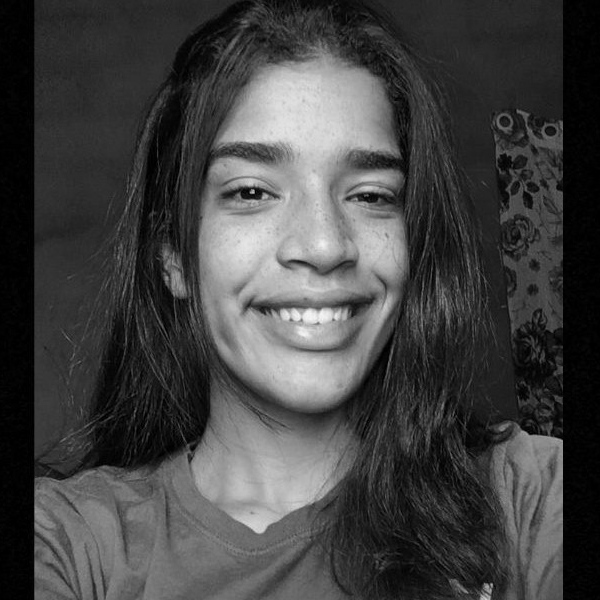 Bárbara Gabriela
Sports monitor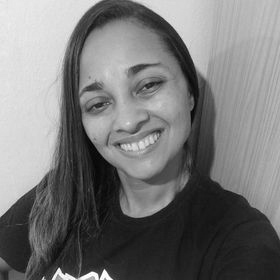 Betânia Costa
Sports Coach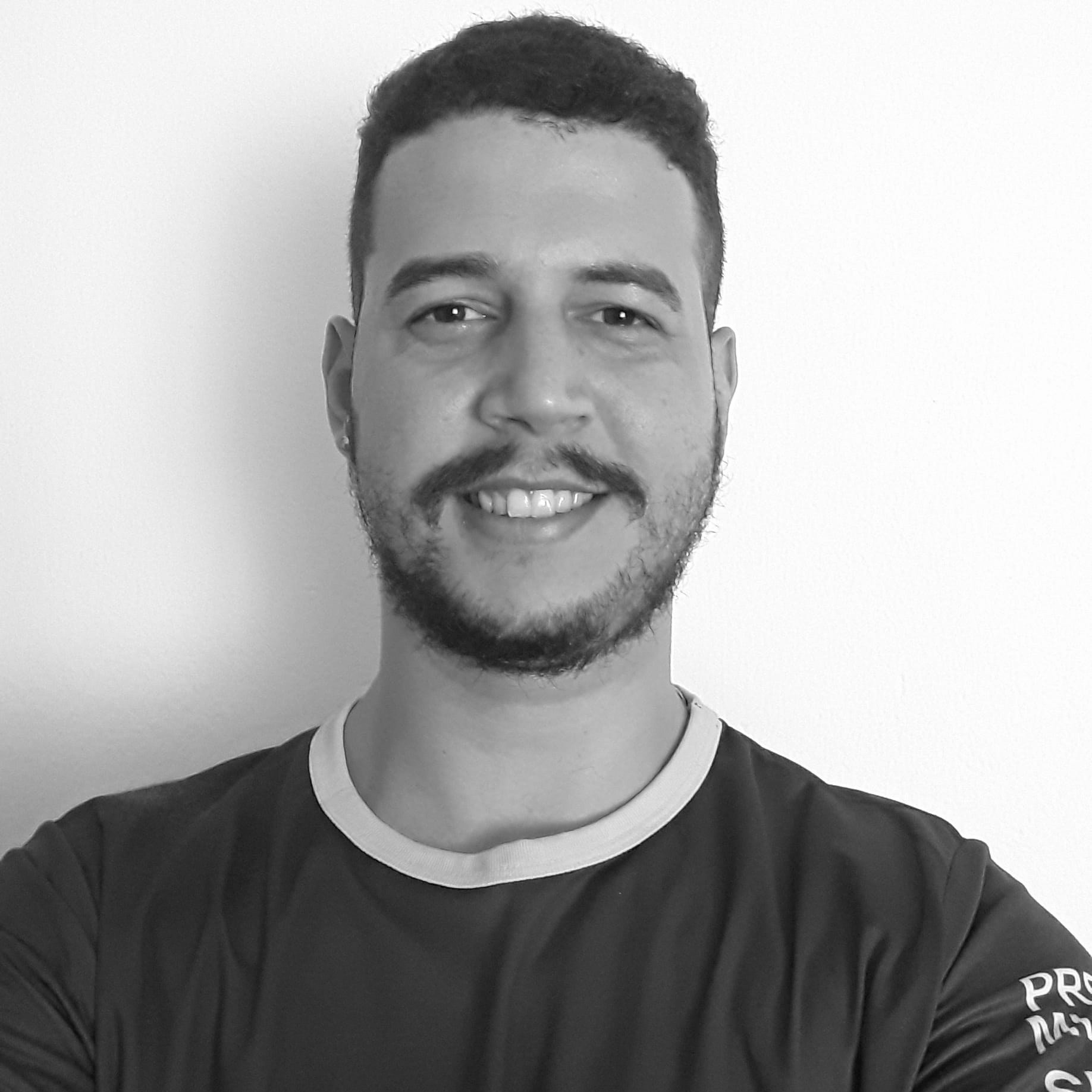 Bruno Augusto
Sports Coach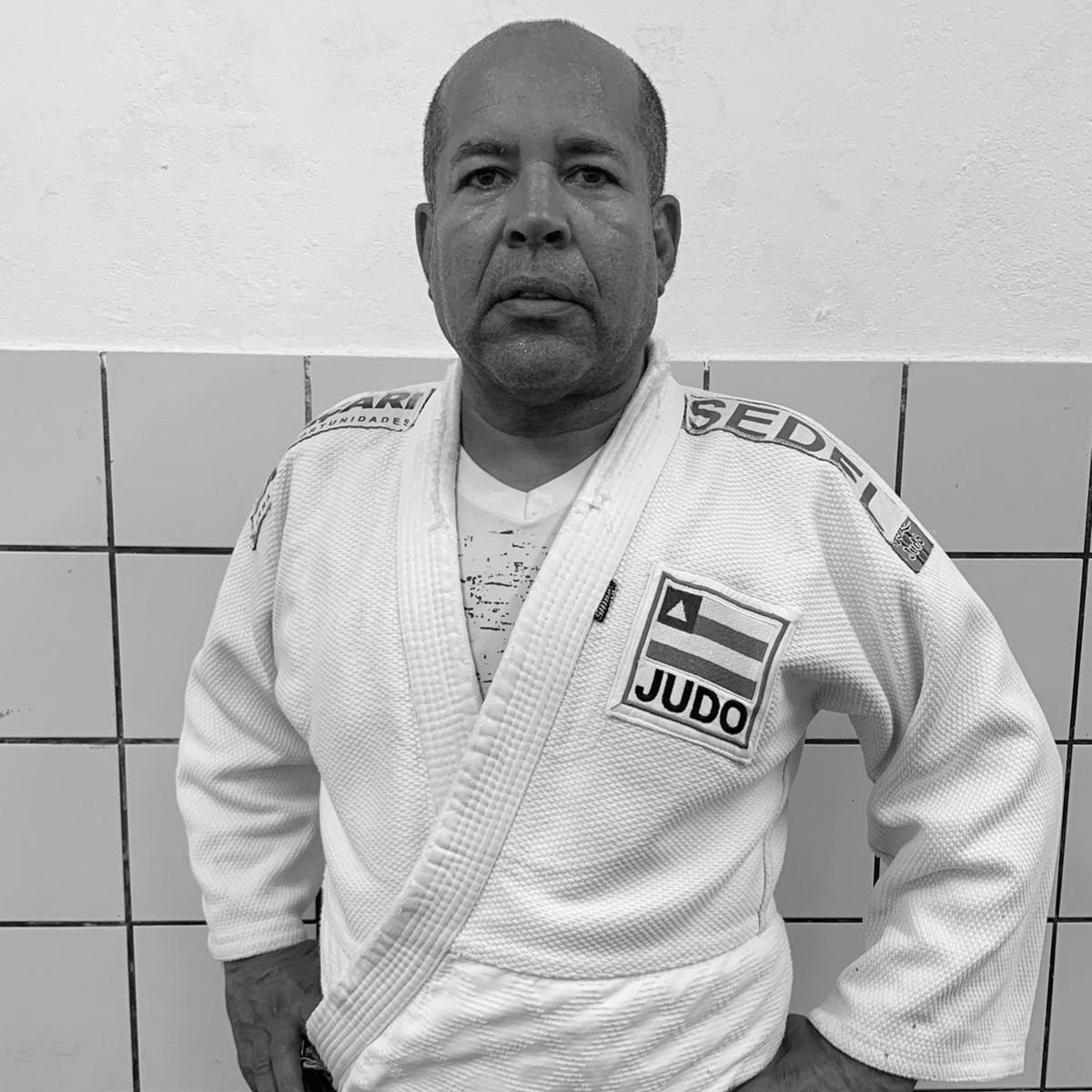 Carlos Antônio
Sports Coach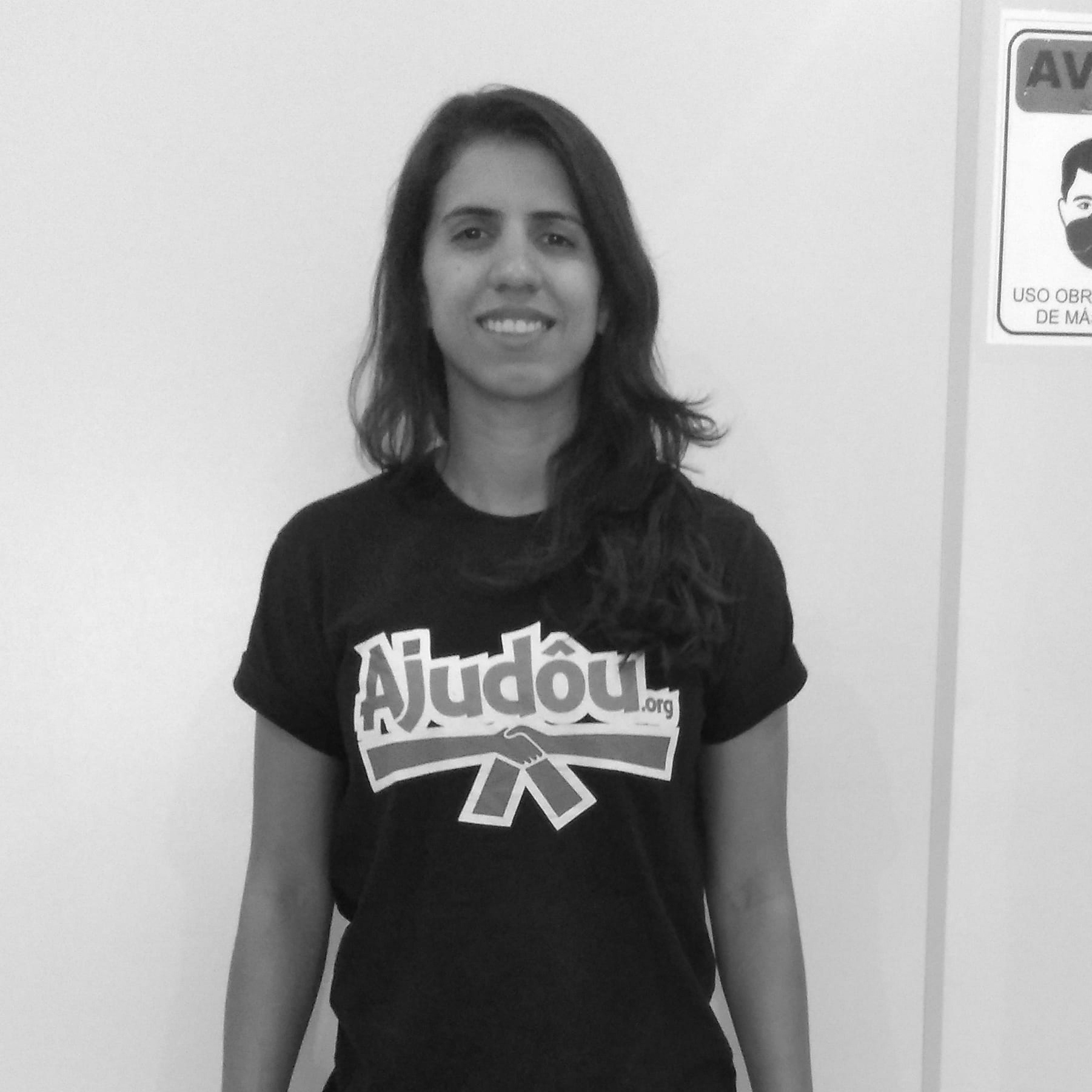 Cristiane Franco
Sports Coach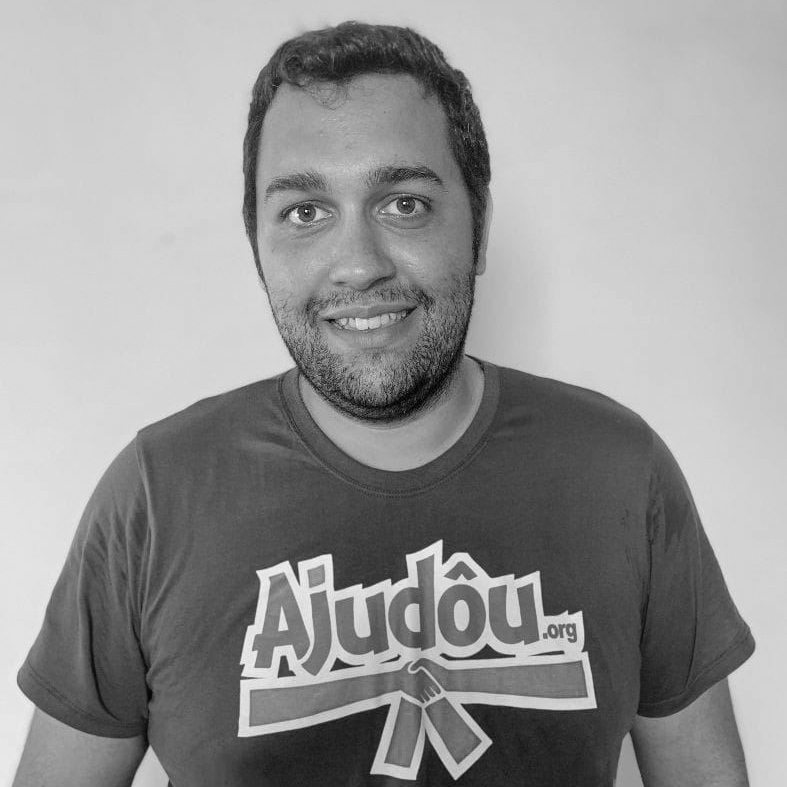 Daniel Honorato
Sports Coach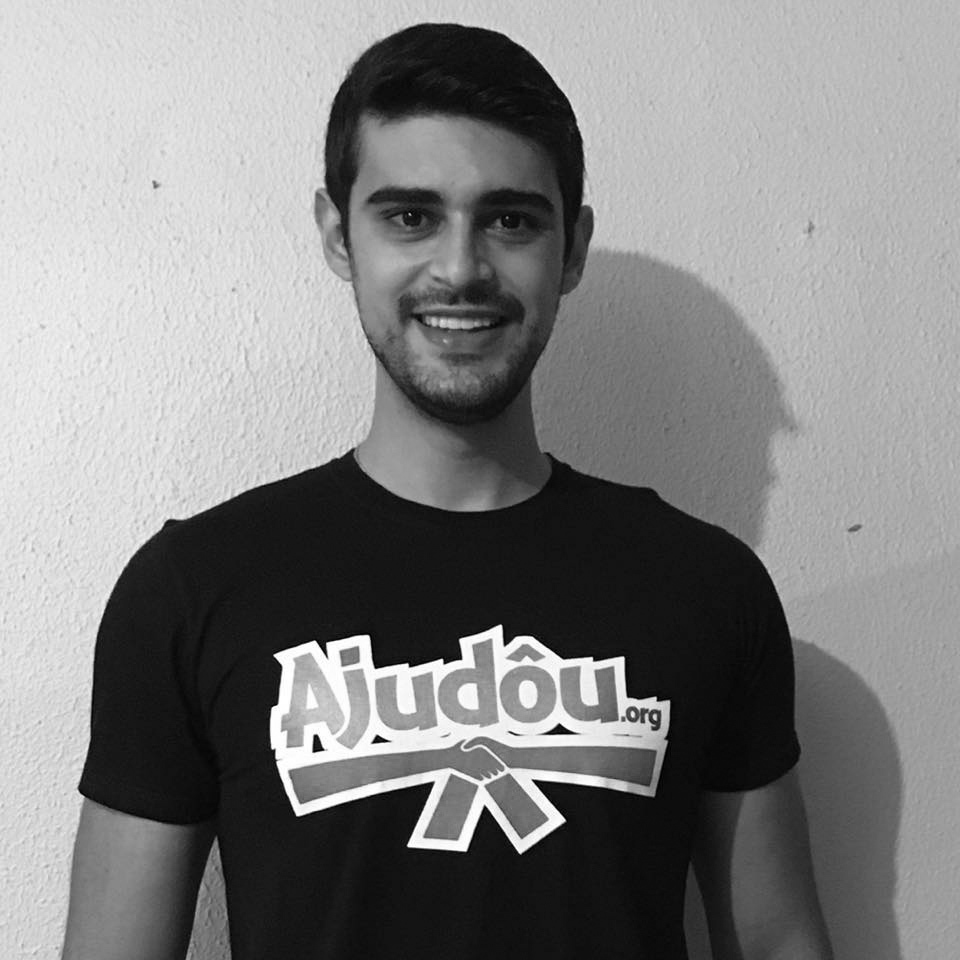 Danilo Borges
Sports Coach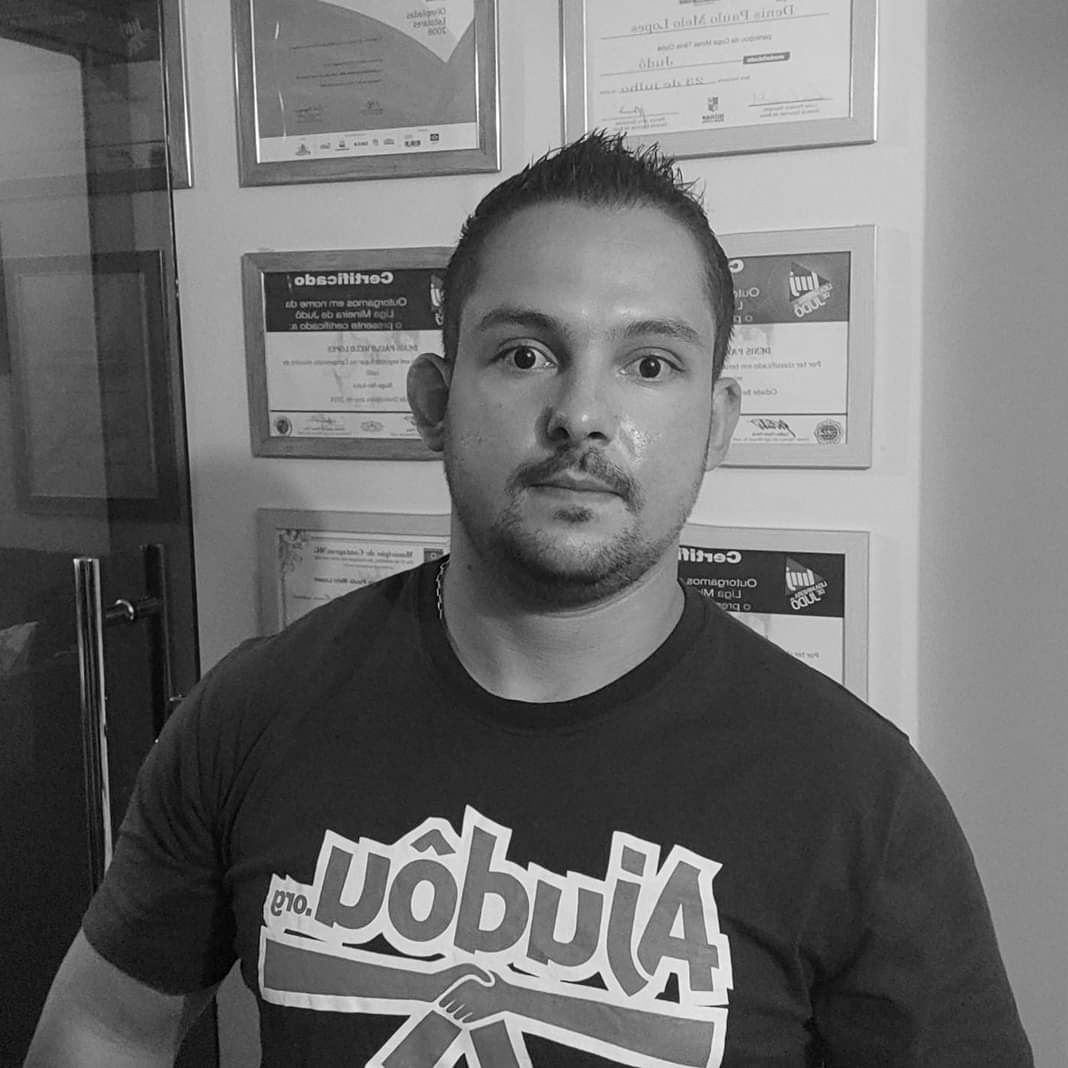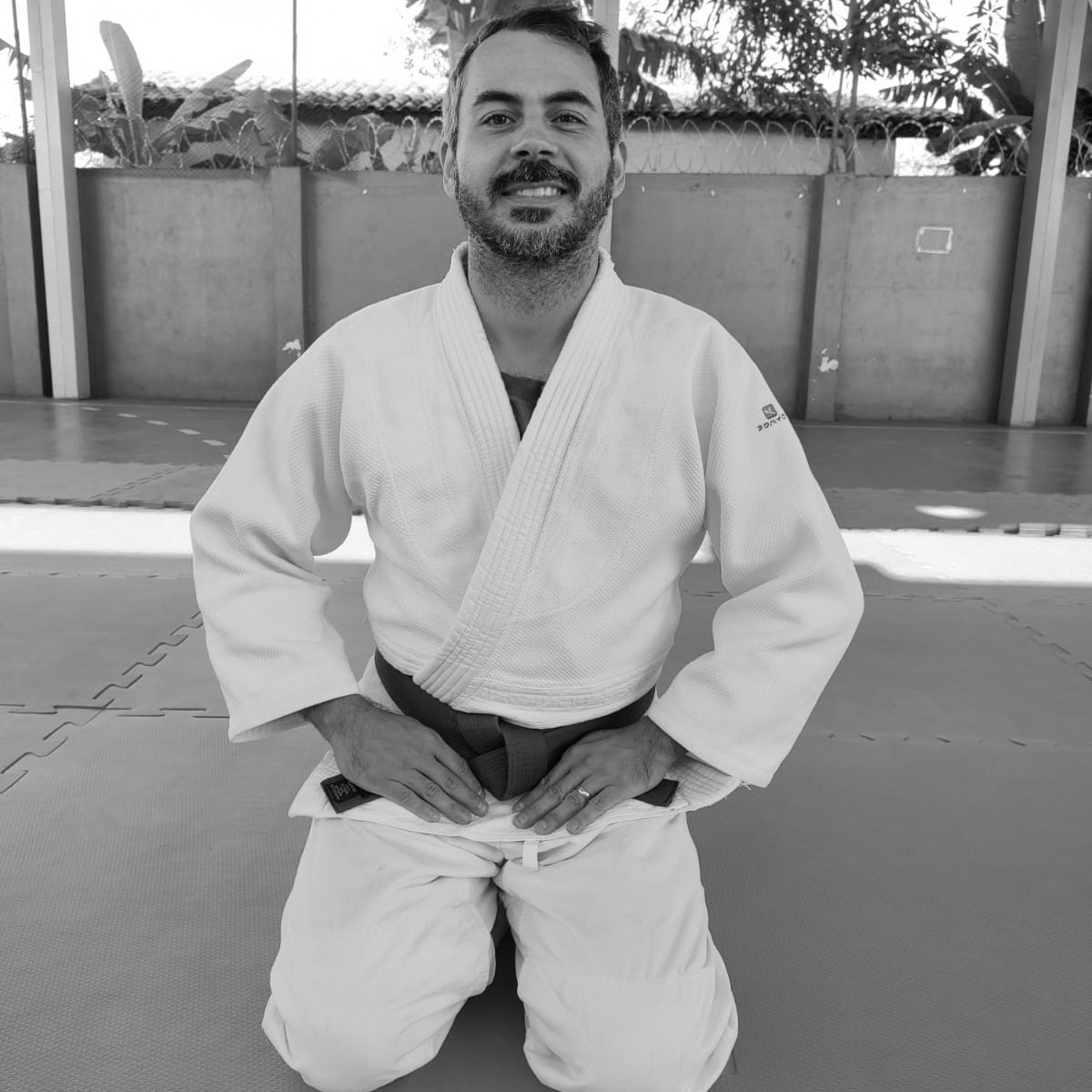 Edmilson Soares
Sports Coach
Eliana Gonçalves
Sports Coach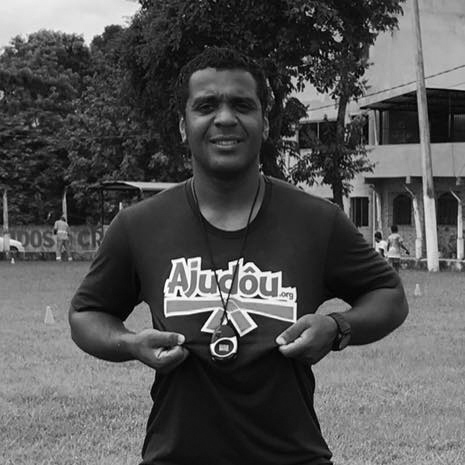 Fábio Pacífico
Sports Coach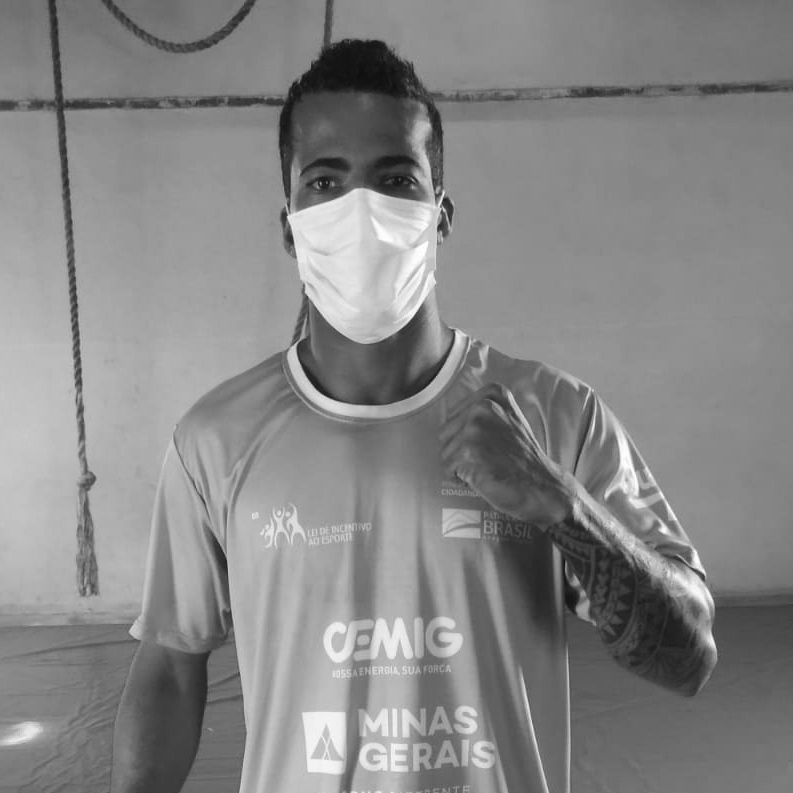 Fabio Roberto
Sports Coach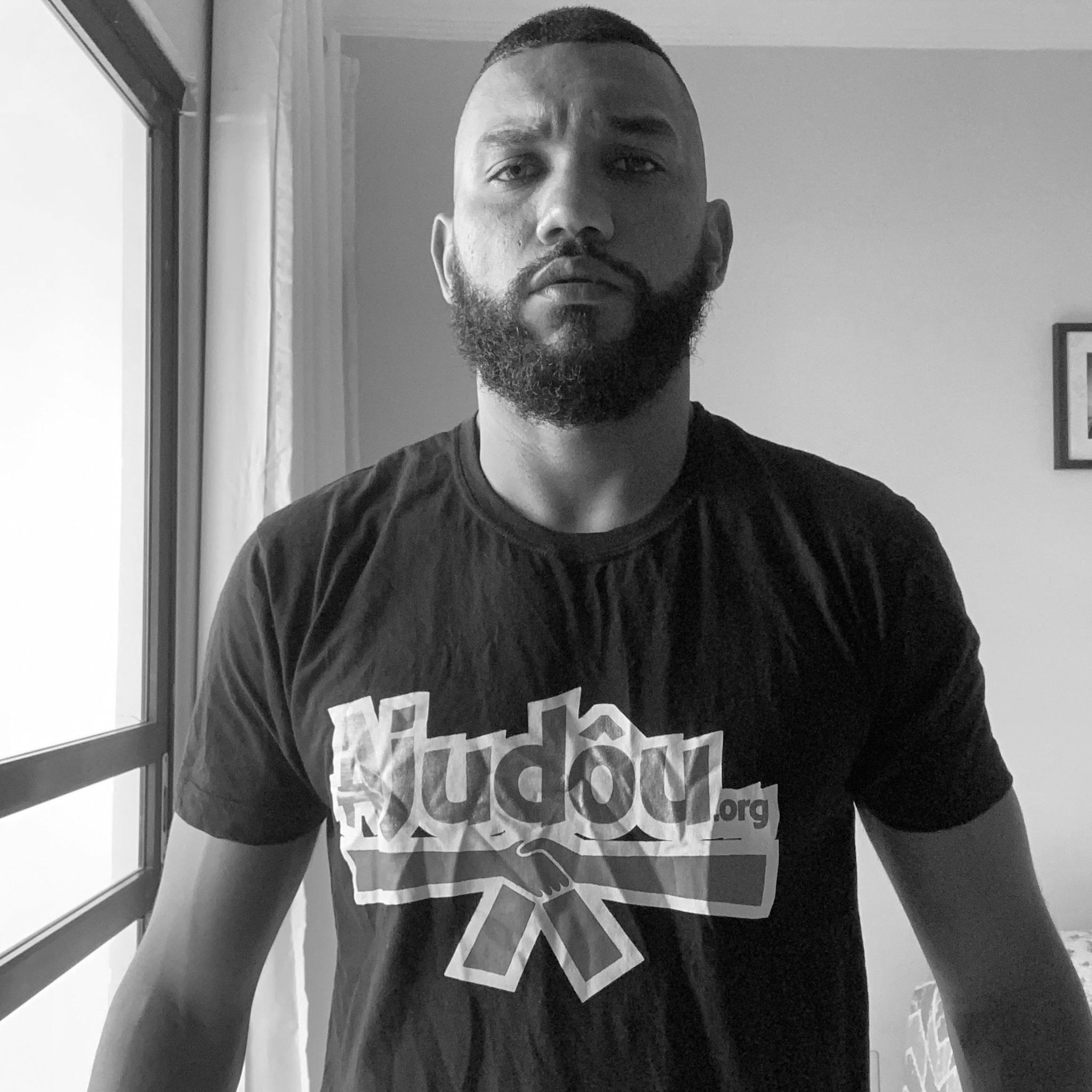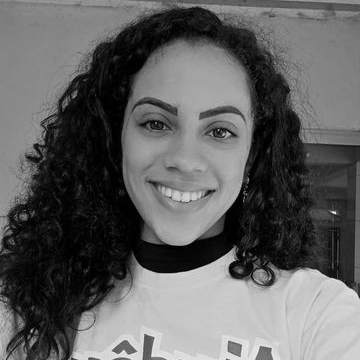 Frantieska Isabella
Sports Coach
Geraldo Peixoto
Sports Coach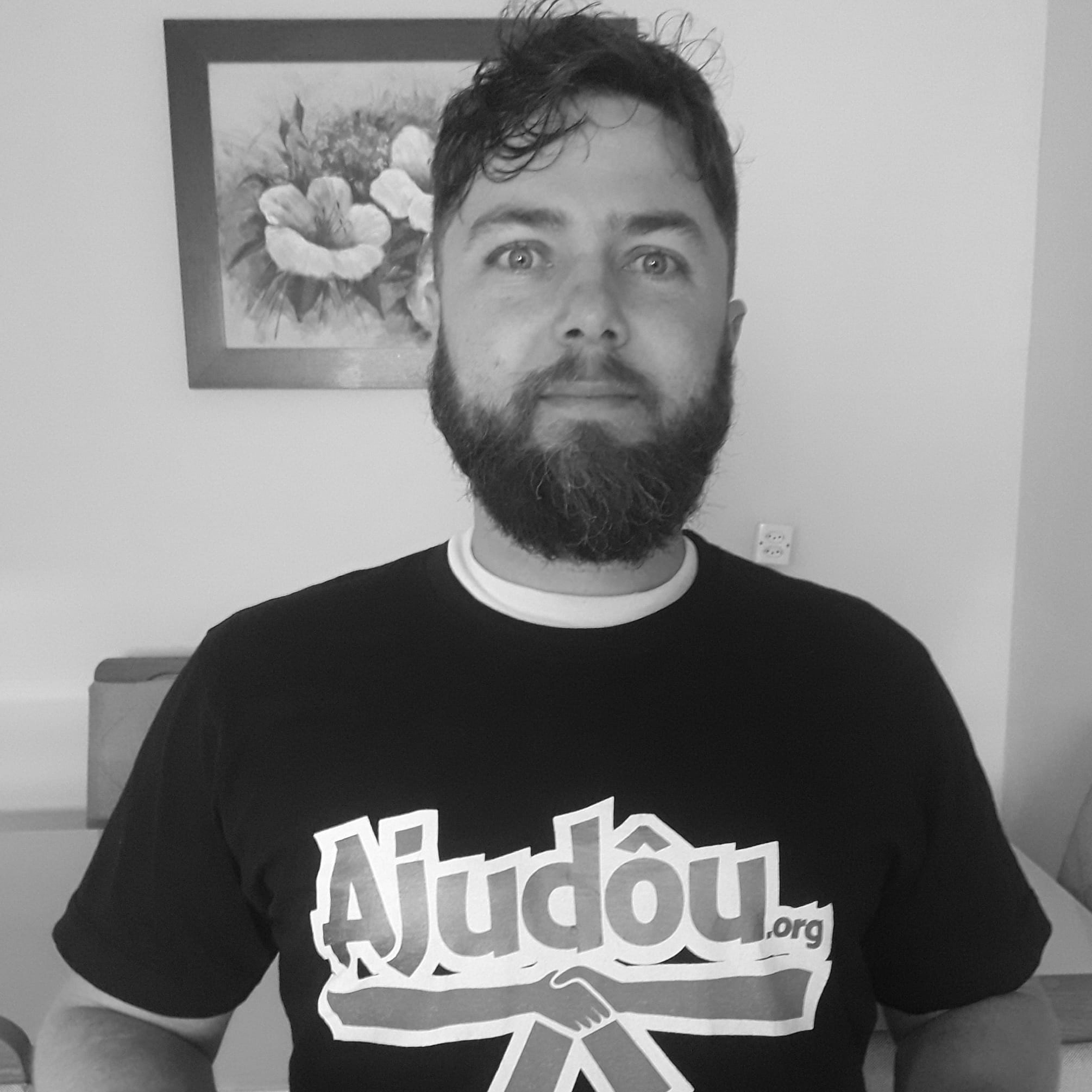 Gustavo Drumond
Sports Coach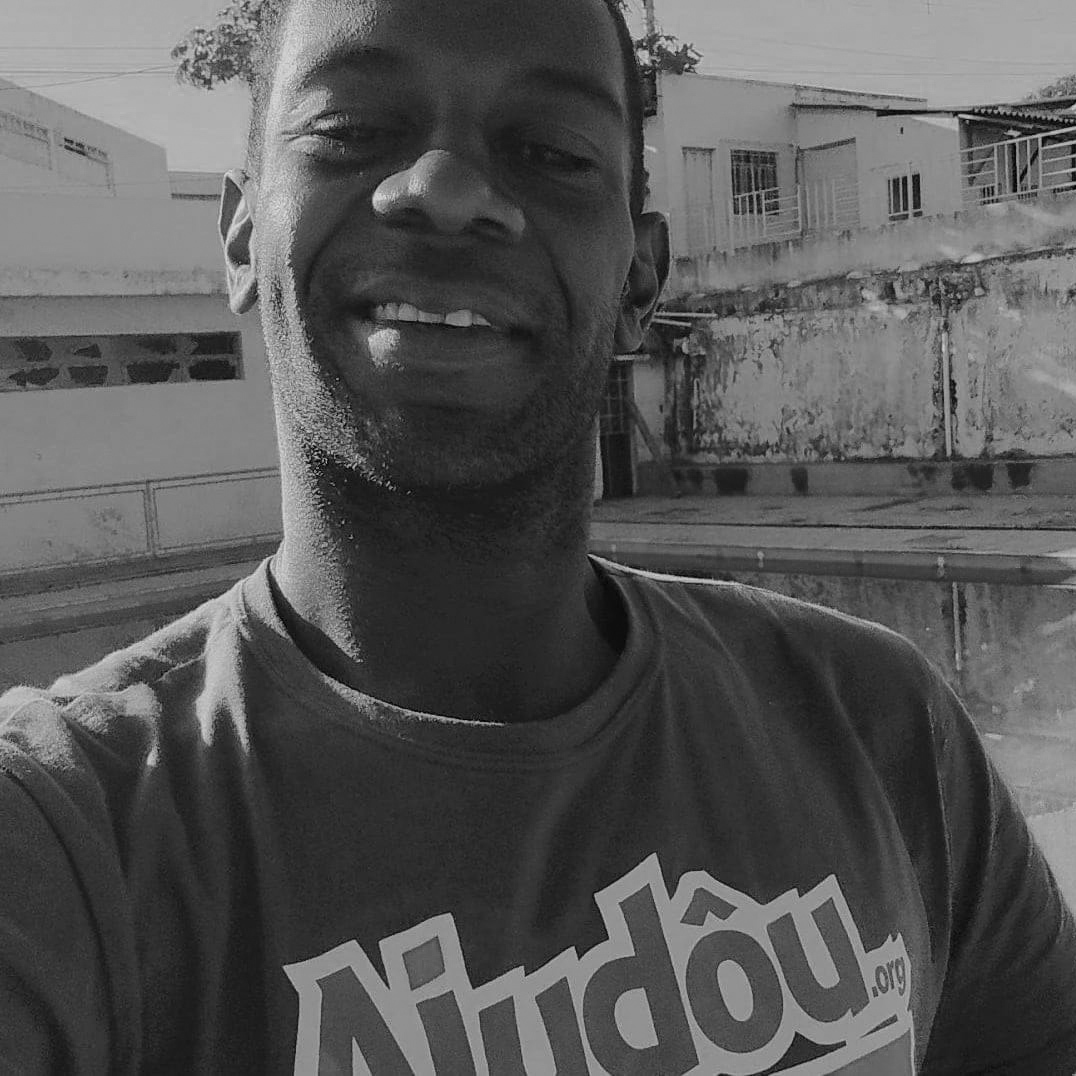 Hebert Moreira
Sports Coach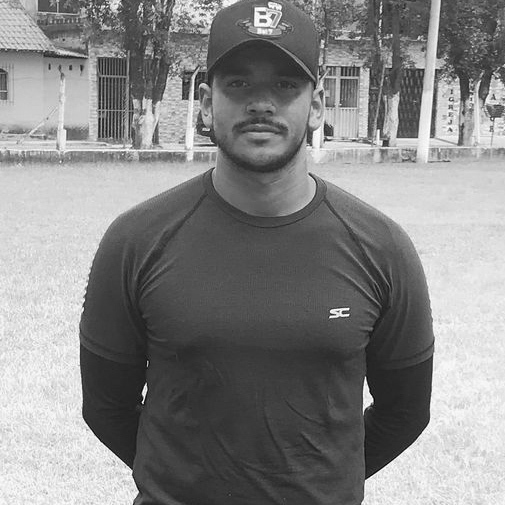 João Pedro
Football Monitor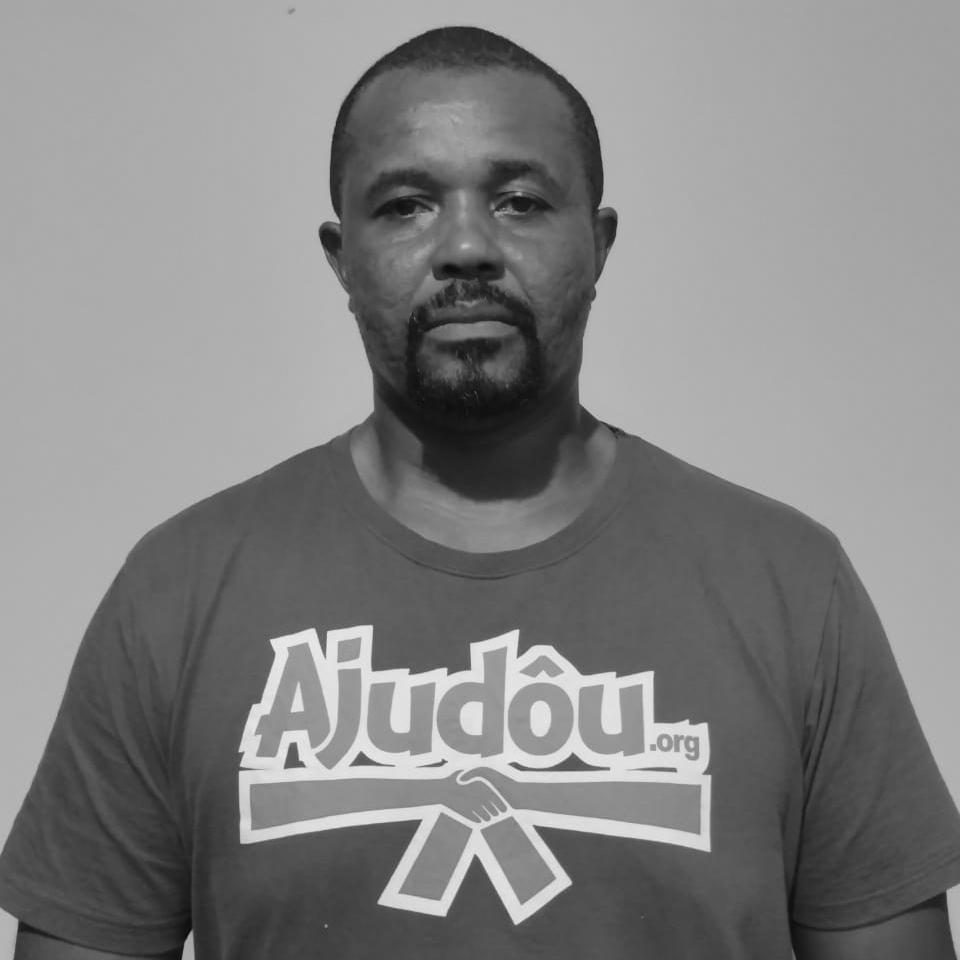 Joaquim Teodorino
Sports Coach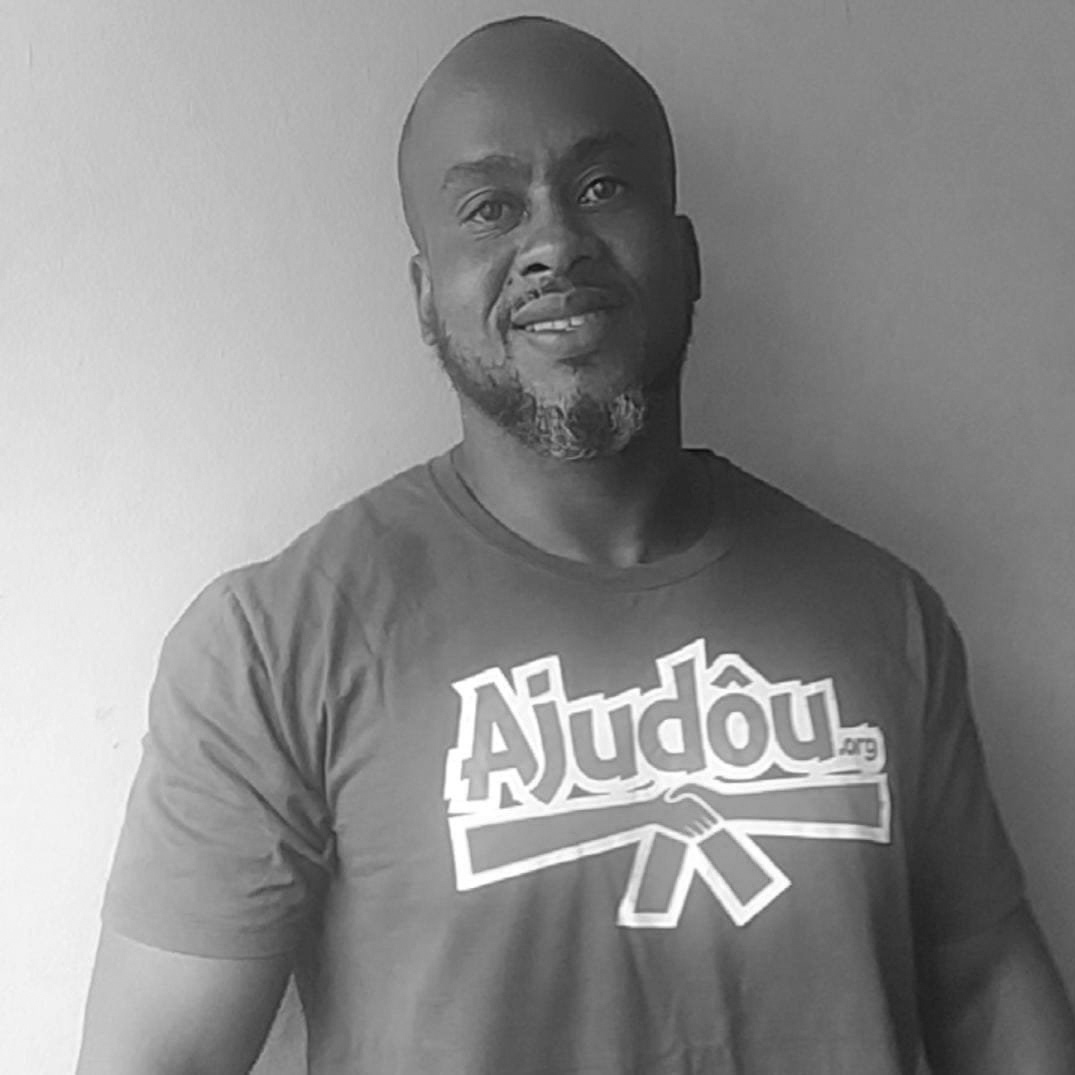 Júnior de Campos
Sports Coach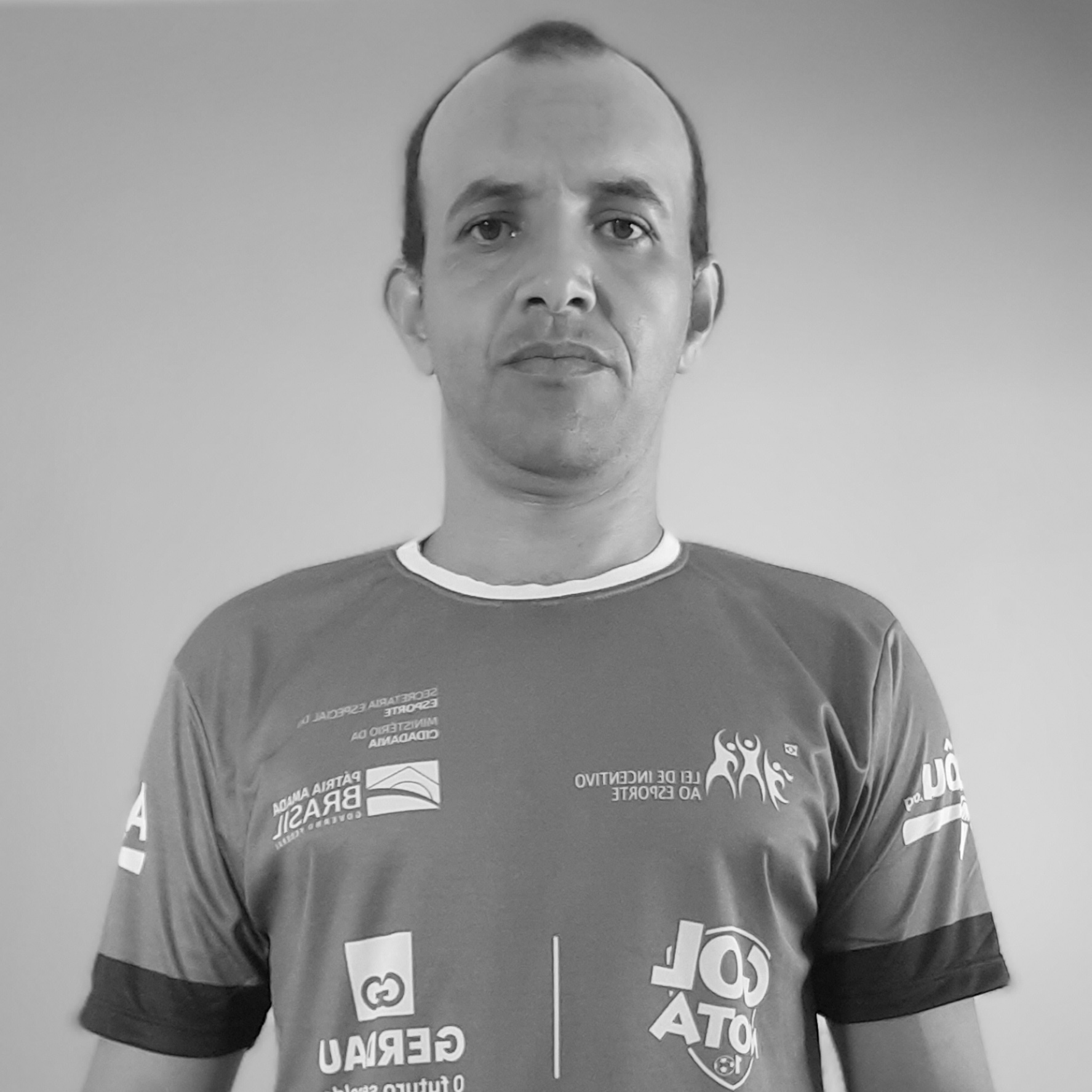 Leandro Macedo
Sports Coach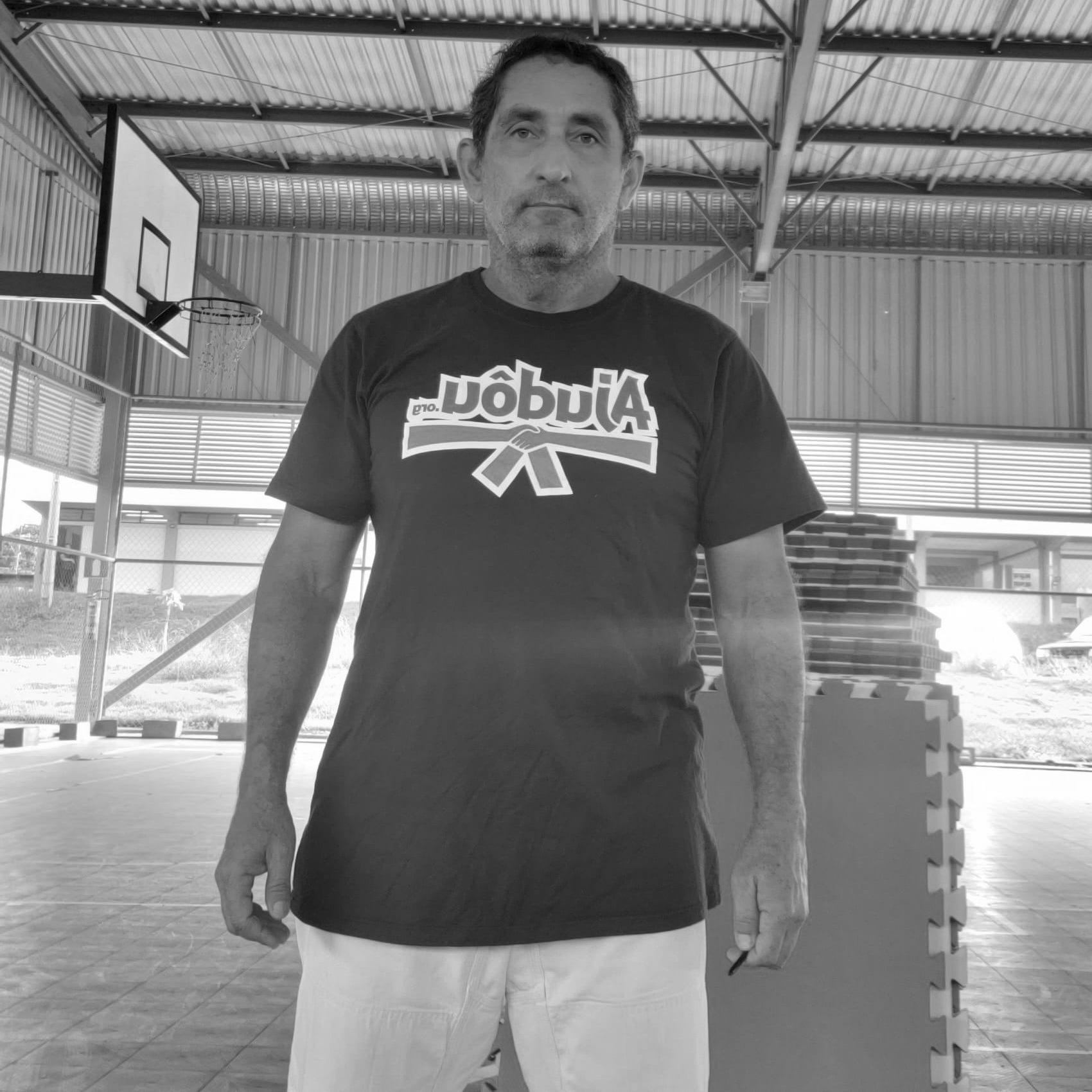 Leandro Alemão
Sports Coach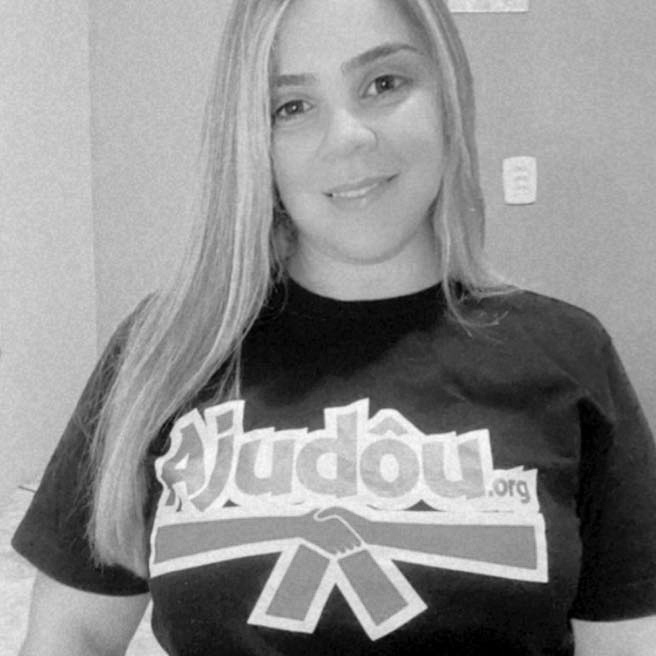 Lilian Kelle
Sports Coach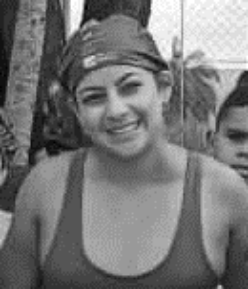 Lorena Tereza
Sports Coach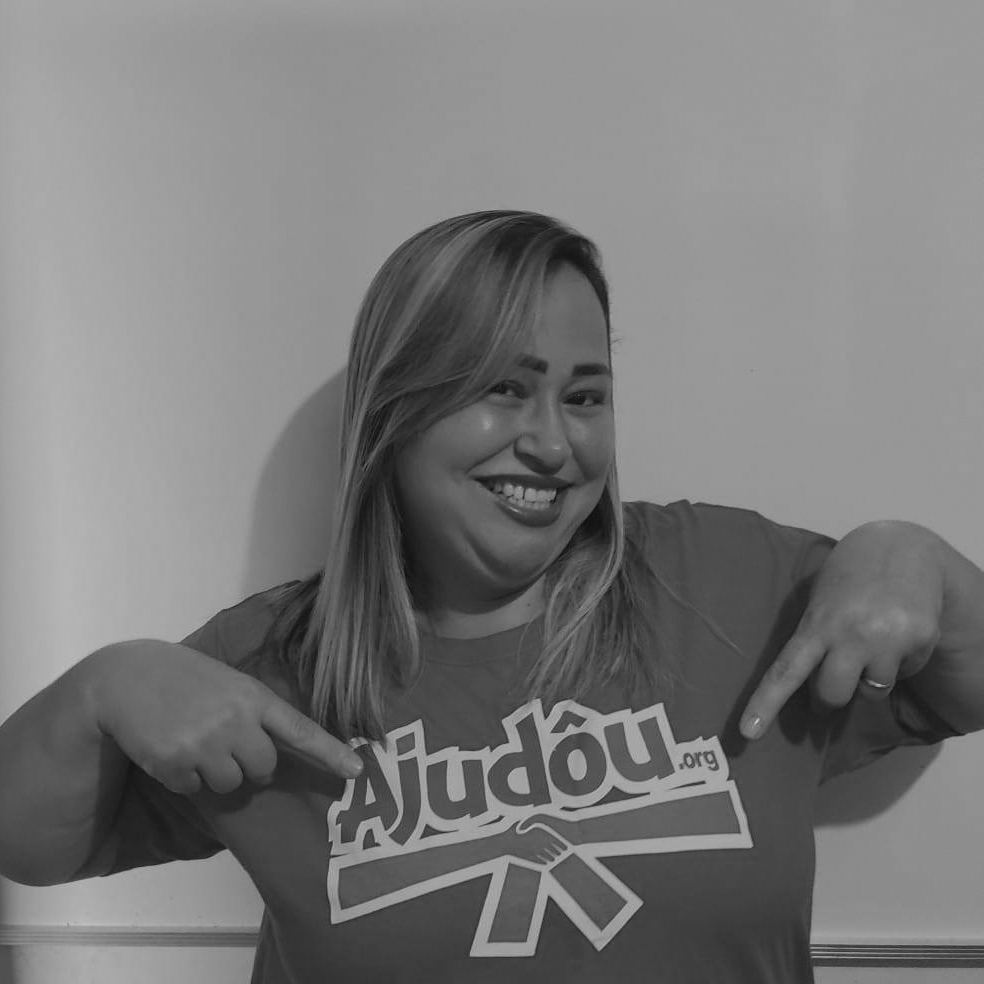 Luciana Rodrigues
Sports Monitor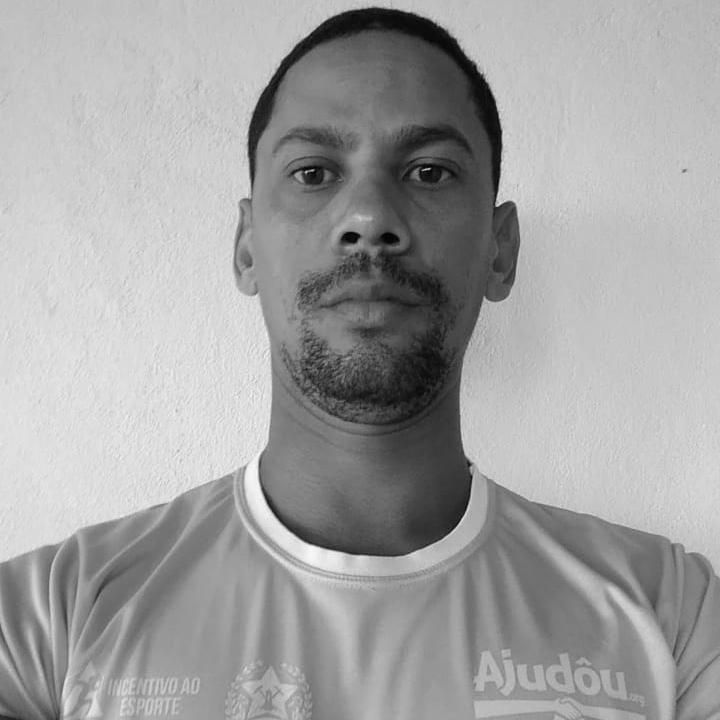 Maicon Alves
Sports Coach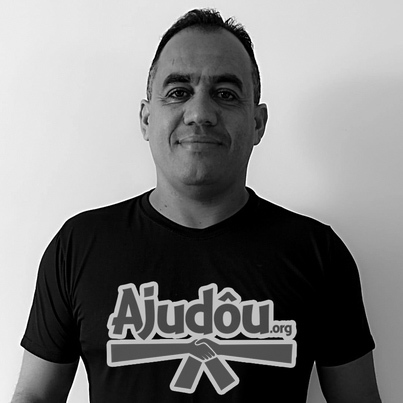 Marçal Alves
Sports Coach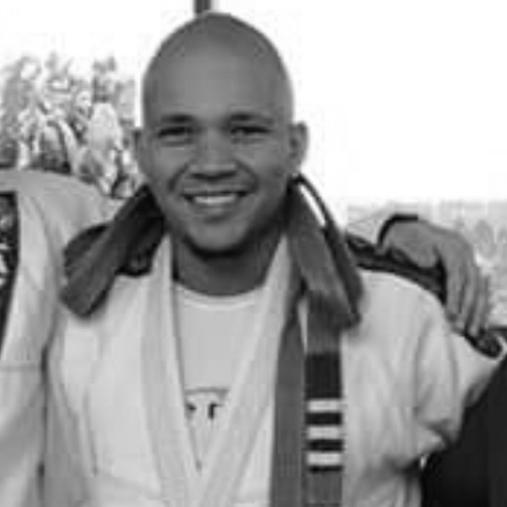 Marcus Vinícius
Sports Coach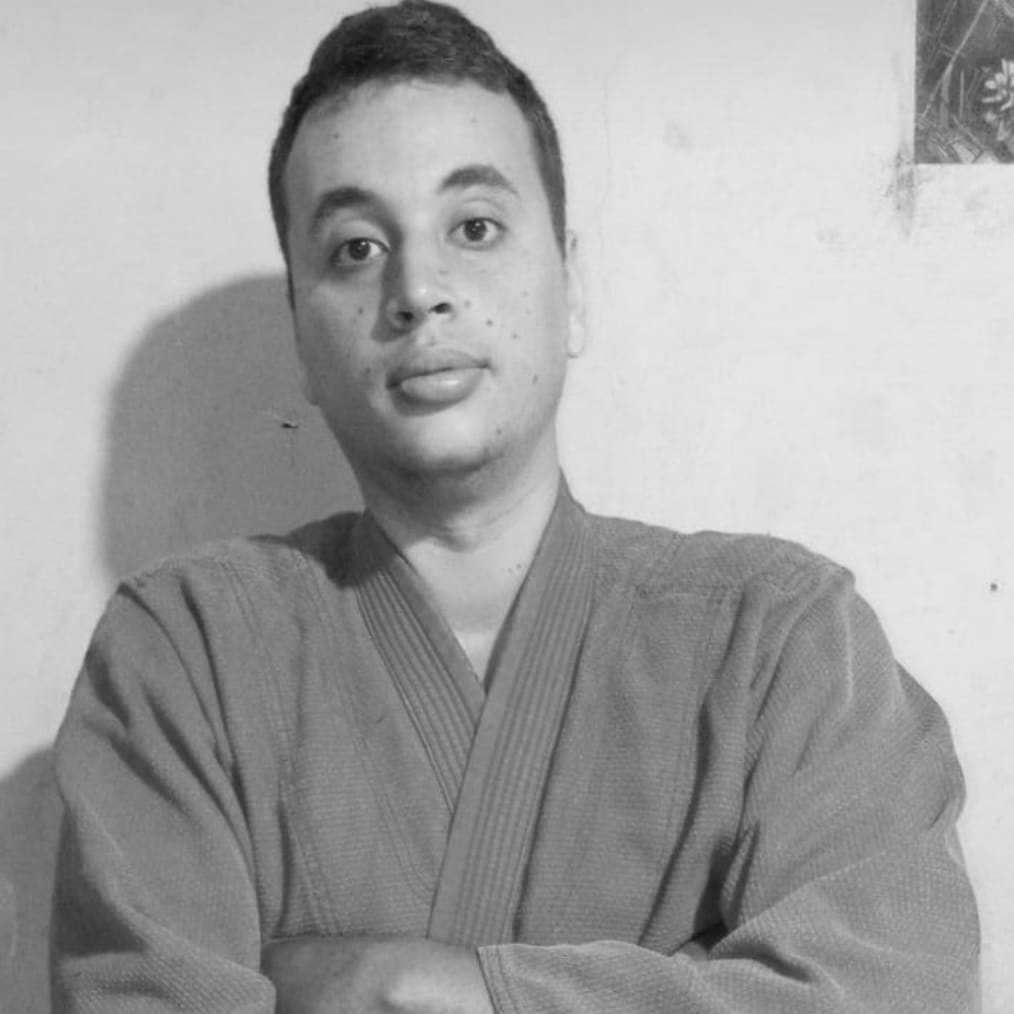 Matheus Barros
Sports Coach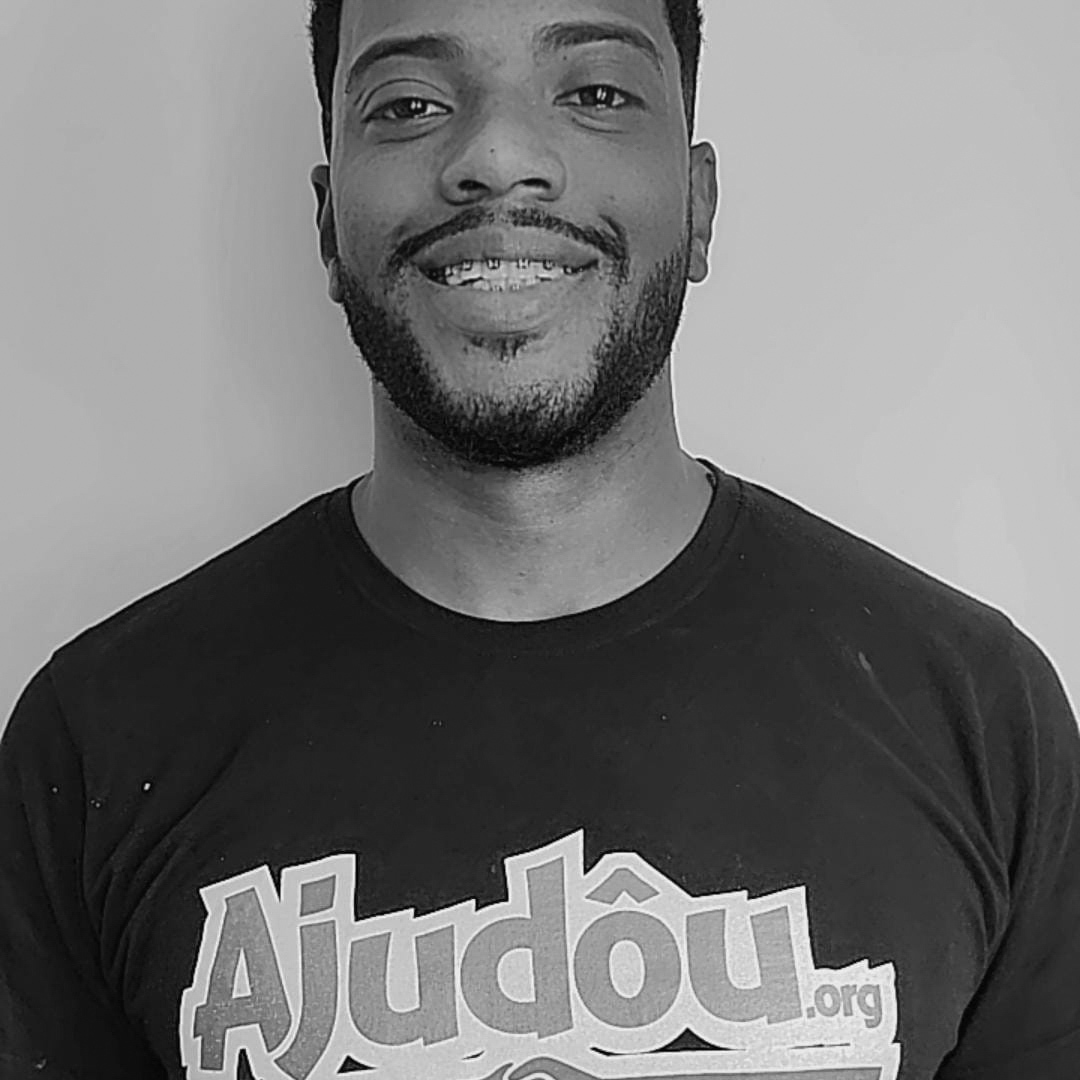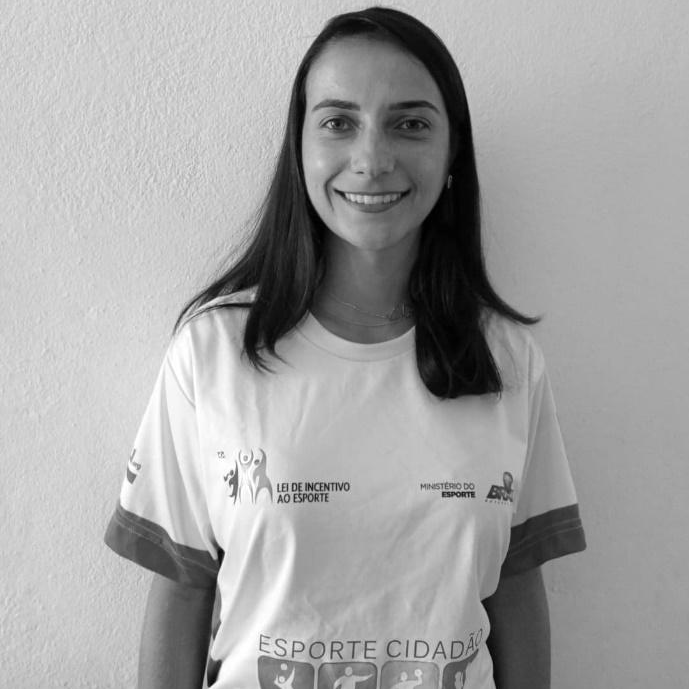 Narcielle Miranda
Sports Coach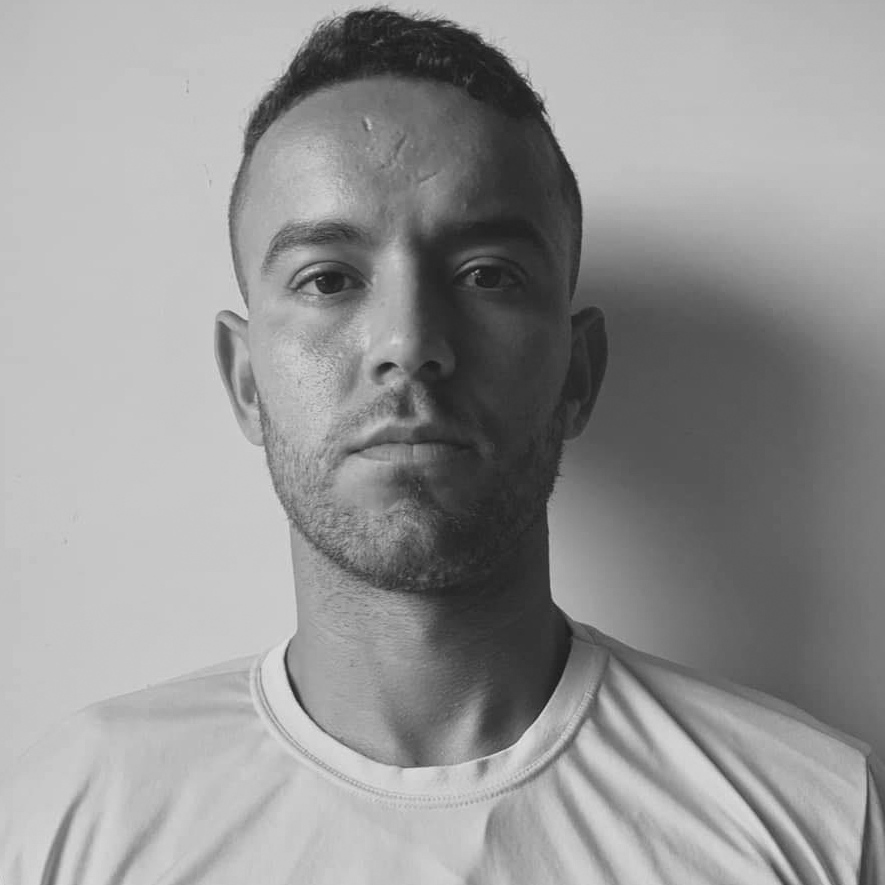 Nikolas Henrique
Sports Coach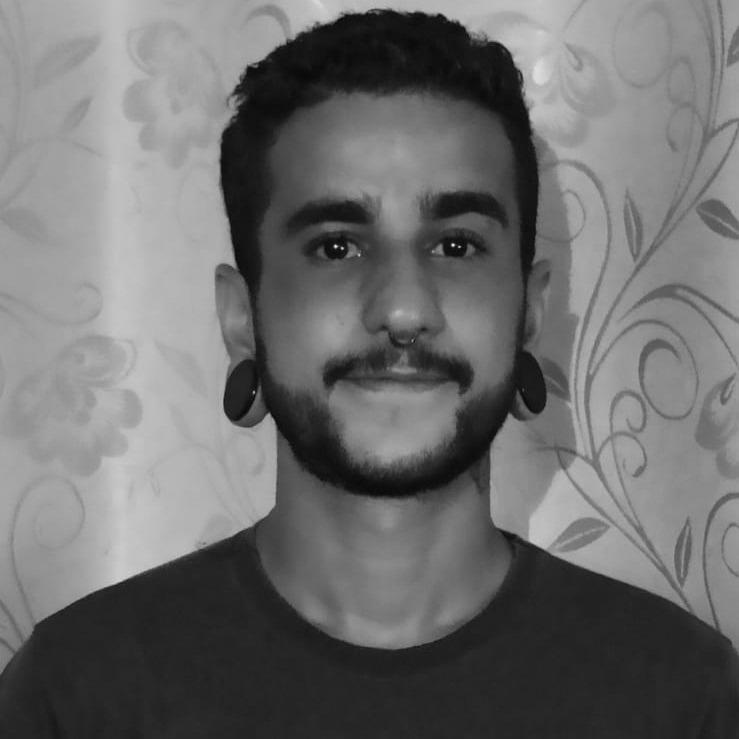 Paulo Alexander
Monitor Esportivo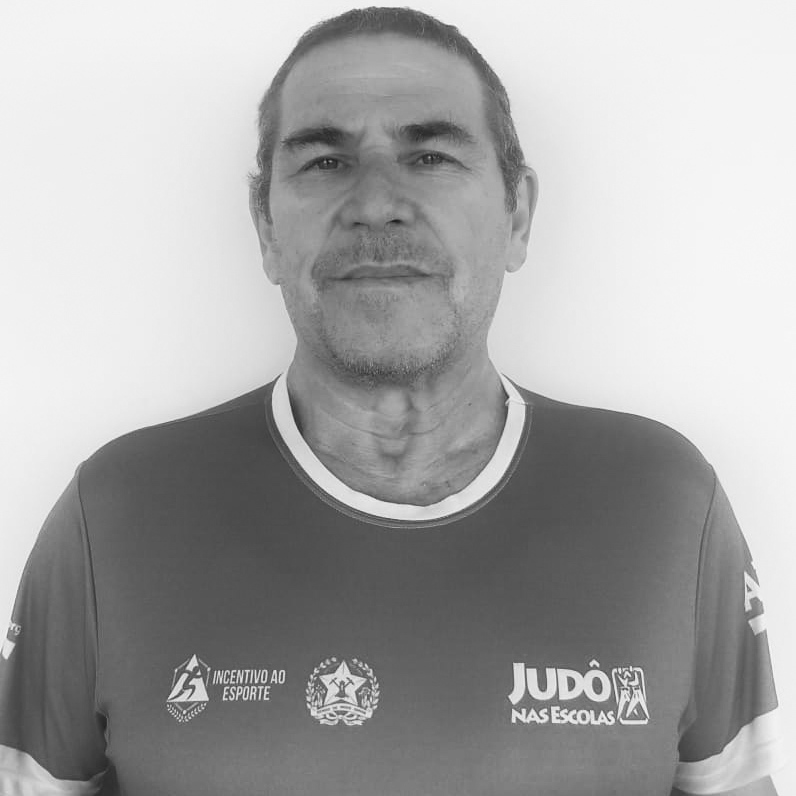 Paulo da Silva
Sports Coach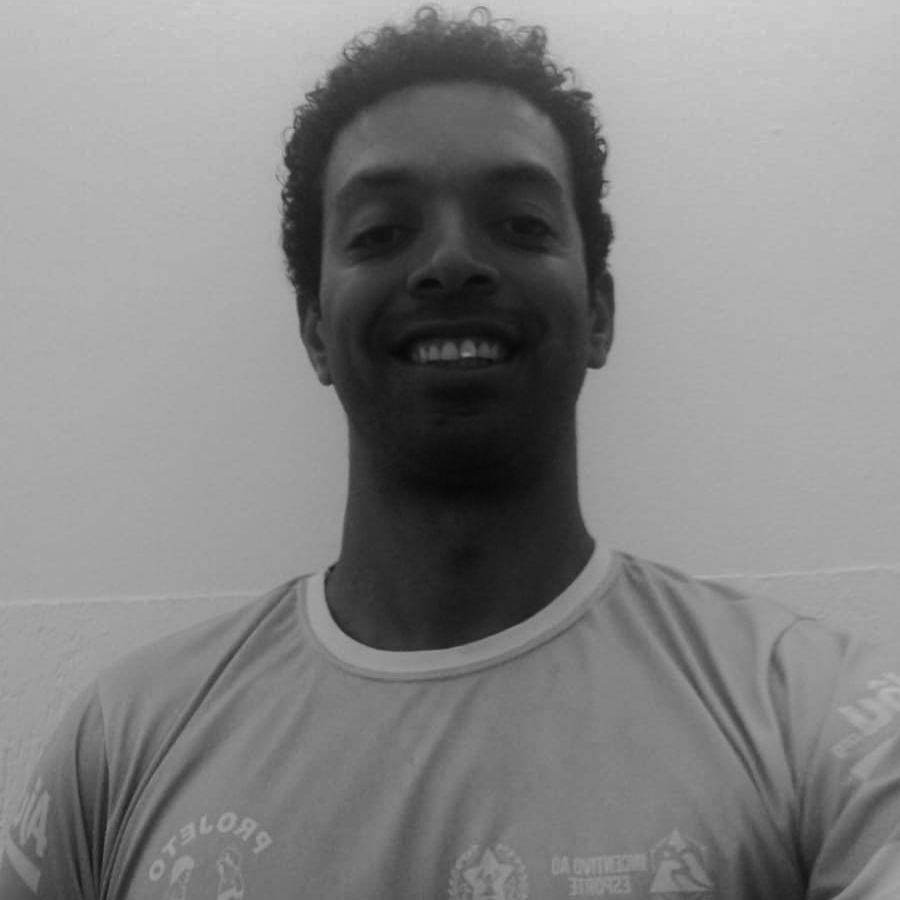 Rafael Deleaon
Sports Coach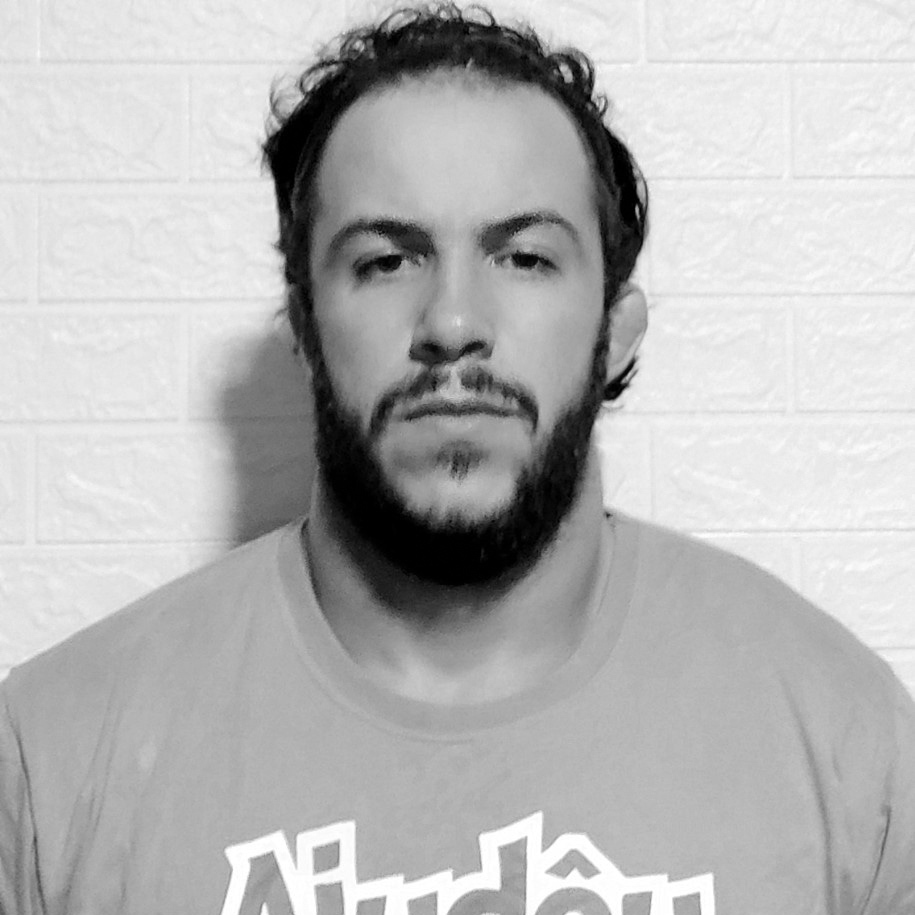 Rafael Felipe
Sports Coach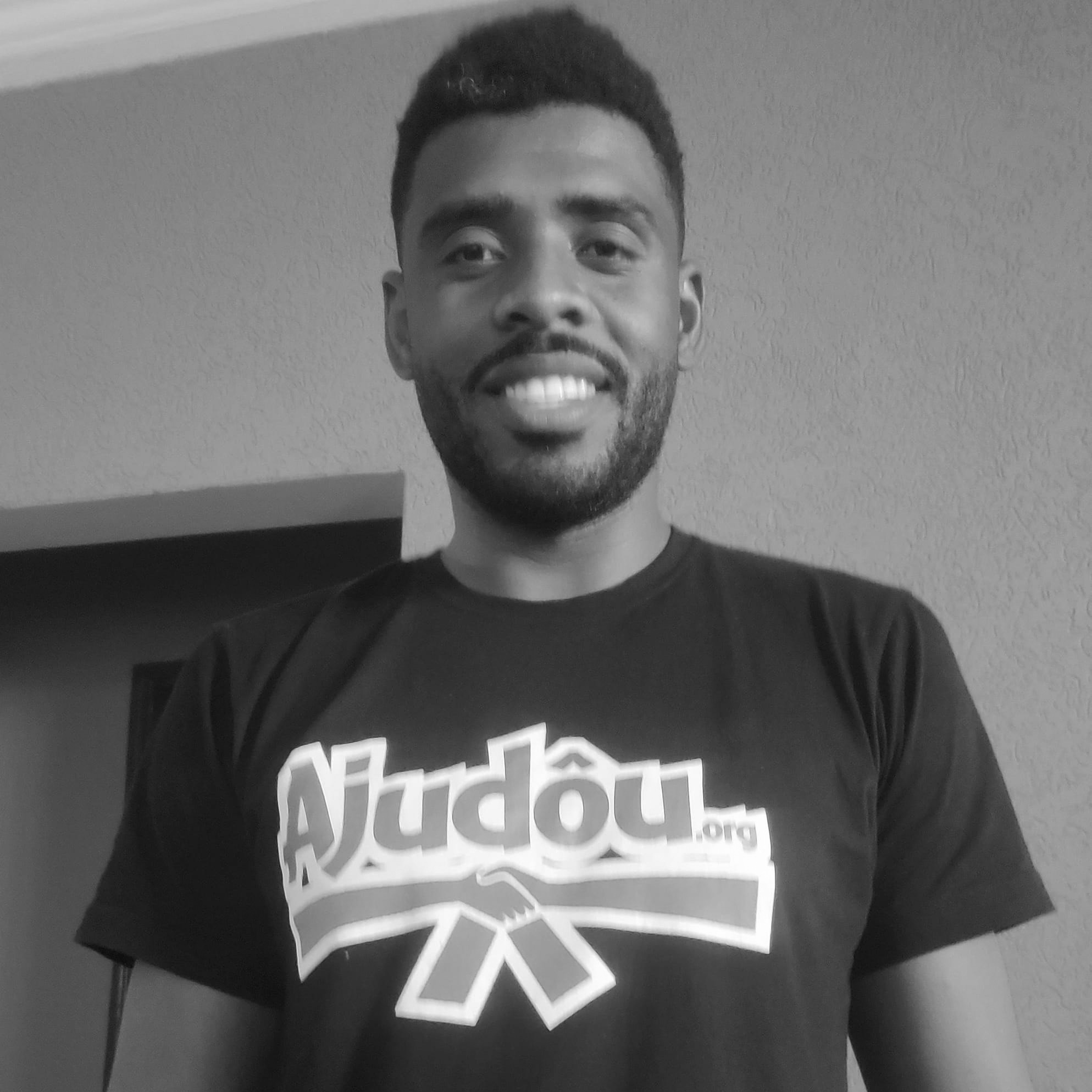 Rafael Ferreira
Sports Coach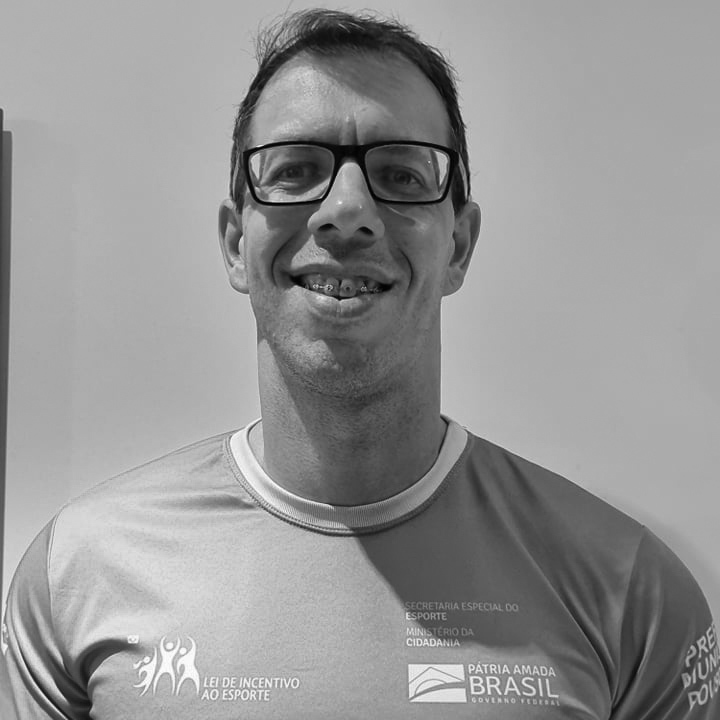 Reinaldo Alessandro
Sports Coach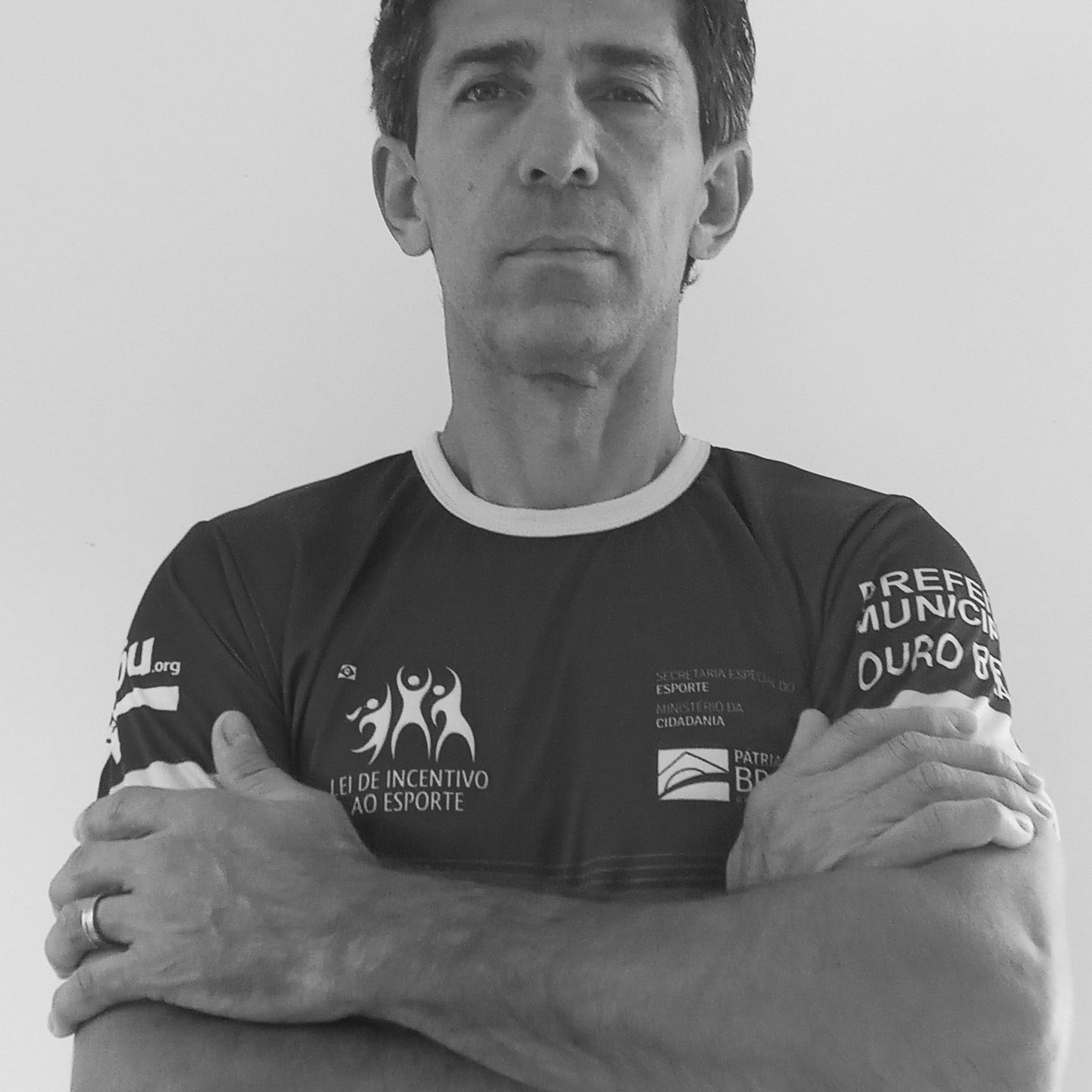 Renato Afonso
Sports Coach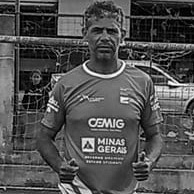 Renato Gomes
Sports Coach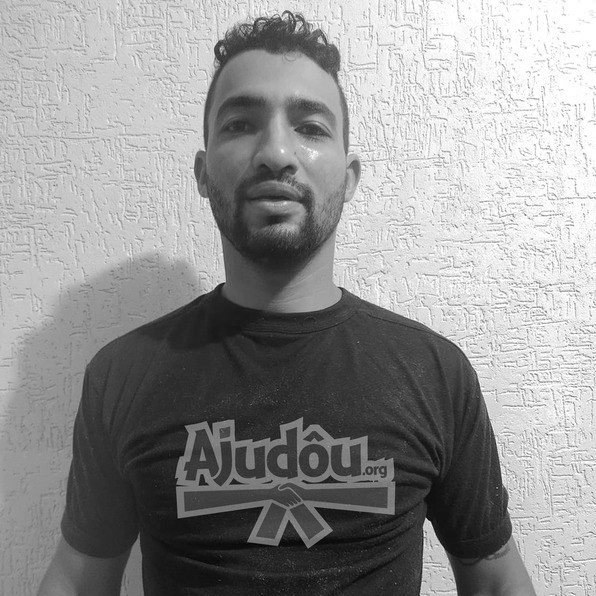 Ricardo Fagundes
Sports Coach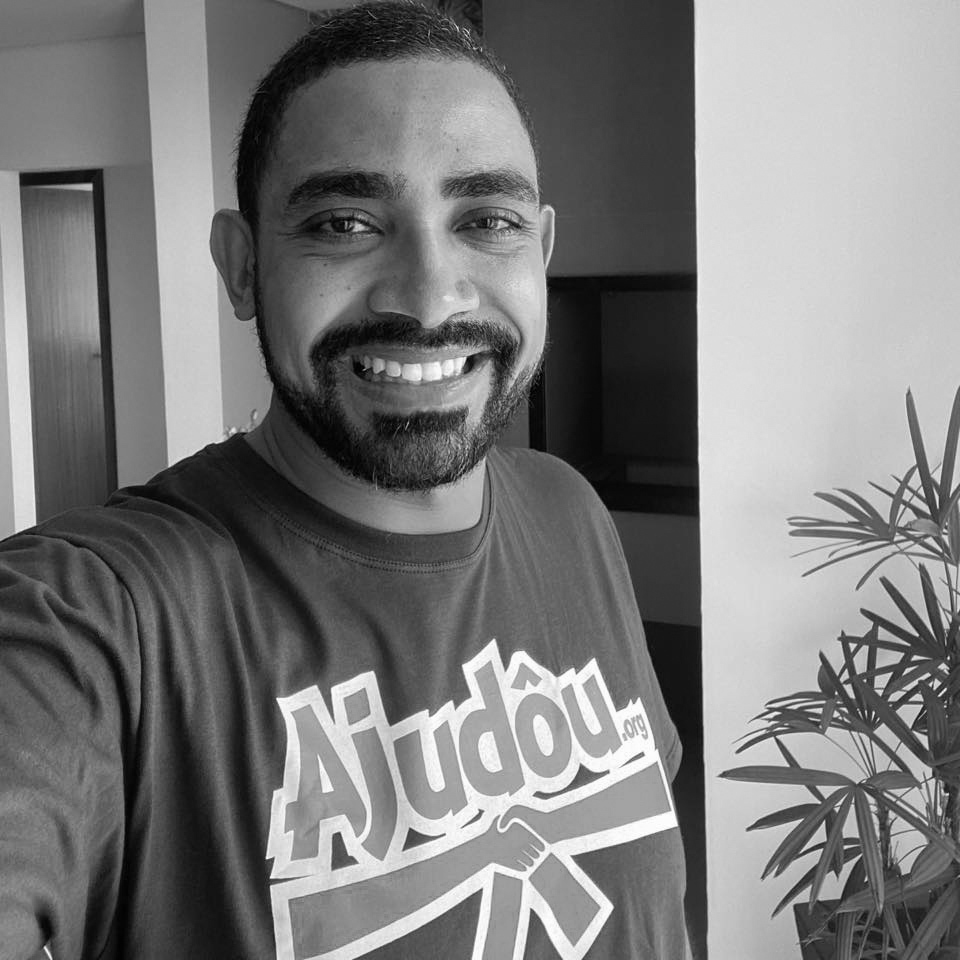 Rodrigo Alves
Sports Coach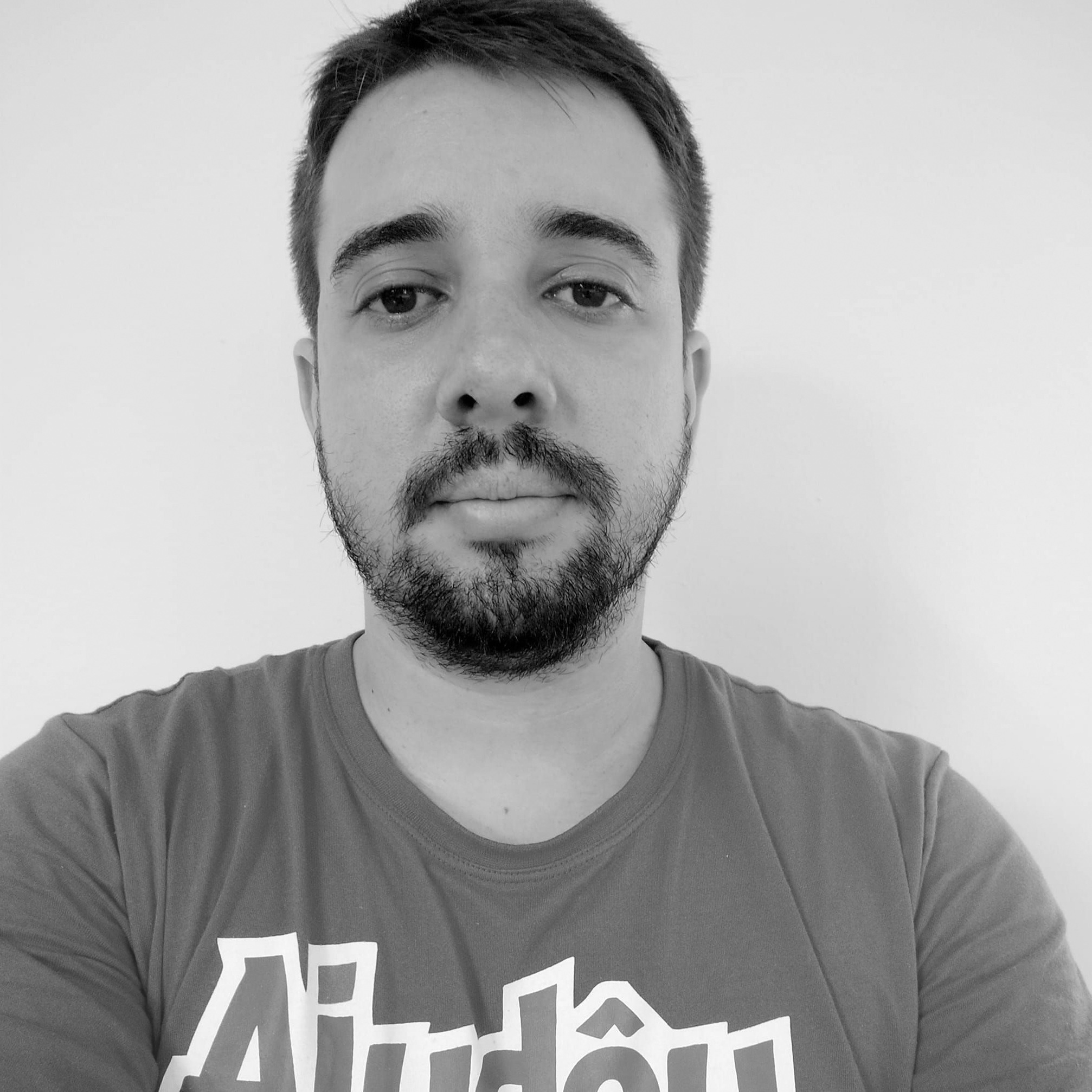 Rodrigo Camelo
Sports Coach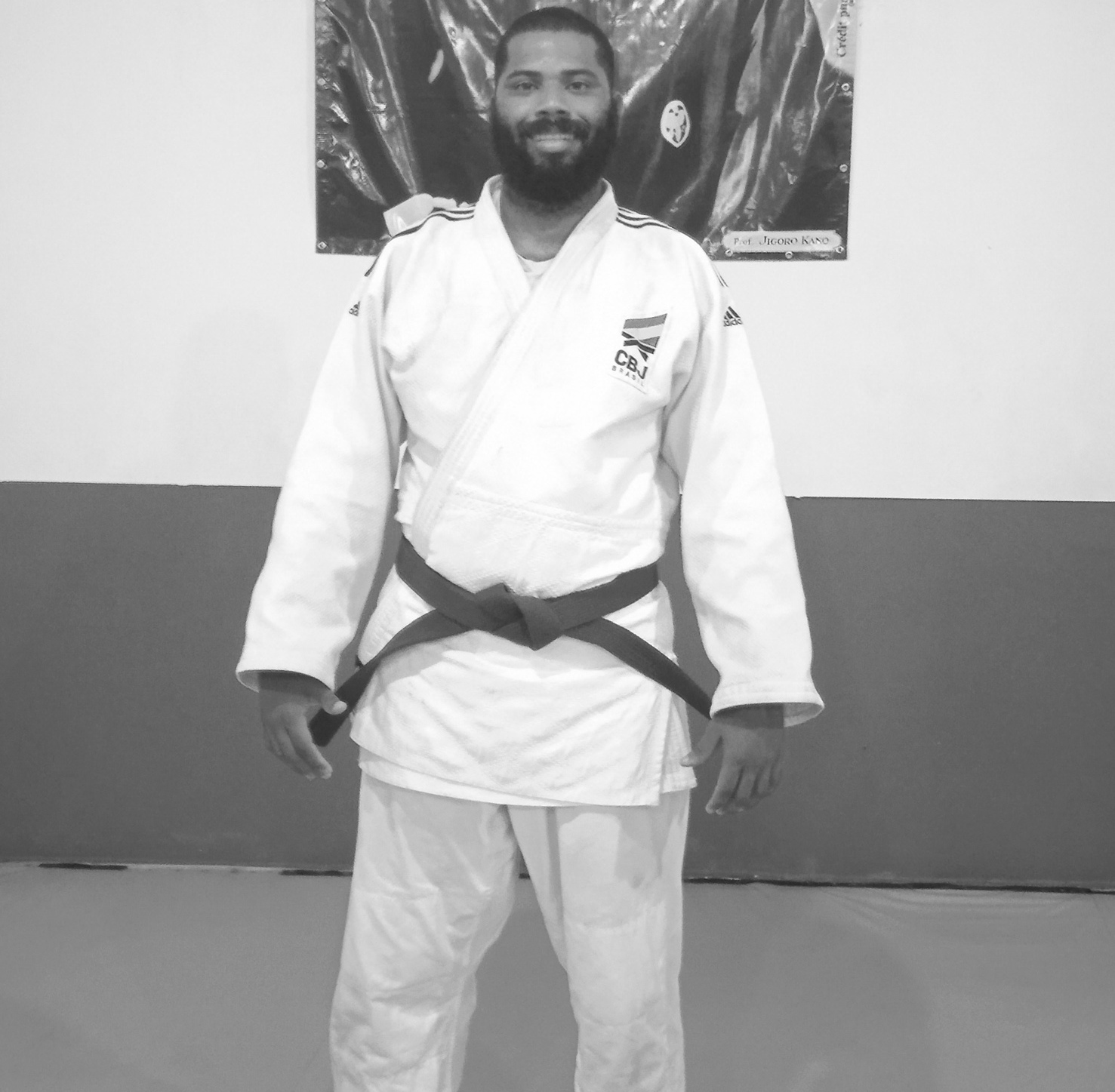 Rodrigo Conceição
Sports Coach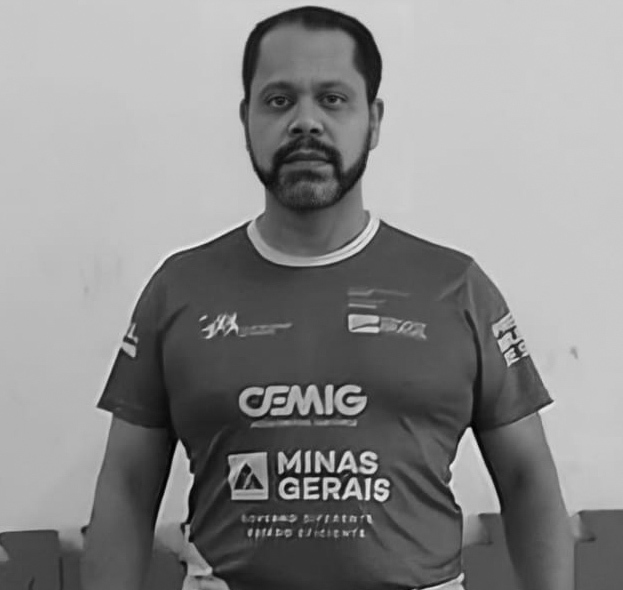 Rodrigo de Assis
Sports Coach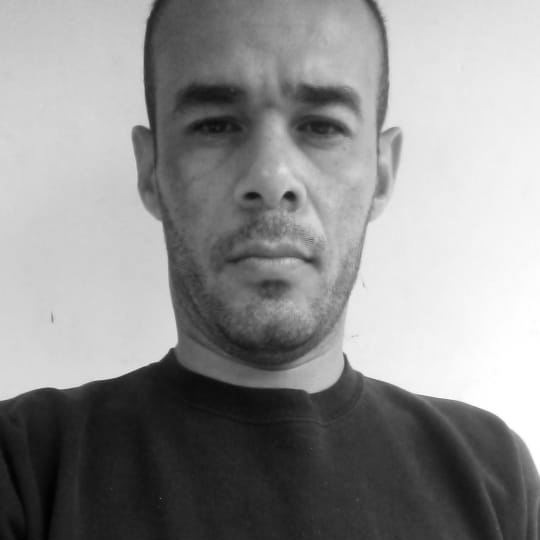 Sérgio Oliveira
Sports Coach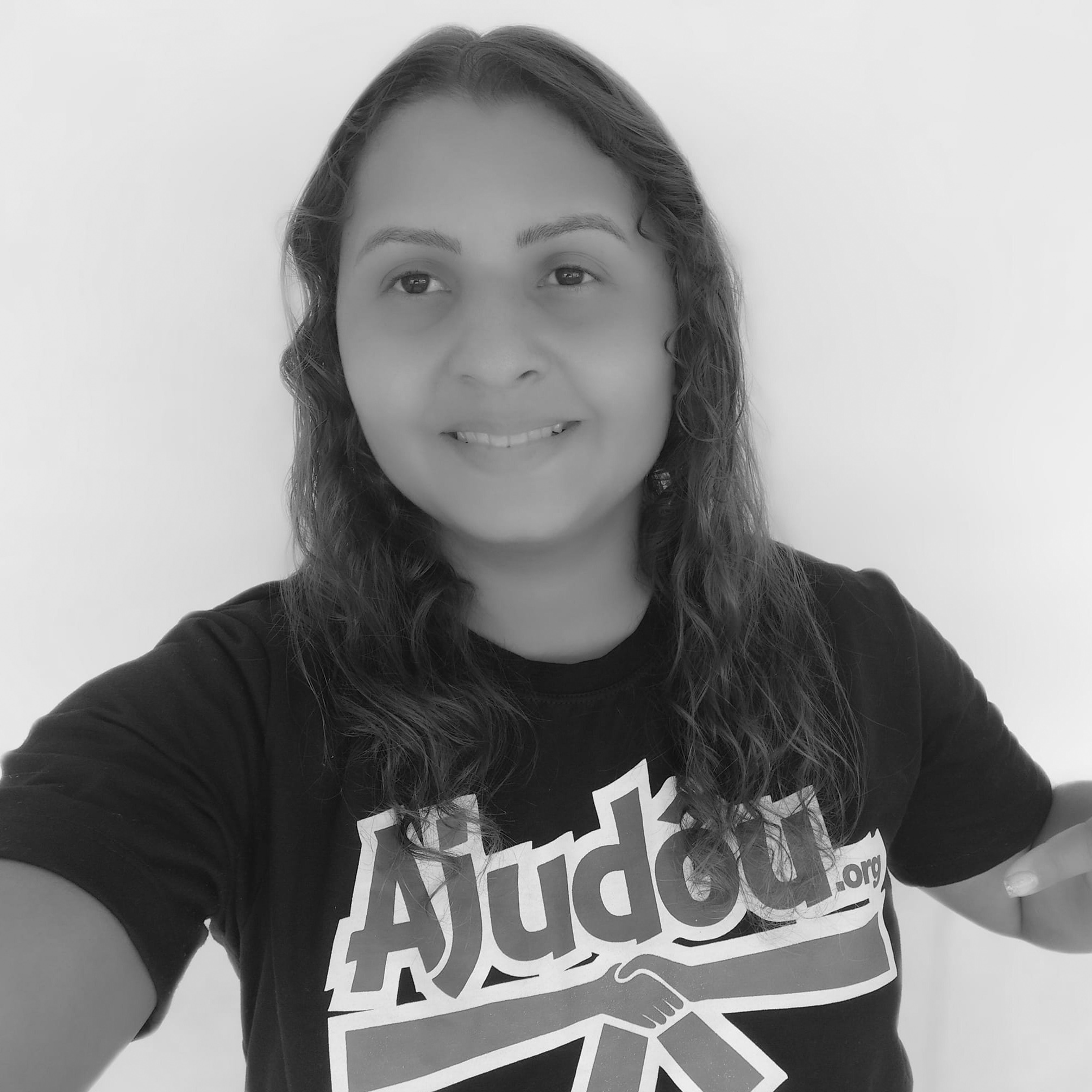 Sidilaine Aparecida
Sports Coach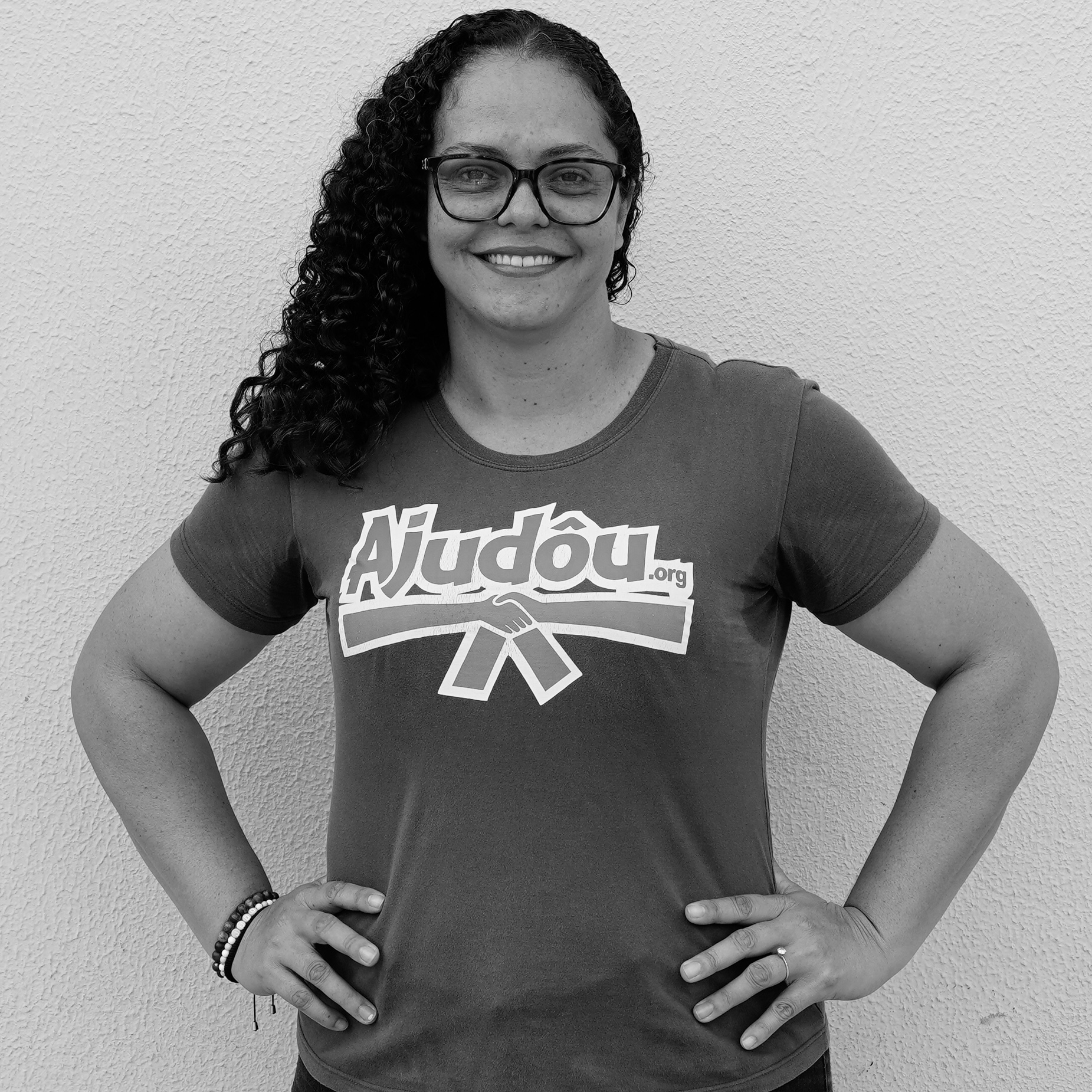 Thayse Hermógenes
Sports Coach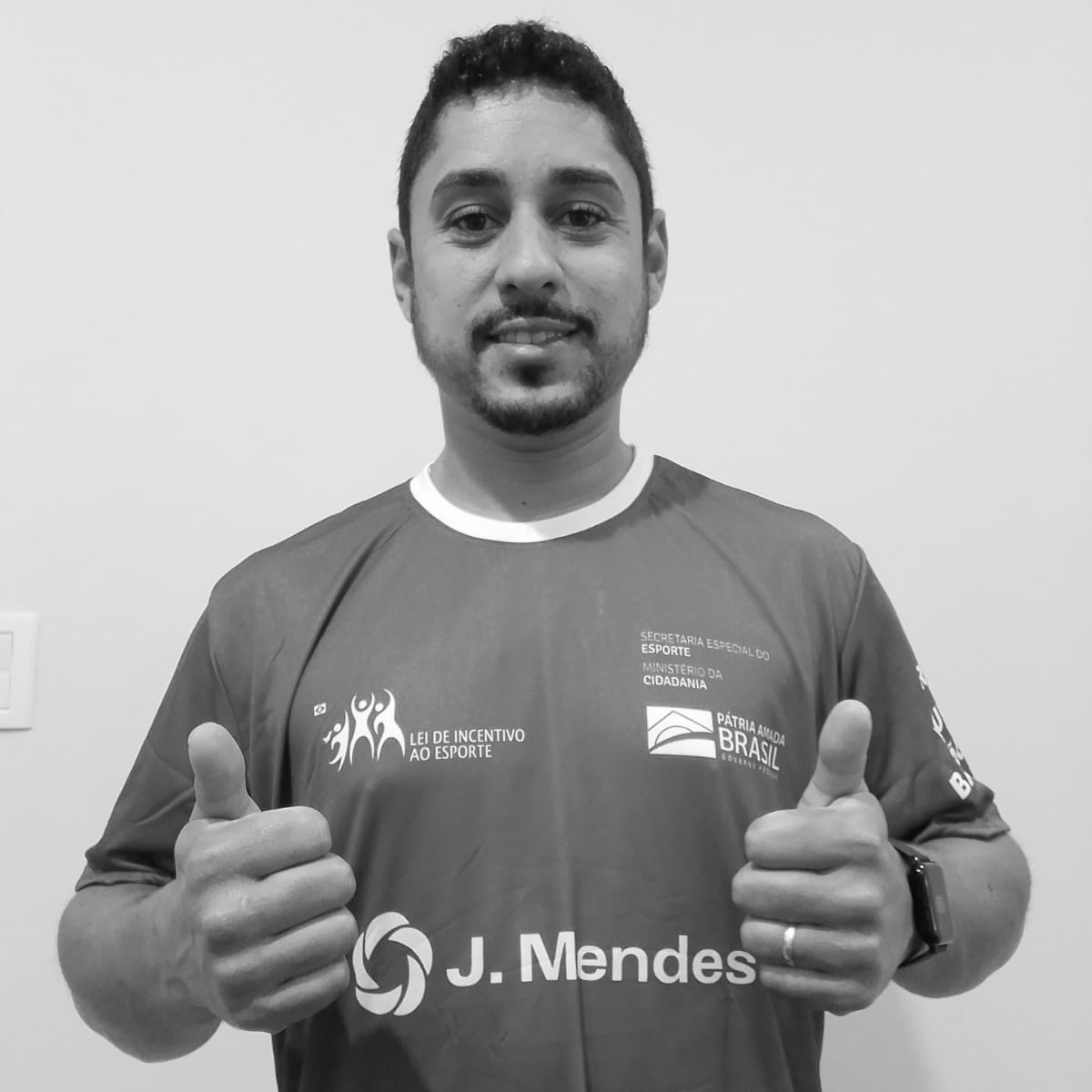 Wesley Luciano
Sports Coach