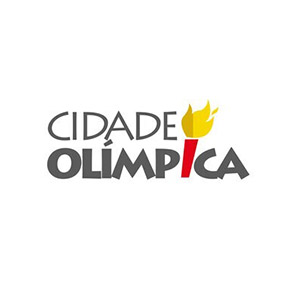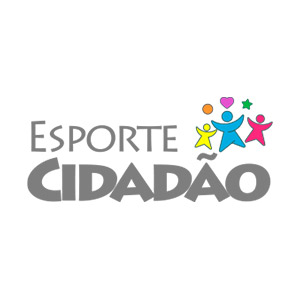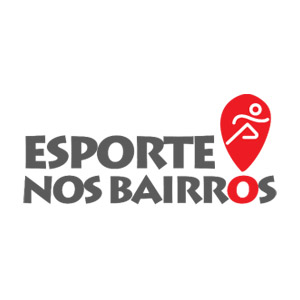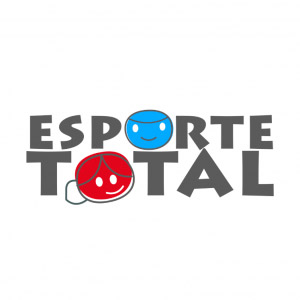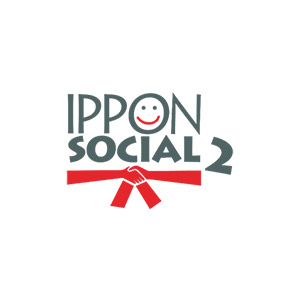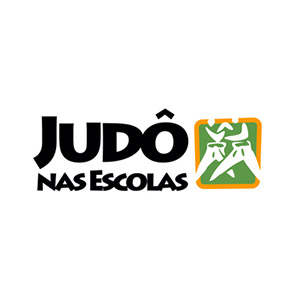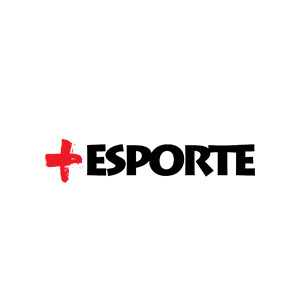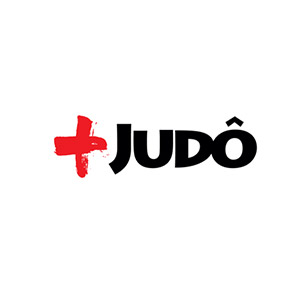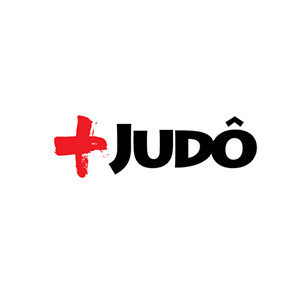 Support the Ajudôu.Org
#ITCOSTSNOTHING
---
We offer free sports classes and develop social sports projects via tax exemption for companies and individuals, and also online donations.
Federal Sports Incentive Law:

the company can sponsor up to 2% of the tax payable.

Minas Esportiva Sports Incentive:

the company can sponsor up to 3% of the tax payable.

Individual Contribution:

reduction of 100% of the incentive value up to the limit of 7% of the Income Tax.
Regisllainy Cobucci
Analista de Relações Sociais da Aperam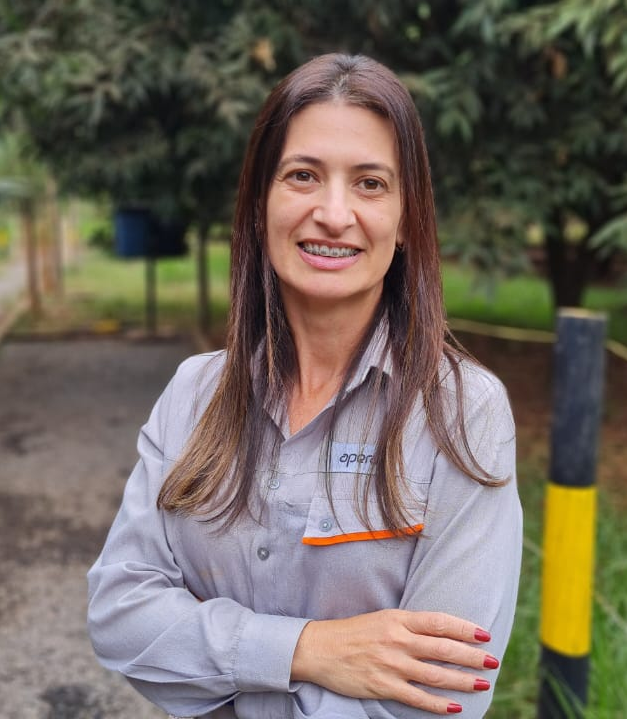 As práticas ESG sempre fizeram parte da Aperam, está na nossa essência a governança ambiental, social e corporativa. Com o Ajudôu, passamos a oferecer aulas gratuitas de esporte para 600 crianças em Turmalina, Veredinha, Capelinha, Itamaradiba e Minas Novas. Com certeza, nosso envolvimento social nas comunidades em que atuamos aumentou.
Sandra Pimenta
Diretora da Escola do Limoeiro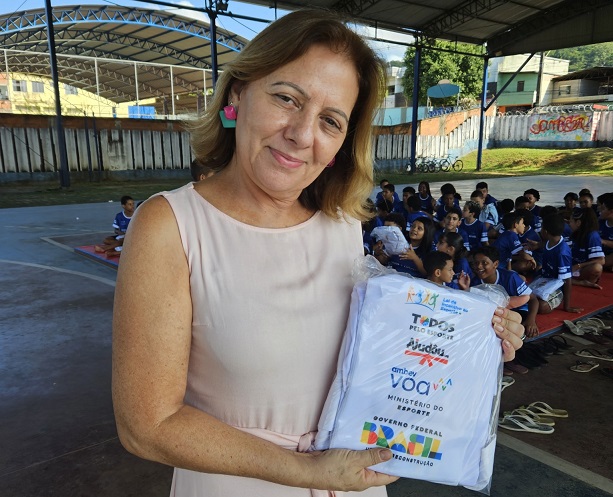 Essa aula é uma forma dos nossos alunos não ficarem ociosos dentro de casa e nas ruas. Aqui na escola, nas aulas de karatê do Todos pelo Esporte, eles estão protegidos e fazendo uma atividade saudável.
Projeto Todos pelo Esporte – Timóteo – MG
Elcinho Ataíde
Vice Prefeito de Antônio Dias - MG
Gesse Araújo
Pai do Gabriel Araújo, 11 anos
Samantha Barbosa
Mãe do aluno Danielly Barbosa, 9 anos
Victor Hugo Ferreira
11 anos
Projects carried out simultaneously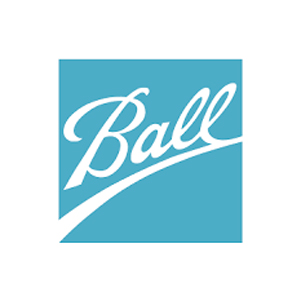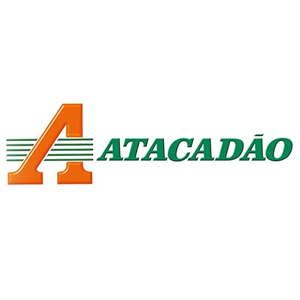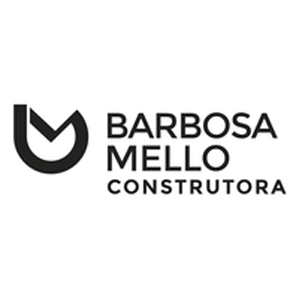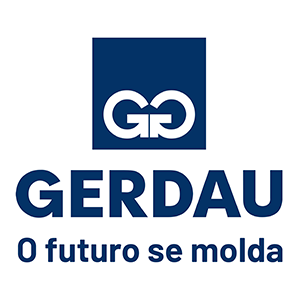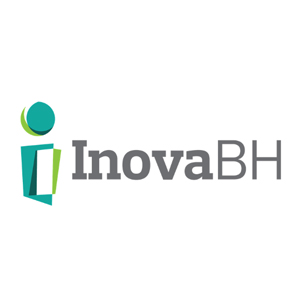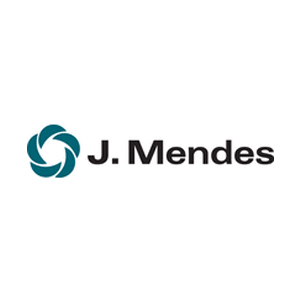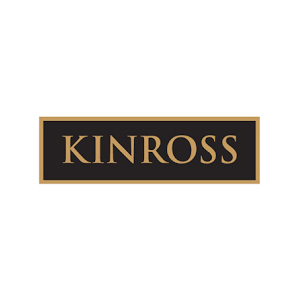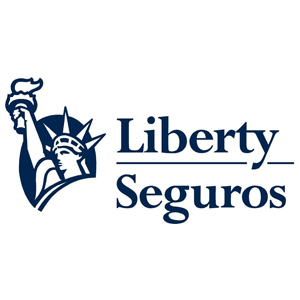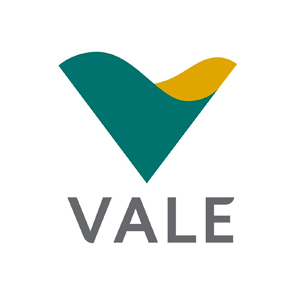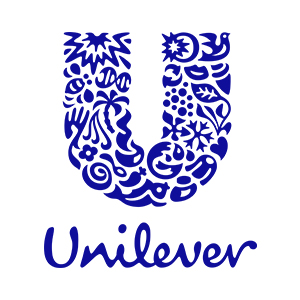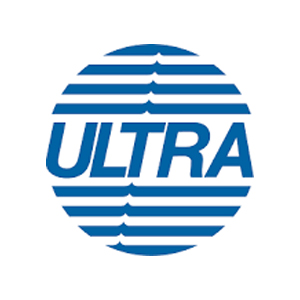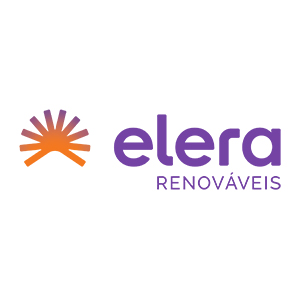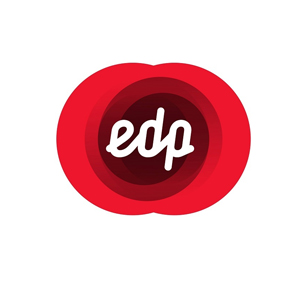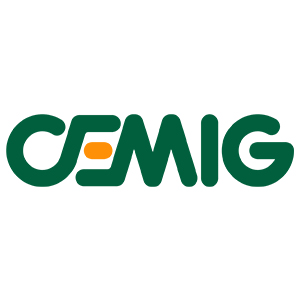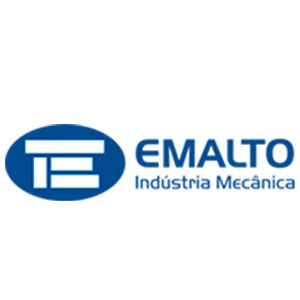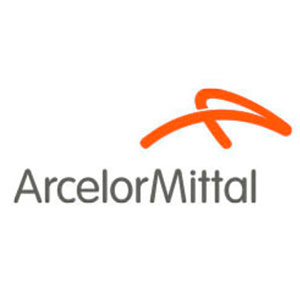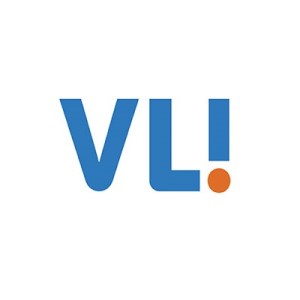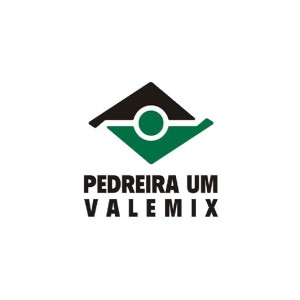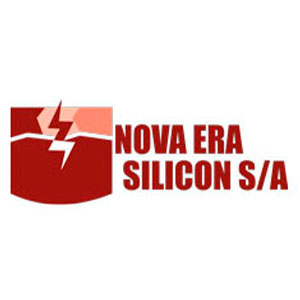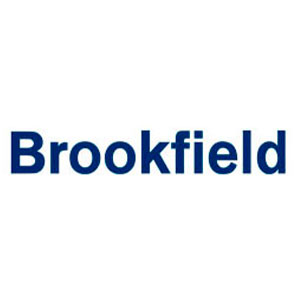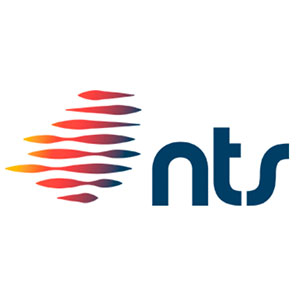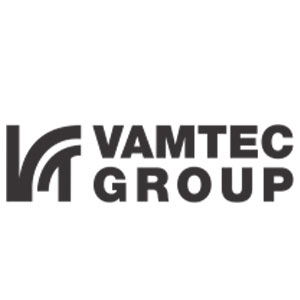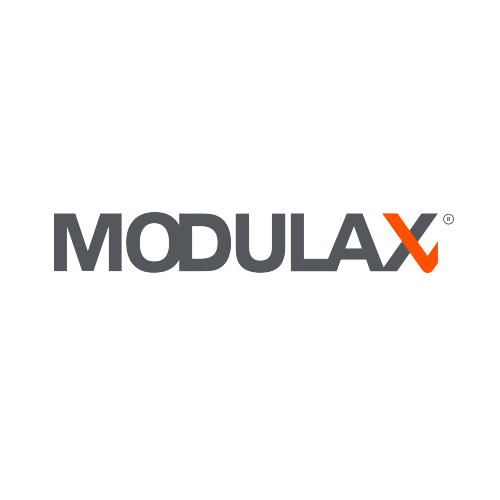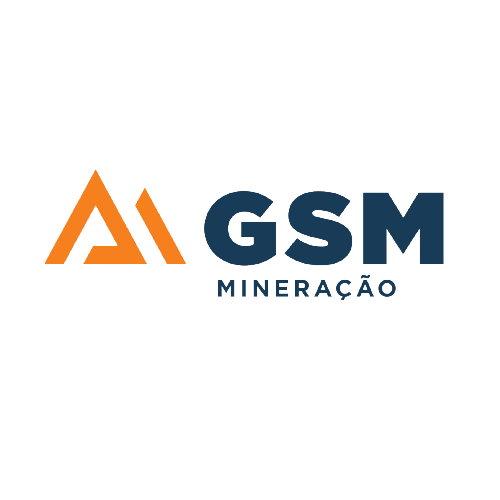 Document presents how the NGO impacted more than 10 thousand people in 14 cities in Minas Gerais.  In…
Ajudôu reúne 300 judocas no 7 de Outubro, promovendo Esporte e Inclusão em Ipatinga" No próximo sábado, dia 26 de…
Sorry, this entry is only available in Brazilian Portuguese.
Follow the latest information about Ajudôu and receive our news in your email.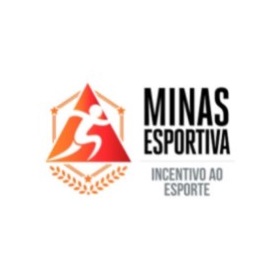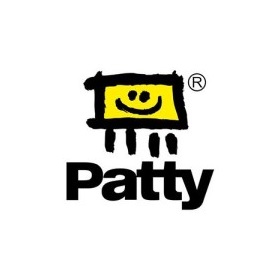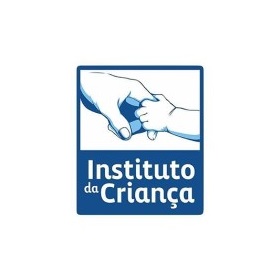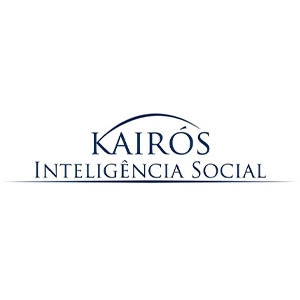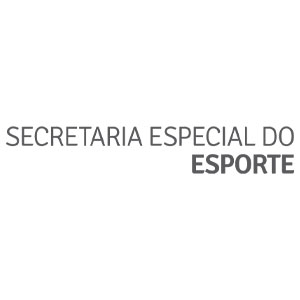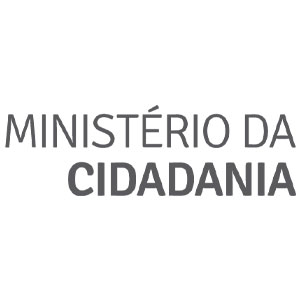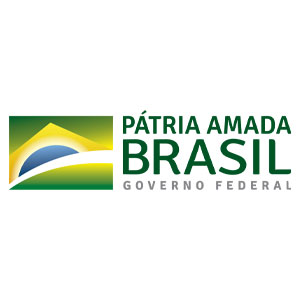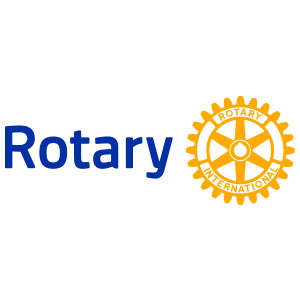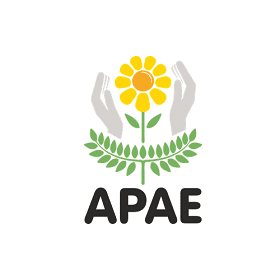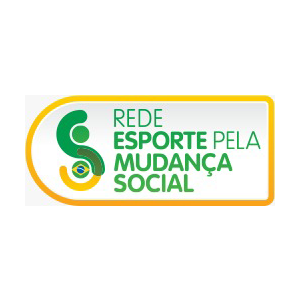 Bahia: Camaçari
Espírito Santo: Baixo Guandu, Colatina, Fundão e Ibiraçu
Goiás: Cachoeira Alta e Caçu
Minas Gerais: Aimorés, Antônio Dias, Bela Vista de Minas, Belo Oriente, Betim, Capelinha, Cel. Fabriciano, Conselheiro Pena, Corinto, Curvelo, Dionísio, ivinópolis, Frutal, Ipatinga, Itabira, tamarandiba, Itueta, João Neiva, Juiz de Fora, Mariana, Marliéria, Minas Novas, ova Era, Nova Lima, aracatu, Periquito, Pirapora, Raposos, Resplendor, Ribeirão das Neves, Santa Bárbara, Santa Luzia, anta Maria de Itabira, Santana do Paraíso, São Gonçalo, São José do Goiabal, Senador Modestino Gonçalves, Timóteo, Turmalina, Veredinha e Viçosa.
São Paulo: Guaratinguetá