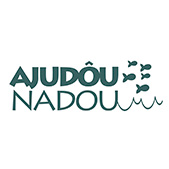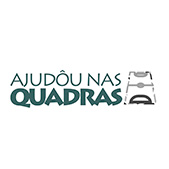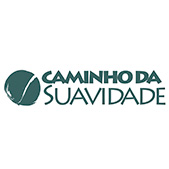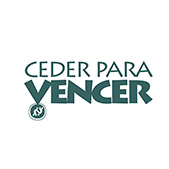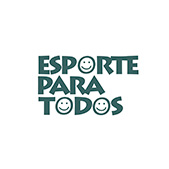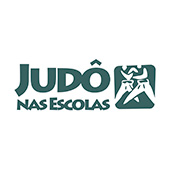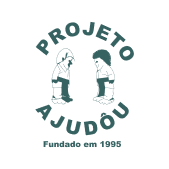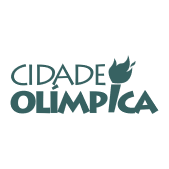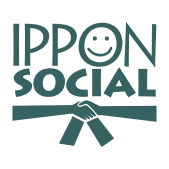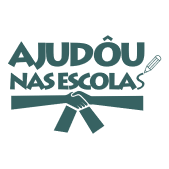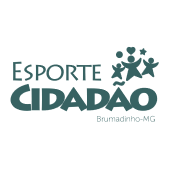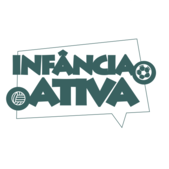 Support the Ajudôu.Org
#ITCOSTSNOTHING
---
We offer free sports classes and develop social sports projects via tax exemption for companies and individuals, and also online donations.
Federal Sports Incentive Law:

the company can sponsor up to 1% of the tax payable.

Minas Esportiva Sports Incentive:

the company can sponsor up to 3% of the tax payable.

Individual Contribution:

reduction of 100% of the incentive value up to the limit of 6% of the Income Tax.
Lulude
Municipal Secretary of Education, Culture and Sport - Peçanha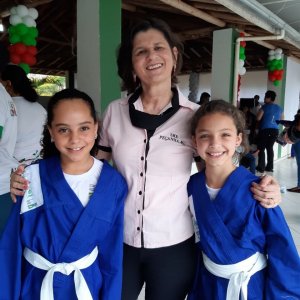 A project like the Olympic City, the City Hall would not be able to offer to the population. The public, private and third sector initiatives are making a difference in our community. I thank Cenibra and Ajudôu for their support.
Maria das Graças Rosa
Mother of 10-year-old student Davi de Alcântara Bastos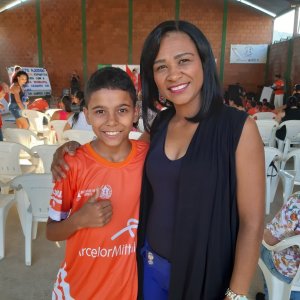 The Ippon Social Project that helps Davi interact more with people. As he is very agitated, after he started to practice judo he became calmer. It's a fun time for him.
Dionísio – MG
Lucinete Duarte
Mother of 9-year-old Theo Henrique Duarte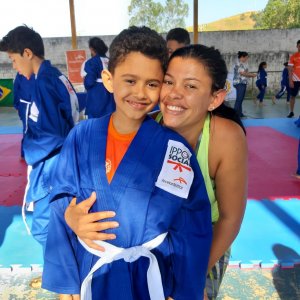 In the Ippon Social Project, he does physical activity with commitment, he doesn't like to be absent. He was on his cell phone all the time, he was overweight and complained of pain in his legs. Now, after spending energy in the judo class, he prefers to talk to us than staying on the cell phone.
 São José do Goiabal – MG 
Maria Vitória Sá
13 years old, judoka from Projeto Ajudôu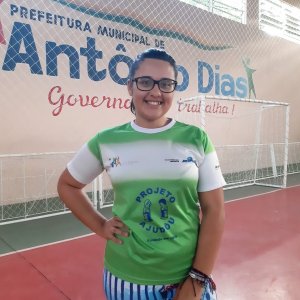 Judo is the only physical activity I like to do. Here, I pour out everything I'm feeling. I don't miss 1 day of Projeto Ajudôu class.
Antônio Dias – MG
Uilton Anselmo Martins
Director of the Antonio Andrade Municipal School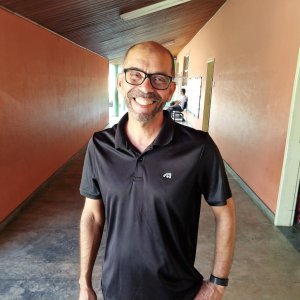 In the day to day of the school we notice that they put more limits with the judo classes. The discipline of our judokas is noticeable. They are more silent in the room.
Nova Era MG
Children currently benefited
Children benefited in total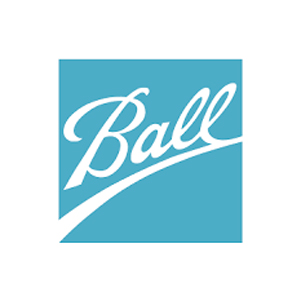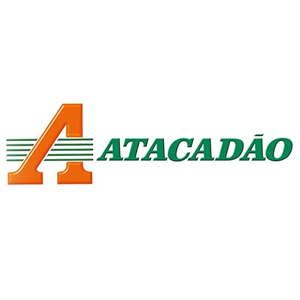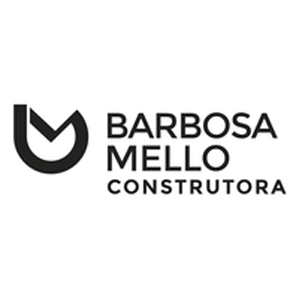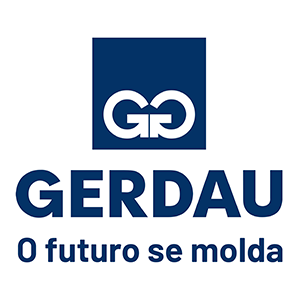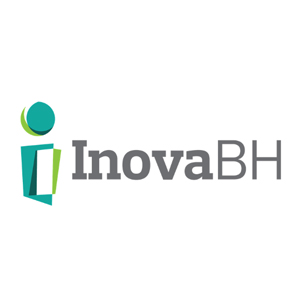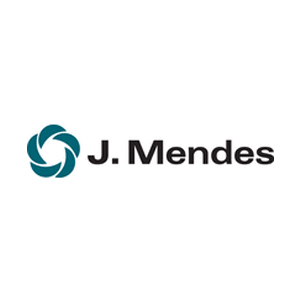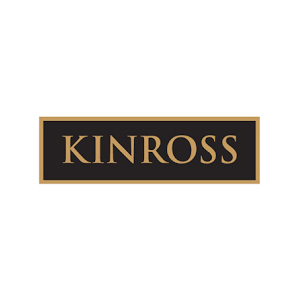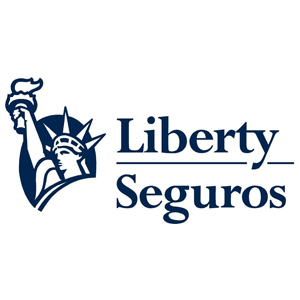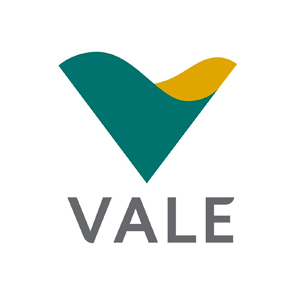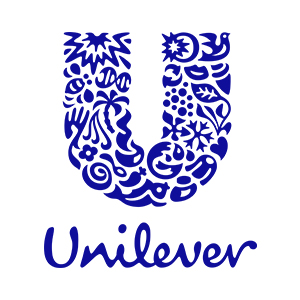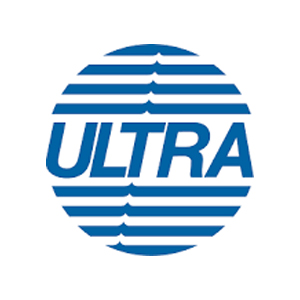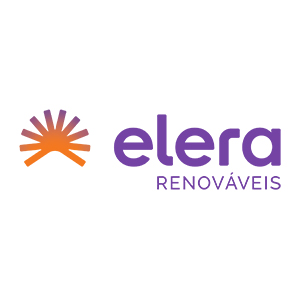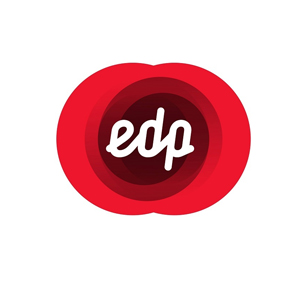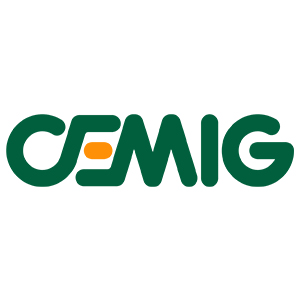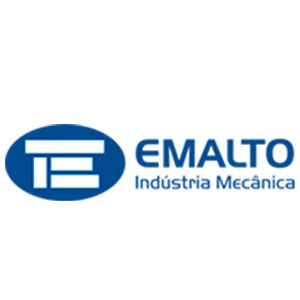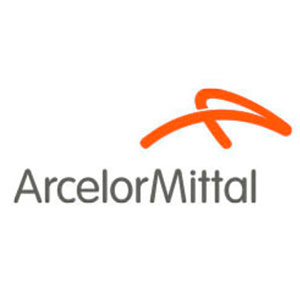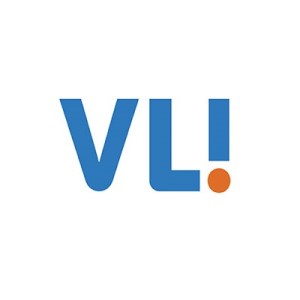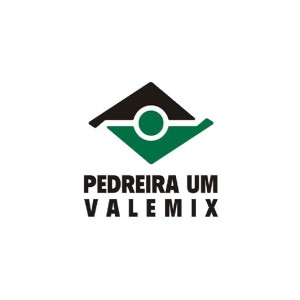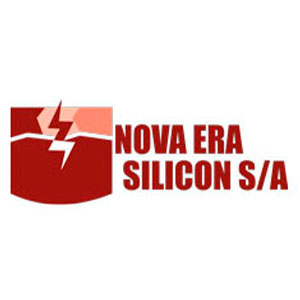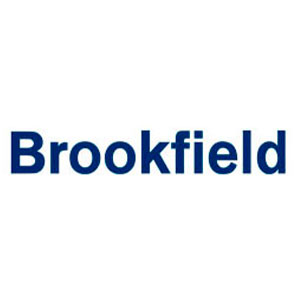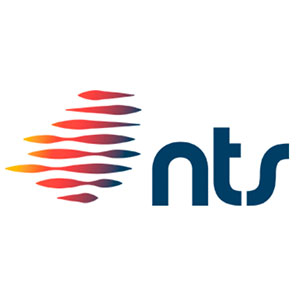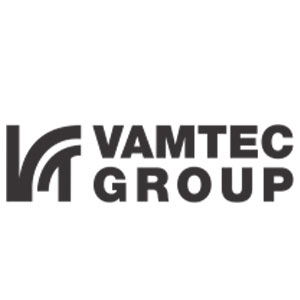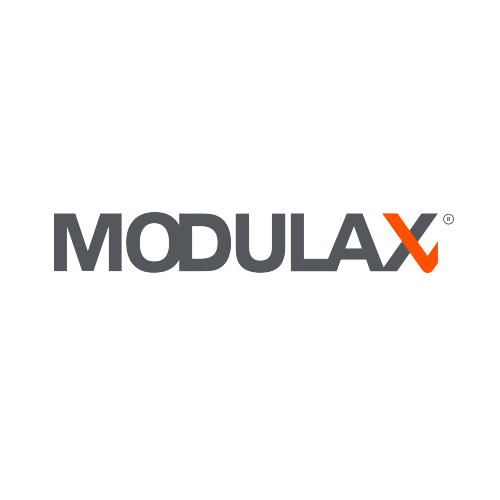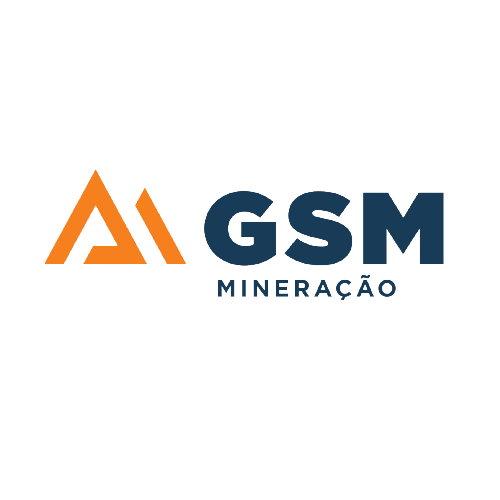 Sorry, this entry is only available in Brazilian Portuguese.
Sorry, this entry is only available in Brazilian Portuguese.
Intellectual development in childhood can be enhanced through playing sports Sport in childhood or adolescence plays an important role in…
Follow the latest information about Ajudôu and receive our news in your email.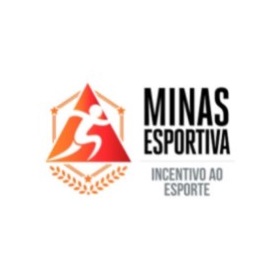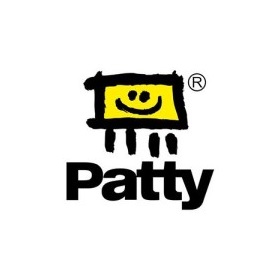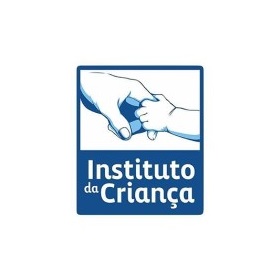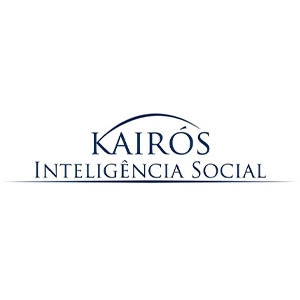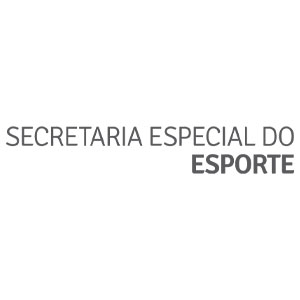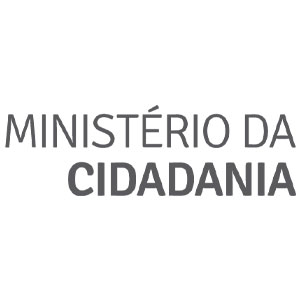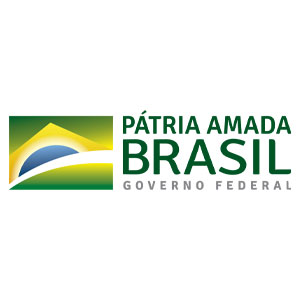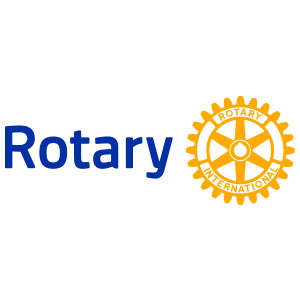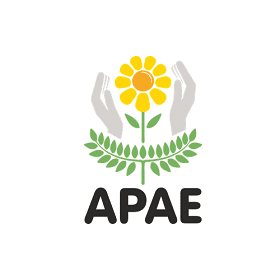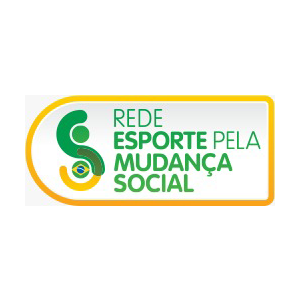 Aimorés (MG)
Antônio Dias (MG)
Bela Vista de Minas (MG)
Belo Oriente (MG)
Betim (MG)
Capelinha (MG)
Cel. Fabriciano (MG)
Conselheiro Pena (MG)
Corinto (MG)
Curvelo (MG)
Dionísio (MG)
Divinópolis (MG)
Frutal (MG)
Ipatinga (MG)
Itabira (MG)
Itamarandiba (MG)
Itueta (MG)
João Neiva (MG)
Juiz de Fora (MG)
Mariana (MG)
Marliéria (MG)
Nova Era (MG)
Nova Lima (MG)
Paracatu (MG)
Periquito (MG)
Pirapora (MG)
Raposos (MG)
Resplendor (MG)
Ribeirão das Neves (MG)
Santa Bárbara (MG)
Santa Maria de Itabira (MG)
Santana do Paraíso (MG)
São Gonçalo (MG)
São José do Goiabal (MG)
Senador Modestino Gonçalves (MG)
Timóteo (MG)
Turmalina (MG)
Veredinha e Viçosa (MG)
Camaçari (BA)
Baixo Guandú (ES)
Colatina (ES)
Fundão e Ibiraçu (ES)
Cachoeira Alta e Caçu (GO)
Guaratinguetá (SP)